Hello Ladies,
I hope you are all doing good!!
I have been so excited to do some more Mash Image Plates new set. This new set #26-50 is turning out to be an awesome set of designs. 
I am having such a hard time picking which to use there are so many wonderful choices. 
For today's post I chose to use my new and very first Jessica Iridescemt Eye polish. I decided to try the wilder side of the Mash Image Plates today.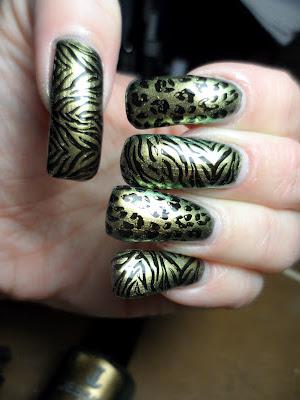 Mash Image Plate-41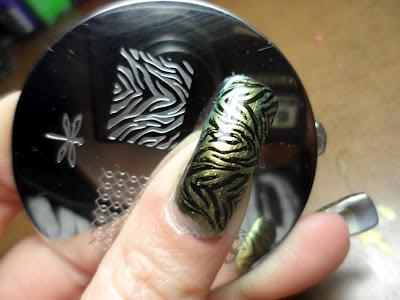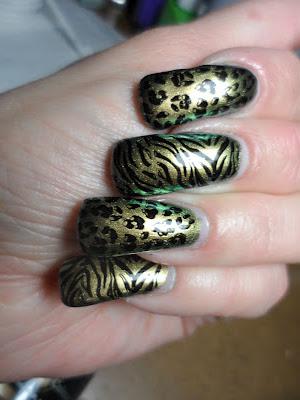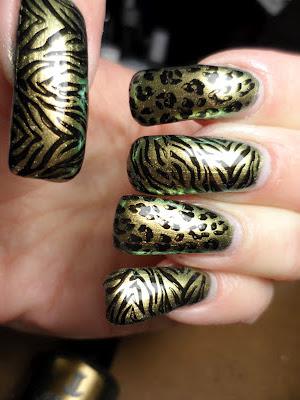 Mash Image Plate-40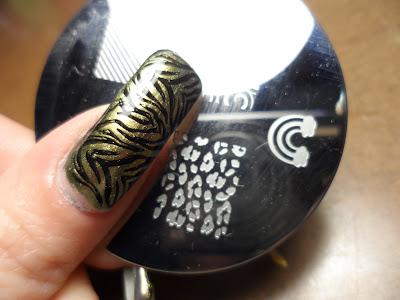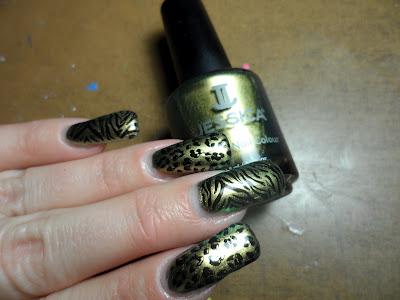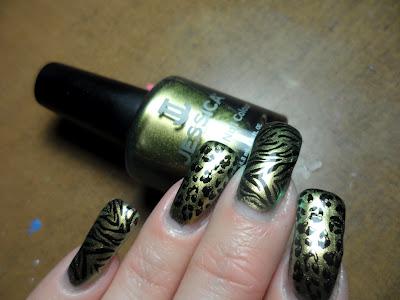 I really hope you have been over to check out Mash Image Plate website to see all the awesome images that are available. 
Thank you for stopping by!
Take Care of You!!
Nicky
*These Mash Image Plates were provided to me by the company for an honest and sincere review.