As the days grow shorter, the urge to bundle one's self in all manner of animal skin (faux or otherwise) only grows stronger. The ladies have been willing the thermometers down by busting out fur and shearling vests, and breaking out the classic leather jackets of seasons past – now it's the men's turn.
Leather, it could be argued, is the ultimate in manly materials. At least that's what the Old Spice guy and The Most Interesting Man Alive told us over scotch and cigars last week. Here are Raymond Lee Jewelers' top picks for fine leather goods yearning to live in your closet.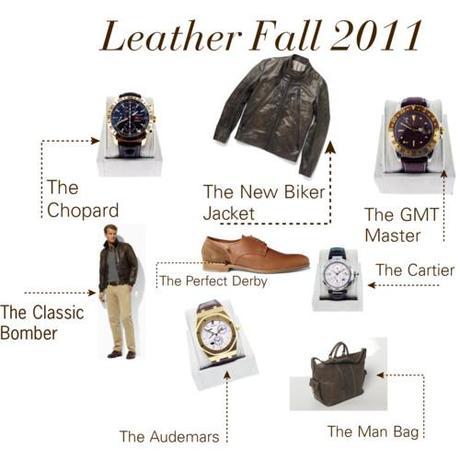 Liz for Raymond Lee Jewelers, your source for buying and selling preowned luxury watch brands like Rolex, Audemars Piguet, Chopard, and Cartier.