Most of the time when homes are featured in magazines it is the lady of the house that takes precedence. It is her shadow that walks through the well lit room carrying a vase of flowers or their newborn baby. Seldom do we get to see the man of the house. Most of the time it is because we (women) have a tendency to dominate when it comes to how our home should look. I am guilty of this. My husband has very little to say when it comes to what sofa we buy, what colout the curtains should be etc. I tell myself it is because I have a plan, a vision, a colour palette, a reason behind every item… (and I have style and he is practical tehee).
What do you think your home would look like if your other half (male or female) did the interior styling?
Do you both share an interest in having a beautiful home?
Have you ever had to fight for the right to have something in your home?
Or fight to get rid of something?
Here are a few pictures of men in their homes. I have to say I like it a lot!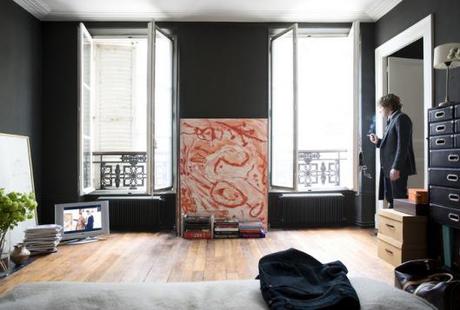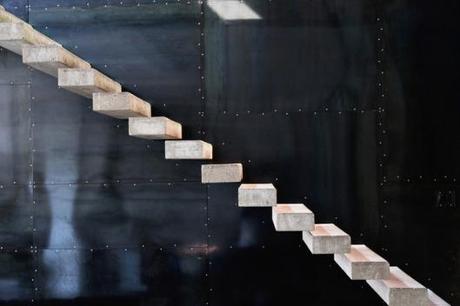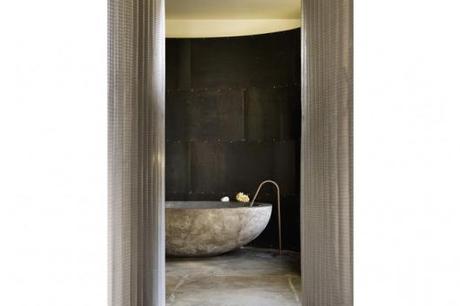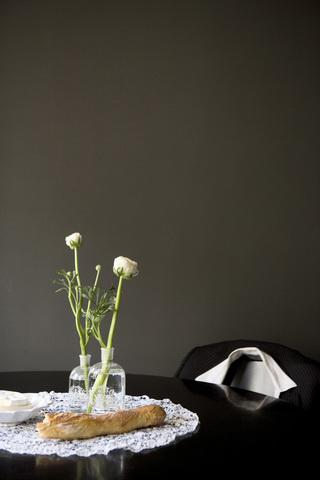 CLICK HERE TO FOLLOW THE BLOG WITH BLOGLOVIN