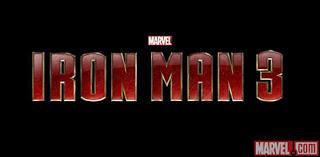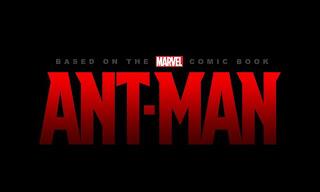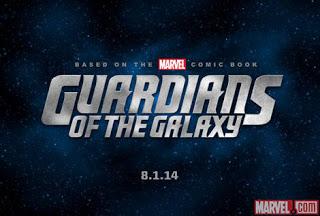 Comic- Con 2012 is officially underway. And it seems that Marvel has much more than Iron Man, Thor and Captain America sequels in the pipeline: they've also confirmed movie adaptations for Guardians of the Galaxy and Ant-Man.  Fans have also been treated to a preview of Iron Man 3, which, according to reports, has been very well received,  and Robert Downey Jr himself surprised everyone with an appearance at a costume event filled with mini Iron-Mans.  
If there's one place to be over the next few days, it's Comic-Con. 
Scroll down for the remaining posters, and let us know which film you are most excited for.