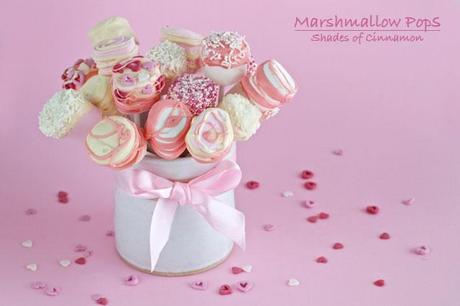 Its only two weeks until Valentines Day, so you should be getting your thinking caps on for something different to surprise your loved ones with this year.  


   Instead of getting on the  commercial roundabout of overpriced flowers  and gifts,  show someone how much you really love them by taking the time to make a gift which tastes good, looks great and won't cost a fortune. Go back to your roots on Valentines day.  When we were at pre-school, we made our parents, teachers, dogs, cats and anyone we cared about, a Valentines Day card.  This year make some candy, because you can and its so easy.
   AND for all you

BEAUTIFUL SINGLE PEOPLE

out there, forget about the "anti Valentine's parties" or complaining about the discrimination of single people,  this year show someone that you love them, even if its your best friend or your boss.  Valentines day is just another day to show someone that you care - so make a difference in someones life this Valentines Day.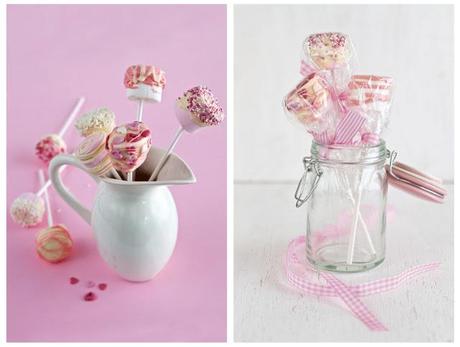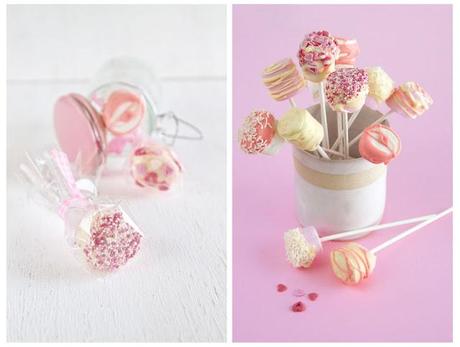 Marshmallow and Chocolate Pops
With a sharp knife, make a small slit in the marshmallow and insert a lolly stick or colourful straw half way up the marshmallow.
Place the marshmallows in the deepfreeze for about 10 to 15 minutes so that they harden  around   the stick.  When applying the toppings they are easier to work with if  frozen.
Melt the white choclate in a  microwave on medium heat for about 30 seconds, or melt in a double boiler.  At this stage you can add food colouring or leave white.  For something different use dark or milk chocolate.
Dip the frozen marshmallows into the melted chocolate and allow excess chocolate to drip off. Dip into your favorite sprinkles and let your imagination run wild.  The possibilites are endless.
For the printable version of this recipe click on the image below.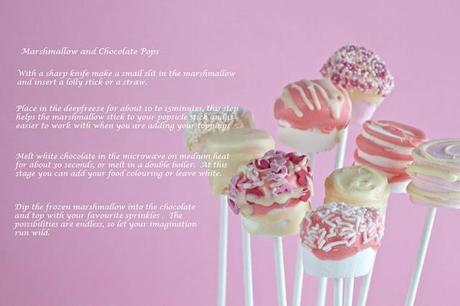 Recipe adapted from mommygaga, with thanks.