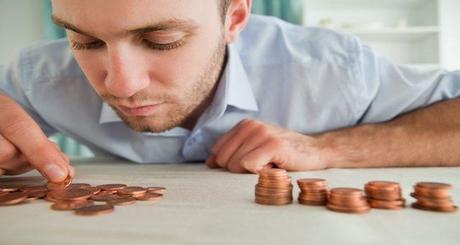 Are your buyers price-sensitive? Then invest in direct marketing to get any penny-pinching customer segment to buy your products and services. That's the surprising conclusion of a study, "Using Advertising to Engage the Price Sensitive Consumer."
To glean these results, customer science company Dunnhumby tracked the purchasing behavior of more than 60 million U.S. households and segmented shoppers into four classifications of price sensitivity, ranging from very price sensitive (VPS) to least (LPS).
The Dunnhumby study also outlined promotional guidelines for integrated marketers to use in approaching price-sensitive segments, as reported by Direct Marketing News.
VPS consumers redeem direct mail coupons at the highest rate. Single-brand mailers to this group returned 15 percent redemption rates, while multibrand mailers won 35 percent redemptions.
VPS shoppers are 19 percent more likely to belong to a store loyalty program.
Loyalty club members — whether very or low price sensitive — are 70 percent more likely to buy a brand with a coupon.
But don't rule out TV advertising, which works better with all price groups if combined with in-store promotions, such as shelf coupons and price deals in circulars.
To ramp up your direct marketing efforts to targeted groups of cheapskate customers, group them by price sensitivities. Get ideas by reading, "Connect More Directly by Using List Segmentation."