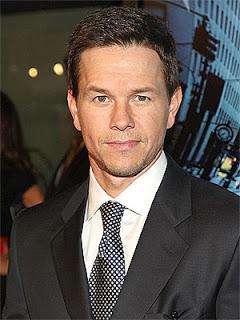 Well, what a surprise.
Mark Wahlberg is set to join the war between the Autobots and Decepticons in the upcoming Transformers movie, Michael Bay has confirmed. Hopefully, this will bring some much needed refreshment and maturity to the series. 
Here's what Bay had to say in an official statement:
"Mark is awesome, we had a blast working on
Pain And Gain
and I'm so fired up to be back working with him. An actor of his calibre is the perfect guy to re-invigorate the franchise and carry on the
Transformers
legacy."
So, is this a good partnership? We'll just have to wait and find out. In the meantime, the official logo for the fourth outing has been released, which you can view below to your heart's content.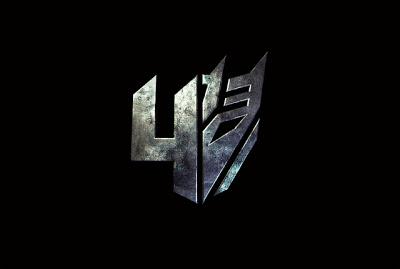 Not much to go on really, is there?