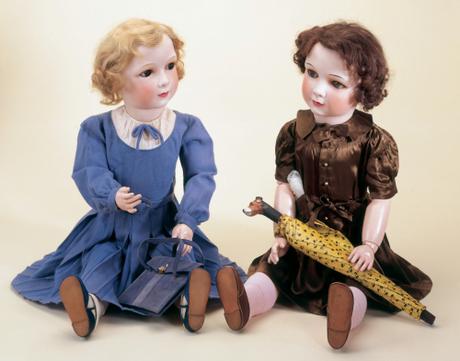 One of my definite highlights from last year was finally seeing inside Windsor Castle – however, although I very much enjoyed poking around the gloriously opulent state rooms, my favorite bit was having a good old look at Queen Mary's Dolls House, which is on permanent display in the castle and is a beautiful masterpiece of miniature art. However, rather ignored by the castle's visitors, there are two other examples of amazing miniature art close by in the meter high persons of pretty blonde France and charming brunette Marianne, the two lovely dolls presented by the children of France to Princesses Elizabeth and Margaret when their parents, George VI and Queen Elizabeth visited Paris in 1938.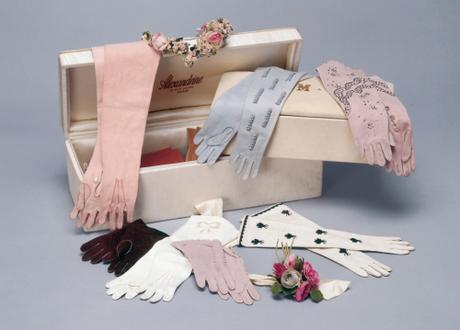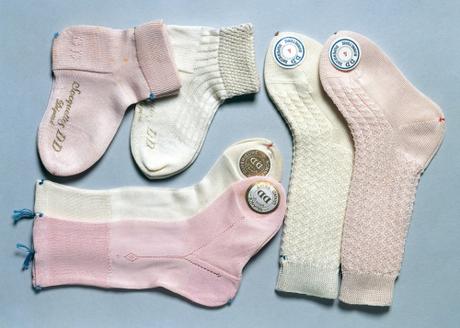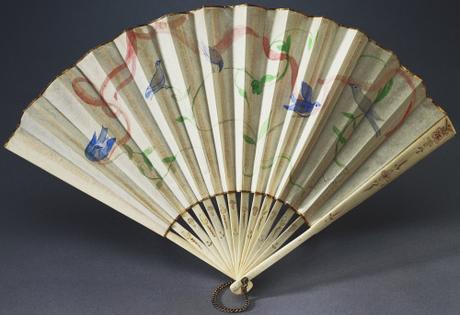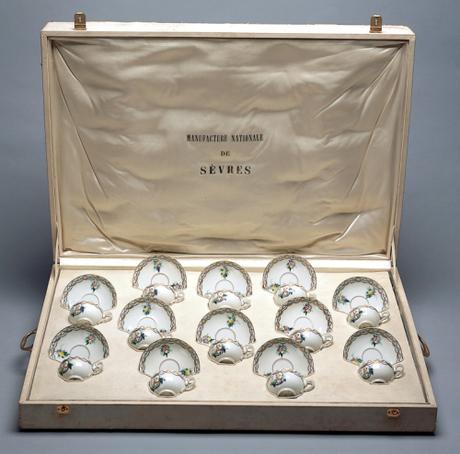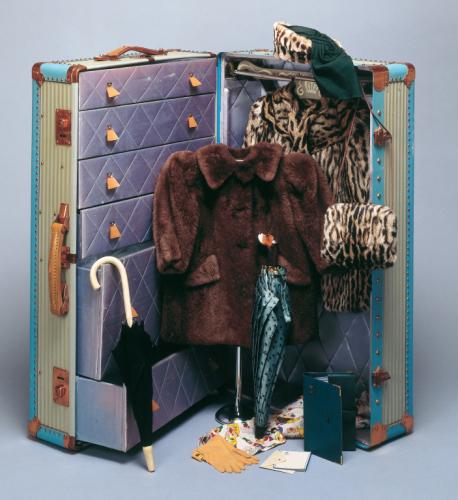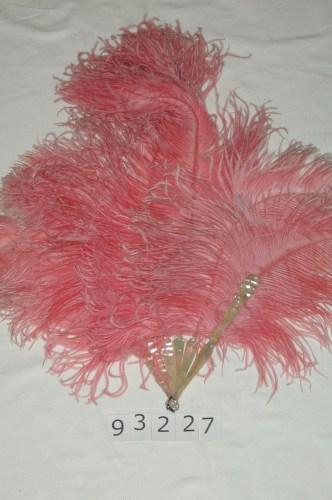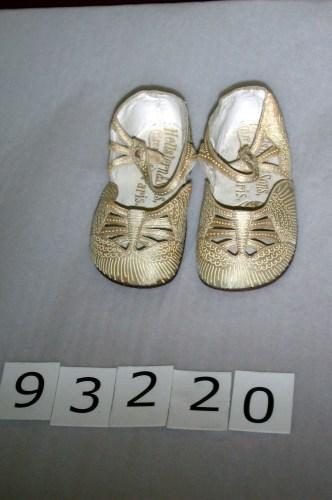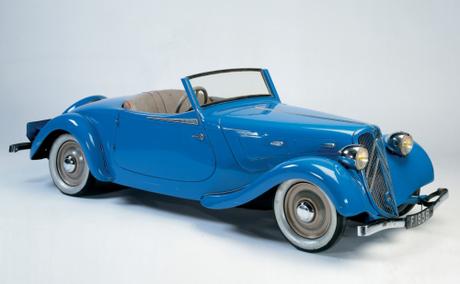 As well as being extremely beautiful, France and Marianne are also extraordinarily elegant as they came with an exquisite 380 piece trousseau, which comprised clothes and accessories specially designed for them and provided by some of the most celebrated Parisian designers of the period, who intended the gift to act as a glamorous showcase for the very best French couture. As Faith Eaton wrote for the Royal Collection: 'The list of their clothes and accessories reads like a roll-call of the most famous Parisian designers of the 1930s.  The dolls have everything that the fashionable girl-about-town could desire – dresses by Worth, Lanvin and Rochas; Cartier jewellery; cases by Vuitton and handbags by Hermès; and Lancôme and Guerlain perfume.  There are outfits for every occasion, season and time of day.' As if this wasn't enough, the dolls were also provided with a tortoiseshell and ivory dressing table, a Sèvres tea set and their very own French racing blue custom made Citroen 7B Traction Avant Cabriolet, just perfect for a delightful scenic drive down to Cannes or Nice.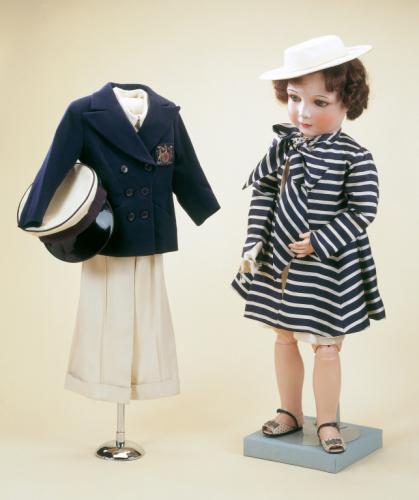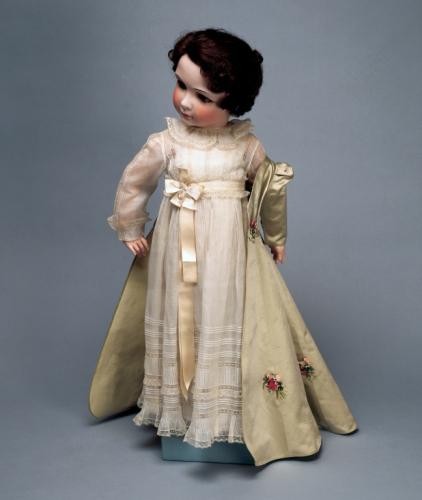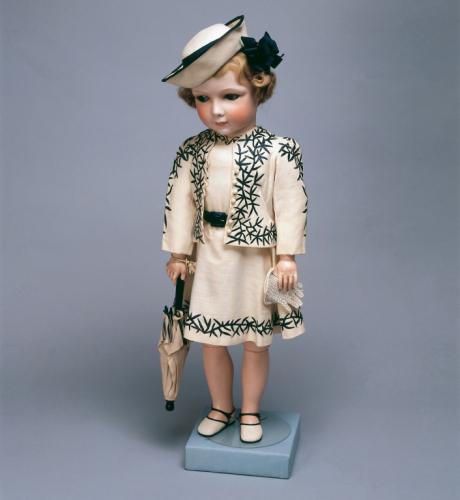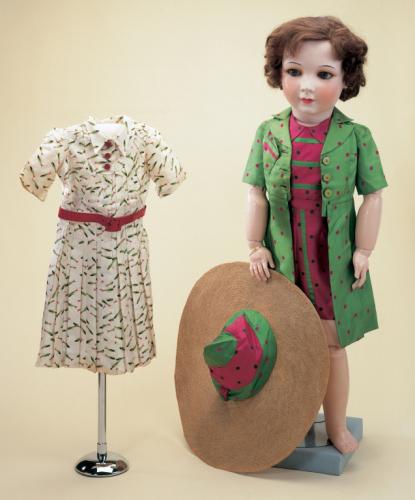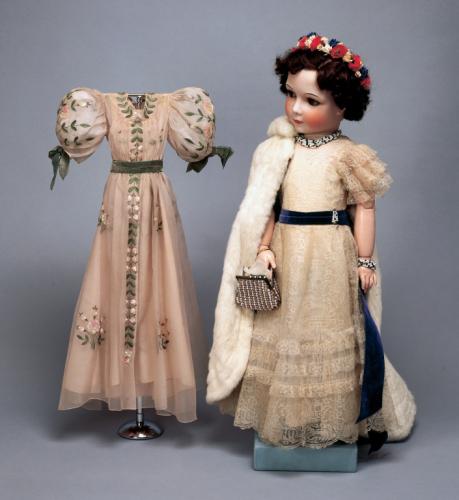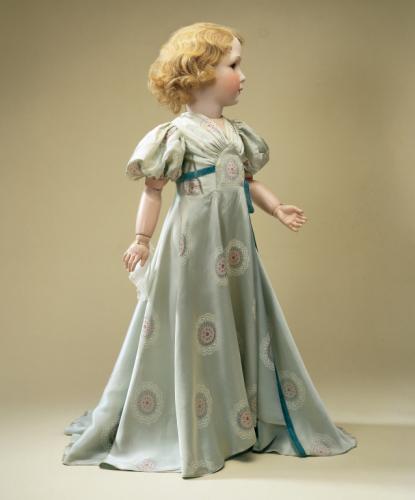 This lavish attention to detail ensured that the dolls themselves looked perfect too – once the idea for the gift had been mooted by the French newspaper Le Journal, who felt that attention should be paid to the British monarch's heir and her sister even though they were absent from the state visit, the Société Française de Fabrication de Bébés et Jouets took over the job and commissioned the dolls perfectly moulded and painted porcelain heads from Jumeau, one of the greatest and most iconic dollmakers of all time. However, it was felt that mere normal doll's eyes weren't good enough for such an important commission and so Peigne, a Parisian manufacturer of artificial eyes were called in to provide the doll's beautiful sparkling eyes.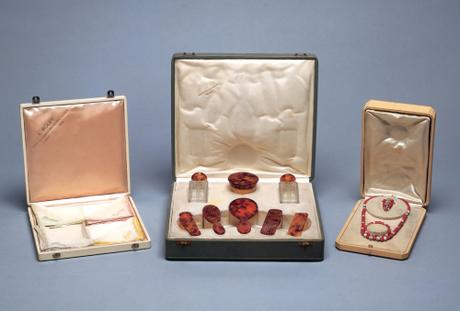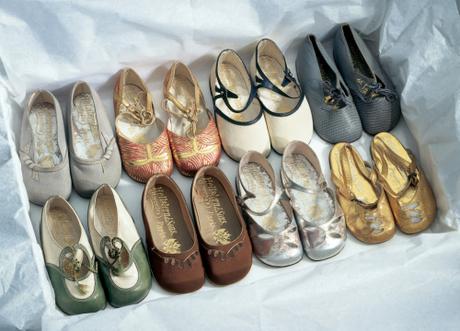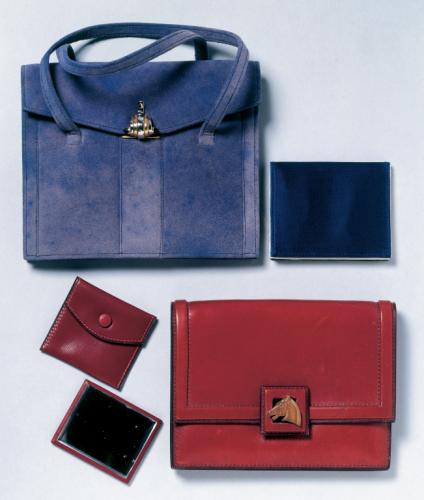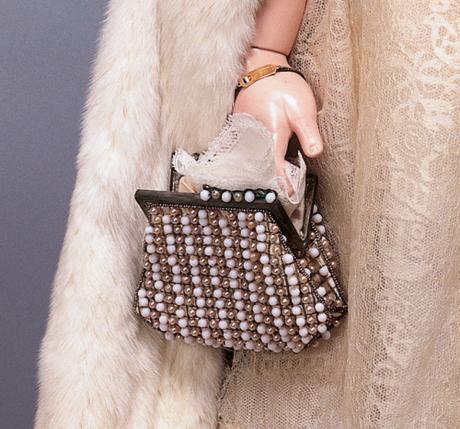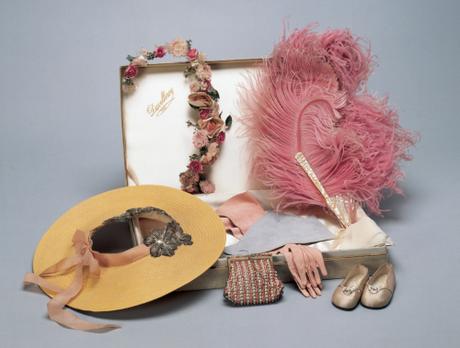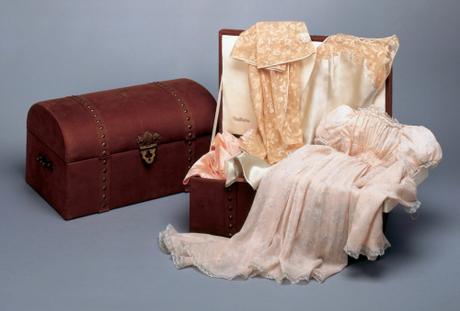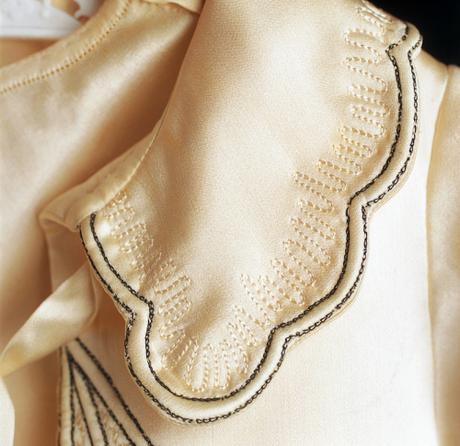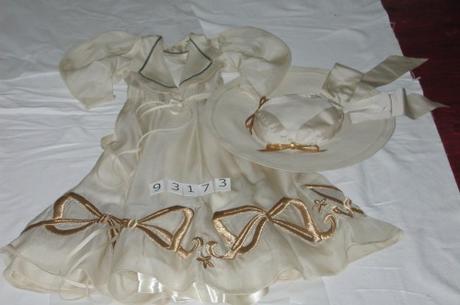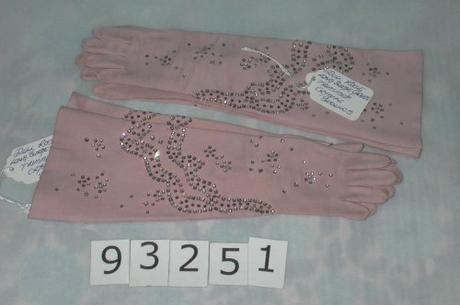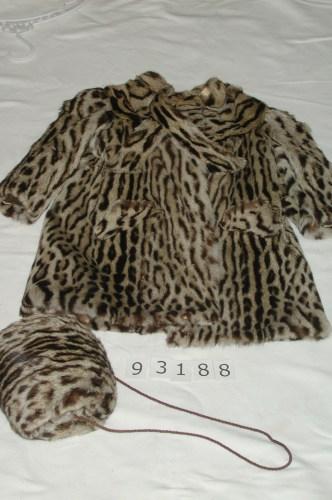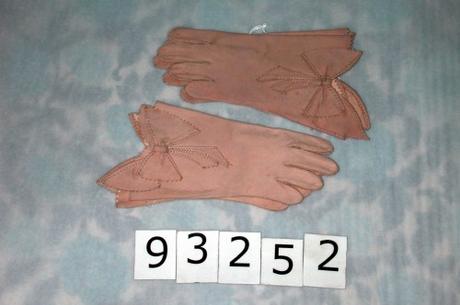 After being put on display to a rapturous public in Paris, the two dolls, their elaborate trousseau, which must have been the envy of many an elegant Parisienne, and their custom made car were shipped in an enormous crate to London, where they were formally presented to the two lucky princesses by the French Foreign Minister Georges Bonnet. We can only imagine the princess' delight with their presents, although by all accounts they didn't have much opportunity to play with this precious booty before the dolls were put on display again in St James' Palace.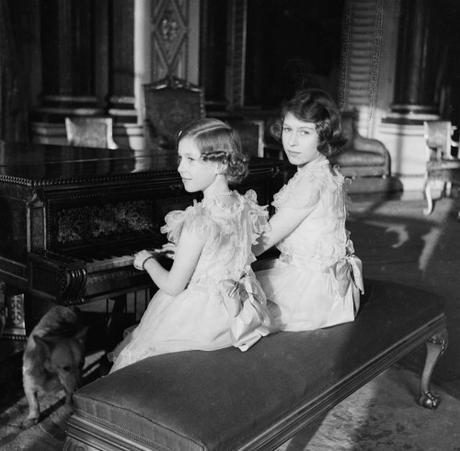 Princess Elizabeth and Princess Margaret, 20 December 1938. Photo: Royal Collection Trust/© Her Majesty Queen Elizabeth II 2015.
All photos: Royal Collection Trust/© Her Majesty Queen Elizabeth II 2015

******
I don't have adverts or anything like that on my blog and rely on book sales to keep it all going and help pay for the cool stuff that I feature on here so I'd like to say THANK YOU SO MUCH to everyone who buys even just one copy because you are helping keeping this blog alive and supporting a starving author while I churn out more books about posh doom and woe in the past! Thanks!
As the youngest daughter of the Empress Maria Theresa of Austria, Marie Antoinette was born into a world of almost unbelievable privilege and power. As wife of Louis XVI of France she was first feted and adored and then universally hated as tales of her dissipated lifestyle and extravagance pulled the already discredited monarchy into a maelstrom of revolution, disaster and tragedy. Marie Antoinette: An Intimate History is now available from Amazon US and Amazon UK
Set against the infamous Jack the Ripper murders of autumn 1888 and based on the author's own family history, From Whitechapel is a dark and sumptuous tale of bittersweet love, friendship, loss and redemption and is available NOW from Amazon UK
, Amazon US and Burning Eye.
'Frothy, light hearted, gorgeous. The perfect summer read.' Minette, my young adult novel of 17th century posh doom and intrigue is available from Amazon UK
and Amazon US and is CHEAP AS CHIPS as we like to say in dear old Blighty.
Follow me on Instagram.