Marché, The Curve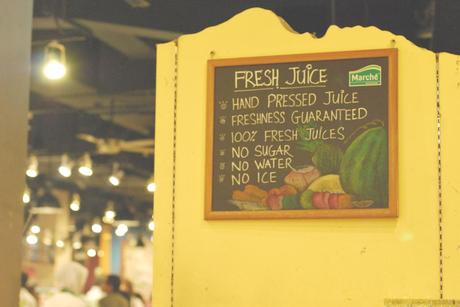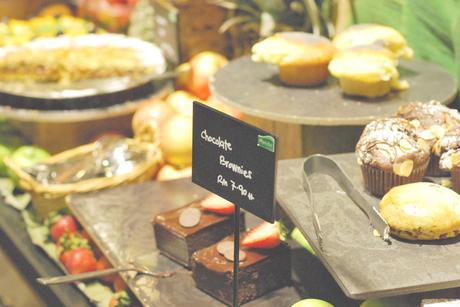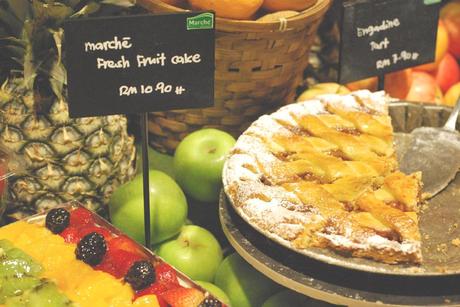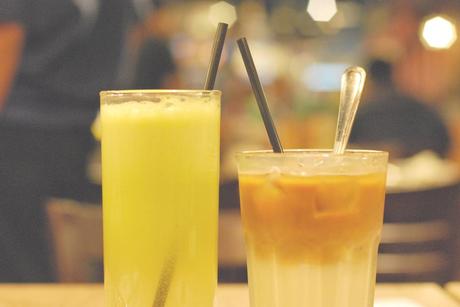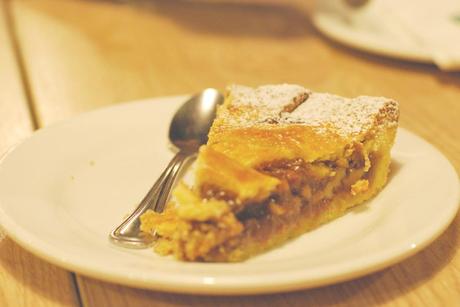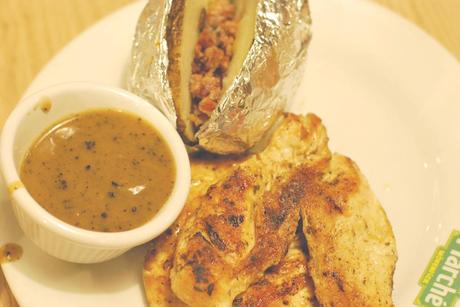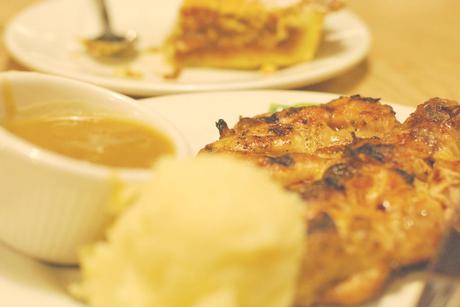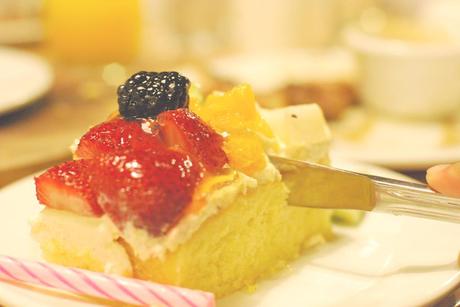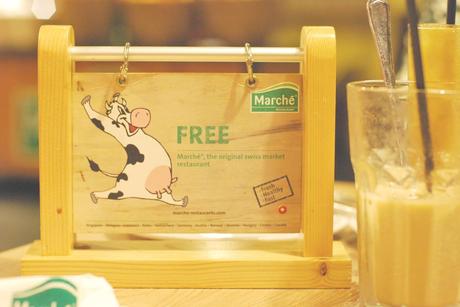 As you might know, if you read my two previous post, my family and I celebrated my sister's birthday at
Marché
. We ate a lot. Okay, when we first arrived, I wanted to take a lot of pictures until the manager said "no pictures allowed". WTF! What do you mean no pictures allowed? You have a nice restaurant but you don't allow pictures being taken. Are you
that
special? I hope one of the staff would read this. As for the food, the grilled chicken breast and grilled chicken chop were too dried. The portions were fine. I thought their barbecue sauce was too thick. I was full though. The only thing likeable were their desserts, drinks, and sour cream. Their sour cream is the best! I didn't get to taste their pizza as I was full and I had pizza for lunch. Oh, the price, it's pretty expensive. The Grilled Chicken Breast were RM15, their iced latte were RM11. My dad ordered half a chicken roast which was RM19. Not including tax. their staff are friendly except for the annoying manager.
Finally, I am able to post this. I couldn't even get into post on blogger. Been trying to get into post since the morning.
Updates on workout: I've decided to go with the 6 Week Six Pack workout by Jillian Michaels instead of the 30 Day Shred because the 6 Week Six Pack is much more intensive than the 30 Day Shred. I did start off with the 30 Day Shred from Level 1 - 3 but I felt like I needed something that will push me more.
Fresh Juice, Chocolate Brownies, Fruit Cake & Engadine Tart, Apple Juice & Caramel Iced Latte, Engadine Tart,Grilled Chicken Breat with Baked Potato & barbecue sauce, Chicken Chop with Mashed Potato & mushroom sauce, Sister's birthday cake (a slice), Happy Cow.
♥ ♥