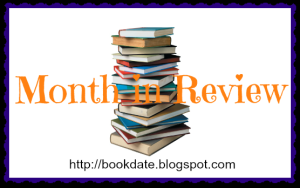 I don't normally do a month-in-review post, but I wanted to participate in the first Month in Review meme at The Book Date. So, I'll cobble together something. I'll do better next month!
---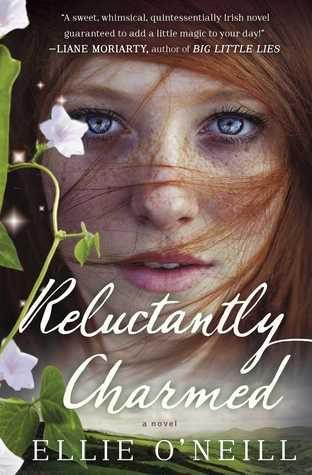 A "Happy St. Patrick's Day!" sort of novel
Books Read in March
Reluctantly Charmed by Ellie O'Neill
Fairest by Marissa Meyer
An Age of License by Lucy Knisley
Displacement by Lucy Knisley
Troubled Waters by Sharon Shinn
Royal Airs by Sharon Shinn
Ostara by Kerri Connor
Books Reviewed in March
Making Ideas Happen by Scott Belsky
Now You See Me by S. J. Bolton
Fluency by Jennifer Foehner Wells (with an author interview)
Reluctantly Charmed by Ellie O'Neill (with photos from our time in Dublin!)
Do the Work! by Steven Pressfield
Blog Events in March
Making Memes, a mini-challenge for Bloggiesta
Bloggiesta (To-Do List, Wrap-Up)
A Day in the Life
Photos From Our England Trip
Greenwich
Steam engines at the Science Museum in London
Computers and clocks at the Science Museum in London
Buckingham Palace
Artwork Shared in March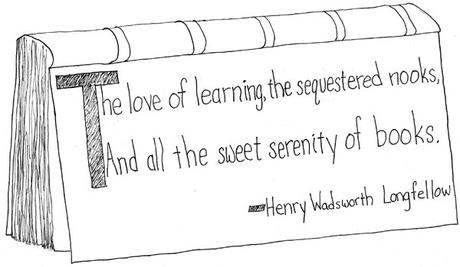 This quote by Henry Wadsworth Longfellow is from the poem Morituri Salutamus delivered at the 50th anniversary of the class of 1825, Bowdoin College
How was your reading and blogging in March?