I have to admit I feel a bit ill thinking March is coming to an end.This is mainly because of the third year-associated nausea kicking in.I am on top of my game with favourites this month though *pats back*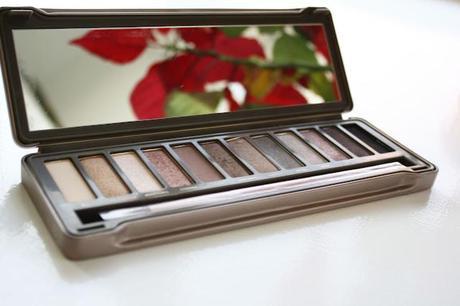 March has all about trying to justify re-establish my love for the Naked 2 Palette.I never bothered reviewing this as there are so many reputable beauty blogger reviews floating around at the time of release I didn't feel I could bring anything extra to the table.If I remember correctly there was a lot of "I love them both equally like my children...I couldn't possibly go without either"In all honesty Naked 2 is like buying a matching bag for your dream shoes...its nice but its not essential. (I'm expressing it in this way because Naked Palette IS ESSENTIAL!).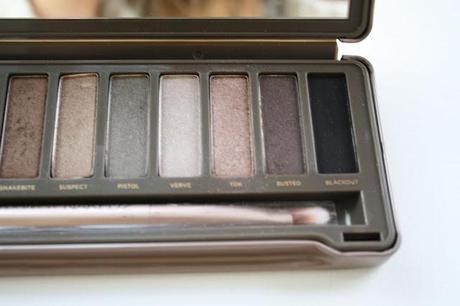 YDK Is a shadow that I have been consistently loving over March.It easily smoked out for evening but can also be patted on the lid for daytime..and Ive been doing that an awful lot.Its so diverse and I love that. This is MEGA glitter, but is very finely milled and blends out easily. Its practically idiot proof.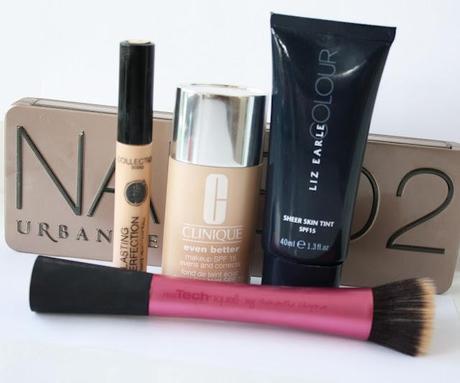 With this tropical March weather of recent Ive felt the need to let my skin breathe a little.Liz Earle Sheer Skin Tint has entered back into the selection of daily face products and its been refreshing to use a lighter product, I do love the glow it gives my skin.
I bought Clinique Even Better foundation hoping it would be a comparable for my most loved Chanel Mat lumiere. It isn't. The consistency is much more watery. However I do think its a nifty little product. I'm color matched to the 'fake tanned me' as opposed to the pale one.(don't see much of her)So I think this will be my summer foundation providing it can hack the heat.
I don't feel the need to write much about the Samantha Chapman Real Techniques Stippling brush. There are reviews Everywhere. All I can say is the first time I used it I was stunned. Ive also had a go with cream blush and loved the results- its a must have.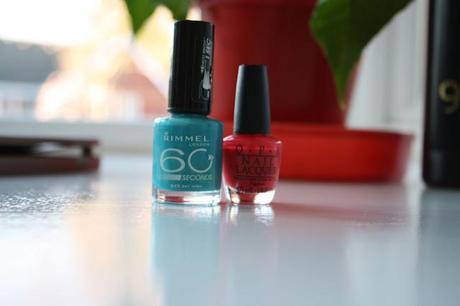 I really have been loving bright polishes. I have the Rimmel 60 seconds polish in Sky High and I am loving how this color is bouncing off my coral jeans. Makes me feel so geared up for Spring. Also loving OPI Cajun Shrimp which I have from the Best Of The Best Collection.Looks so vibrant on toes and lasts forever- bliss.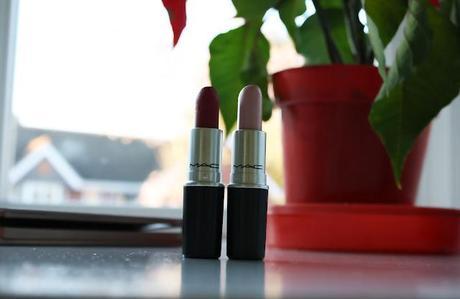 Lastly. Lippies.Ive really got back into lining my lips lately. A bit of liner and Pretty Please is easy and natural. I have to admit I adore lustres for daytime looks, they also feel moisturising and don't dry my lips out too much. This way I can get away with a lot of blind reapplications without wondering if Ive stained/coloured in my whole face.
Alternately I have a huge love over March for Ruby Woo. This is a high maintenance color and a bit of lip salve will work wonders pre application. Having been out as Ariel the mermaid last weekend Ruby Woo-it'd be rude not to!
What Have You been Loving over March?