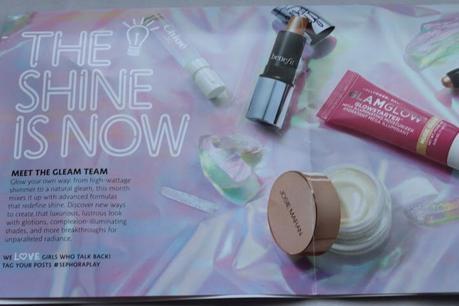 My March 2017 Sephora Play! Box is here! Sephora launched their own subscription box. The box is called Play! and includes beauty samples, as well as Spotify playlists and coupons. I was so excited to finally get off the wait-list. They are slowly opening up more subscription spots which is awesome! I would jump on it as soon as you can!
Cost: $10.00/month
Ships: To US ONLY
March 2017 Sephora Play! Box FIRST IMPRESSION:
This page may contain affiliate links for your convenience. CLICK HERE for more information or to read my full disclosure.
The box was packaged so nice and I love the cute little satchel that was included! It also included a detailed pamphlet about all the products! I loved this touch. The products are all sample sized, but they include awesome brands! I couldn't wait to dig in and see what all was included!
---
REVIEW OF ITEMS: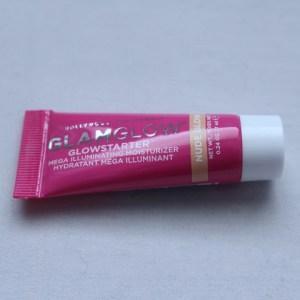 GlamGlow Glowstarter Mega Illuminating Moisturizer
This is a sample size. It is a two-in-one moisturizer and luminizer that hydrates, blurs, and enhances any complexion. I love GlamGlow and can't wait to try this moisturizer.
---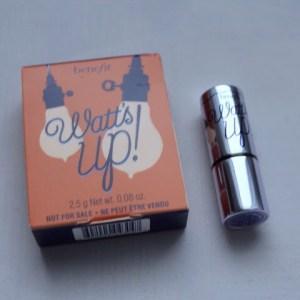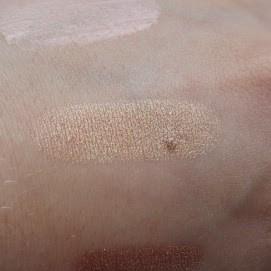 Benefit Watt's Up! Cream-to-Powder Highlighter
This is a sample size. I have never tried this product before and it has a cult following. It looks gorgeous and I can't wait to use it.
---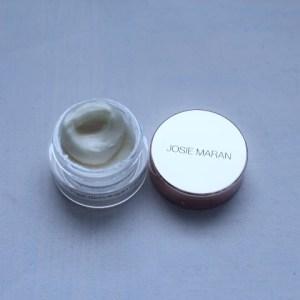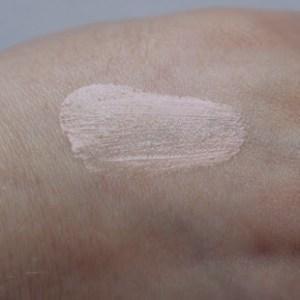 Josie Maran Surreal Skin Argan Finishing Balm
This is a deluxe sample! It primes and finishes with a whipped formula for a luminous ethereal effect. I can't wait to try it on my skin.
---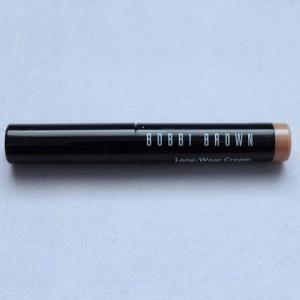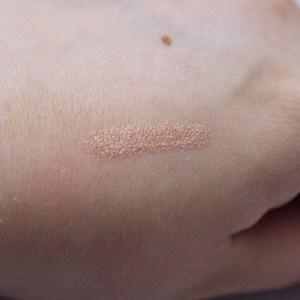 Bobbi Brown Long-Wear Cream Shadow Stick in Golden Pink
This is a sample size. It is a super-creamy, waterproof eyeshadow stick. I love the shade so much and I can't wait to create a look with it.
---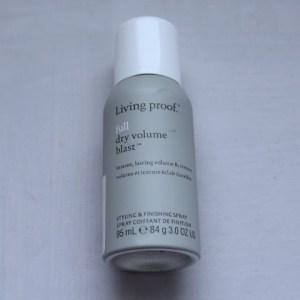 Living Proof Full Dry Volume Blast
This is a deluxe sample! It is a weightless spray that delivers long-lasting volume and texture for thicker, fuller-looking hair that is silky soft. I have a few of these and really love them. It is always great to receive back-ups of this product.
---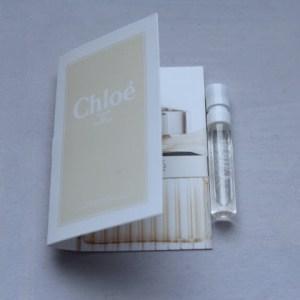 CHLOE Fleur de Parfum
This is tiny perfume vial. I am never a huge fan of these. However, I really do like this scent. It smells very feminine.
---
Bonus: Shop These Products
OVERALL IMPRESSION:
This was an AMAZING Sephora Play! box. I love all the brands included and can't wait to try them all! I am so happy to have this subscription and can't wait to see what the future holds for this box! You really can't beat $10!  I will continue subscribing to Sephora Play!. What did you think of this month's box? Are you grabbing this subscription? Let me know in the comments below!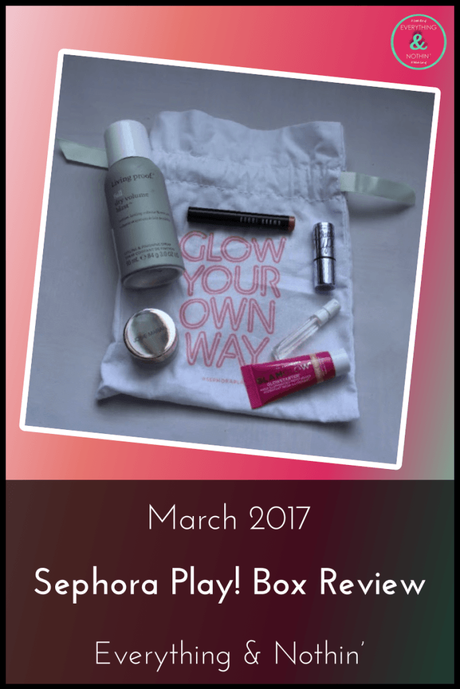 Like this post? Share it on Pinterest!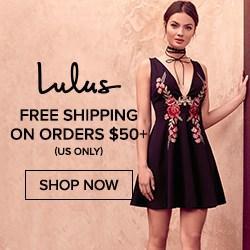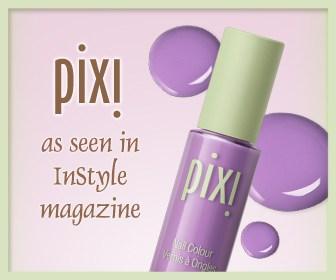 Earn an EXTRA FREE brush when you sign up!