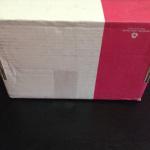 I was so excited to receive my March PopSugar Must Have box. PopSugar Must Have is a monthly lifestyle subscription box. They are a more costly box, but the value way exceeds the cost of the box. PopSugar Must Have packages their products extremely well and they include a detailed information card. Every time I receive a PopSugar Must Have box, it feels like Christmas.
Cost: $39.95+tax/month
Ships: To the US only
Coupon: $5 off first box with code MUSTHAVE5
---
FIRST IMPRESSION:
The box was packed full with goodies. I couldn't wait to dig in. I love that PopSugar Must Have includes a vast variety of different items
---
REVIEW OF ITEMS: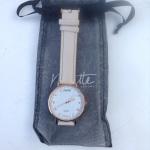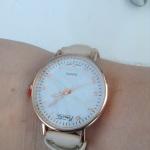 Nanette Nanette Lepore Classic Rose Gold Watch ($55)
I love this watch! It is so beautiful and elegant. It also feels very nicely made. Watches can really dress up any outfit and this design will go with everything. I love that it is not too big or too small. I just can't wait to wear it.
---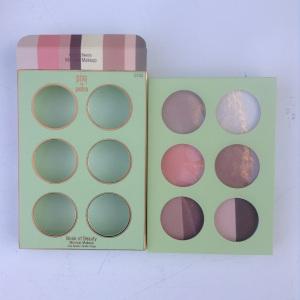 Pixi by Petra Book of Beauty, Minimal Makeup ($24)
I will never argue about receiving a makeup palette in a subscription box. This kit has two highlighters, two cheek tints, and four eye shadows. I can't wait to review this palette and test it out. It looks gorgeous and perfect for everyday wear.
---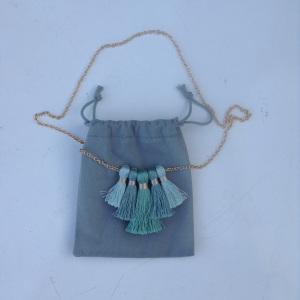 Miss Ivy Pearl Five-Tassel Necklace ($38)
This necklace is so fun and I have nothing like it at all in my collection. I wouldn't necessarily say it is my style, but I will make it work. I can't wait to style it.
---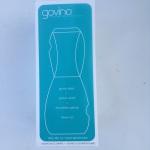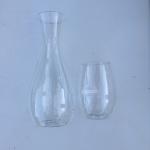 Govino Go-Anywhere Carafe and Water Glass Set ($14.95)
This set is plastic and shatterproof. It is suppose to help you achieve your daily water intake goal. I can't wait to use it.
---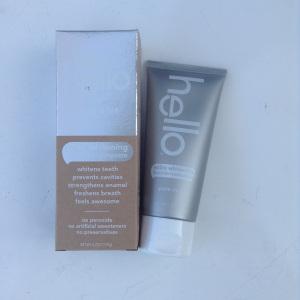 Hello Extra Whitening Fluoride Toothpaste ($4.49)
I actually really love trying new toothpastes so I am excited about this product. It is suppose to be good for you and the earth. I can't wait to try it.
---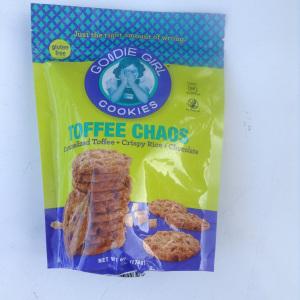 Goodie Girl Cookies in Toffee Chaos ($4.99)
I always love getting food and snacks in subscription boxes! I can't wait to try these! They sound so yummy!
---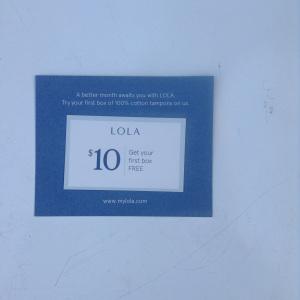 Special Extra LOLA Gift Card ($10)
This gift card is for a tampon subscription service to get a free box. I am not sure that I will use it, but I might.
---
OVERALL IMPRESSION:
This was such a great box! PopSugar Must Have has really been on a roll this year! I have loved all the boxes! I will use almost every single thing in the box. I really can't say enough good things about this box! PopSugar Must Have box is an amazing value with high quality items. The total retail value of this box was $151.43! That is such a great deal for only $40! It is one of my favorite subscription boxes. I will continue to be a subscriber. What did you think of this month's box? Let me know in the comments below!