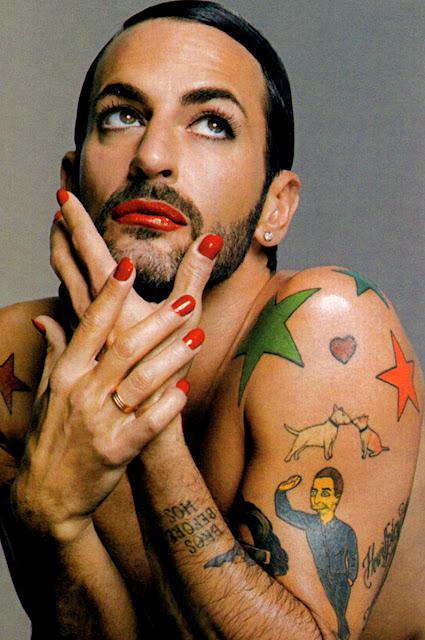 Marc Jacobs has revealed he will be expanding his fashion empire by releasing his own cosmetics line. WWD interviewed Marc about his upcoming fragrance 'Dot' where he revealed "We currently are working on defining what Marc Jacobs cosmetics will be, what they'll say, what makes them distinctive. I think that will take some time, but the first meeting was good." Excited? Me too!
There is no news/rumours of a release date yet but I'm pretty excited to see what will be on offer - and hopefully in the UK.
Are you looking forward to the new make-up line? What would you like to see there?