Manual internet settings for Asha full touch:
1.
Go to 
Settings>configuration>personal settings
, here select 
options>add new>web
You can rename the account name to any name you like.
2.
Now 
press back
 and select 
options>add new>access point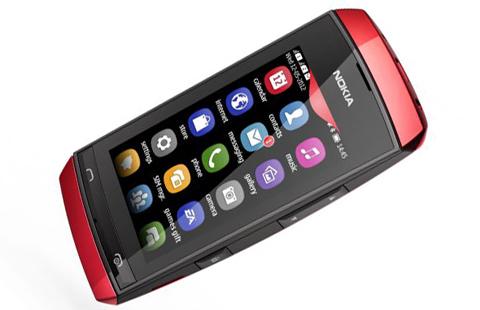 The default account name will be shown as my access point, you can change it to any name you want.
After this, select access point>bearer settings>mob. data acc.point. Here you need to add/change the access point name (you should get access point name from your network provider).
3.
Now in 
settings>configuration>turn on configuration>(SIM1/SIM2)>web
, select the setting which you have created as in step 1.
Now in press back and open access point, here you need to select the access point which you have created manually as in step 2.
4.
In addition, add the same access point name to 
settings>connectivity>mobile data>access point>edit active access point>mob. data acc.point
Note: Users with Wi-Fi support need to set settings>connectivity>net connection to Ask first, so that you can select either your Wi-Fi network or network access point while connecting to the internet.