♥Manicure Monday. Tip-topped polished nails.♦
New Week. New Nails.
I am always buying new nail polish, it's addicting. I love to play around and be creative, classy and chic.
Below are some photos of the many manicures and nail polished I get
So for the one different nail manicure I used Revlon Minted 85 (Wal-mart) and Color Club Mod In Manhattan 6023 (Which I got from birchbox) to finish it off I put O.P.I Top Coat on to seal the polish! This adds a little pop of color to your nails, definitely eye catching.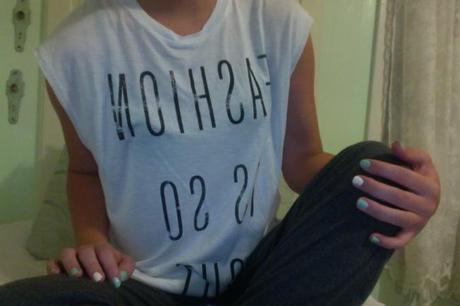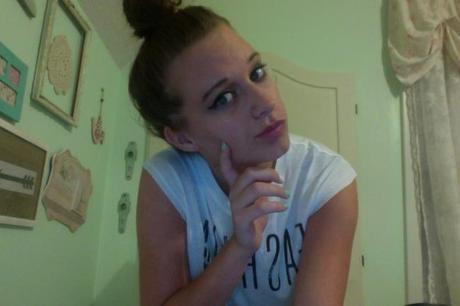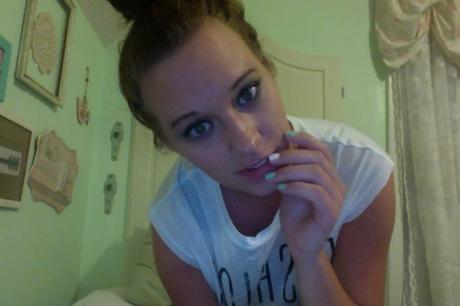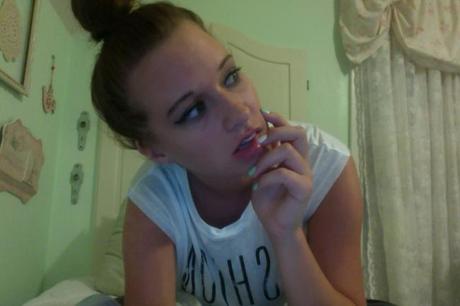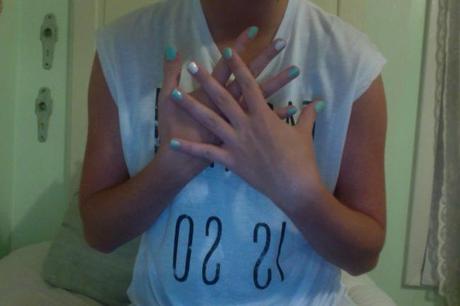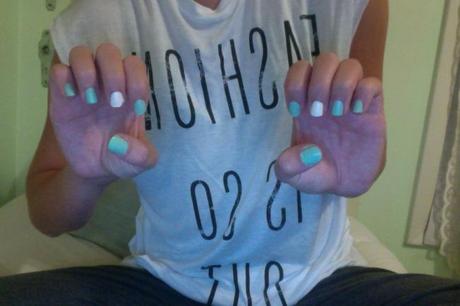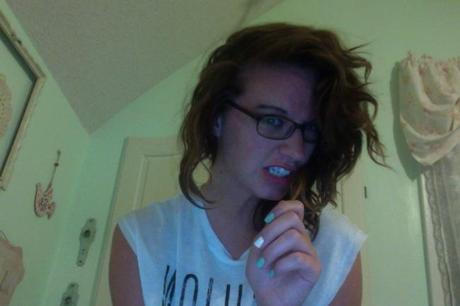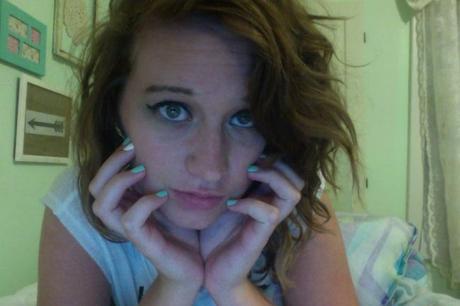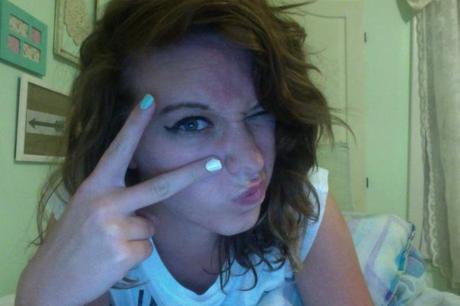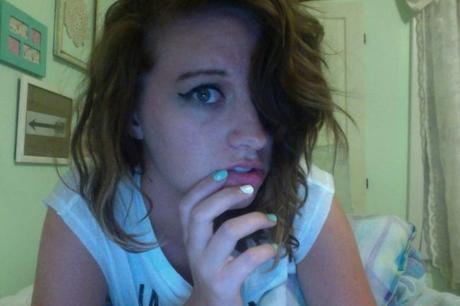 Ready to party ombre manicure. This look is now trending, where you put glitter or a different color on bottom instead of the top or all over. For the base I used Color Club Mod In Manhattan 6023 (Birchbox) and the reverse tip top is O.P.I Rainbow Collections. This was very easy to do, you don't have to worry about getting the color in a straight line or anything because it is meant to look a little messy. To apply the glitter I used a makeup eyeshadow sponge brush; you don't have to do this, I just thought it would be easier/faster.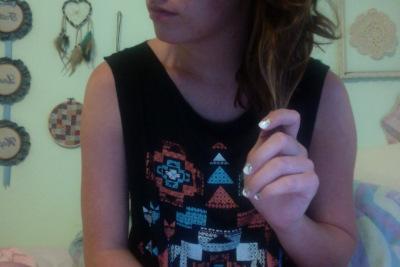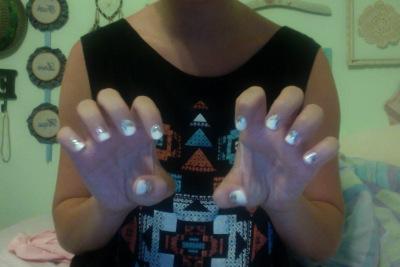 Here is a link to another Manicure Post!French Oh La La; French Tiphttp://moderndaycharm.wordpress.com/2013/06/28/french-oh-la-la/