This time of year I love wearing Aztec print, it goes so well with the fall colors.
South Border Oversized Sweater from my favorite online store Threadsence.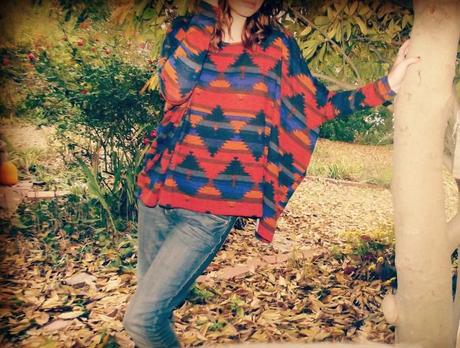 Sweater: Threadsence
Pants: Target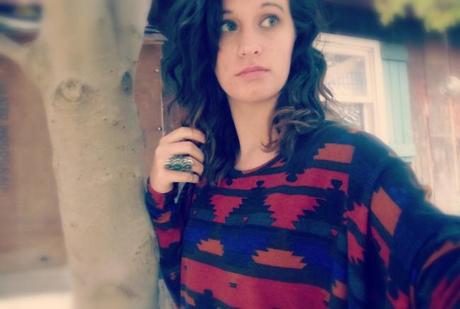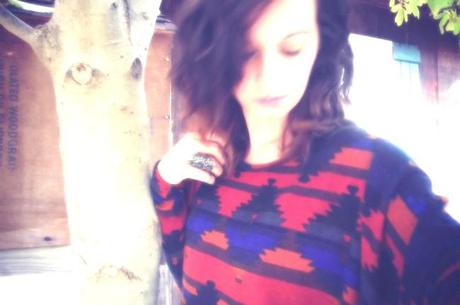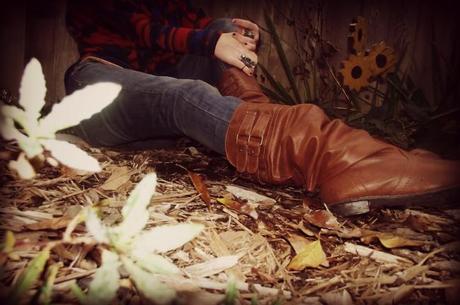 Boots: Target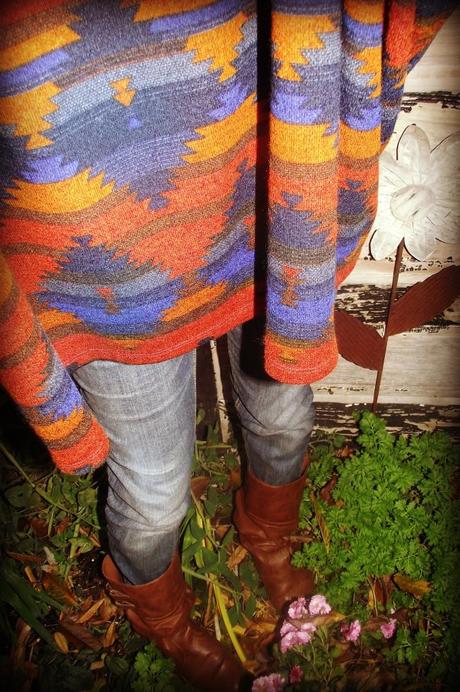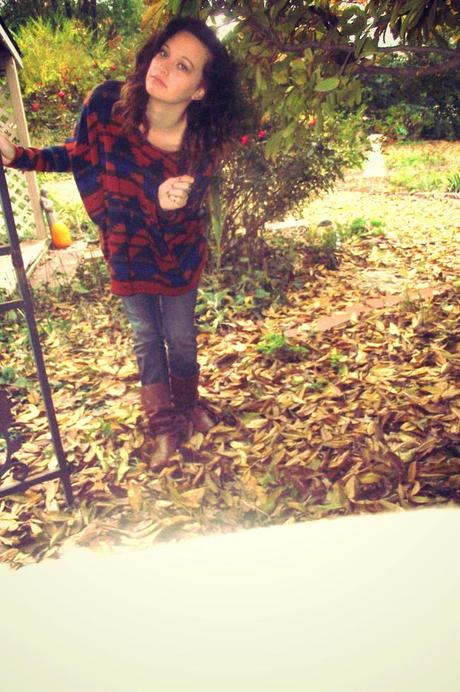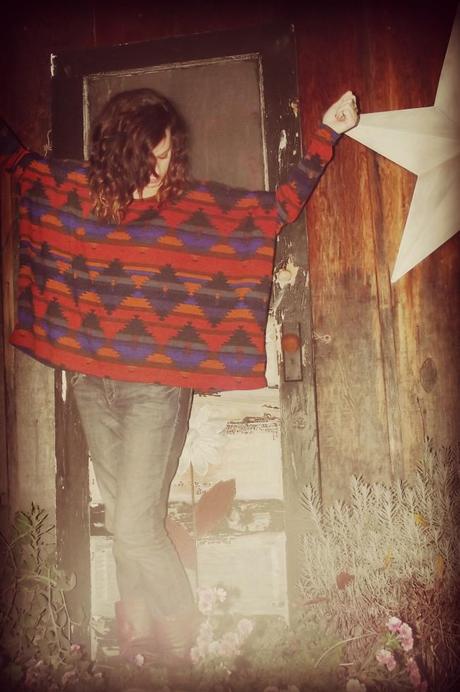 I love this sweater! I recently just bought it! It fits so well and is so comfortable.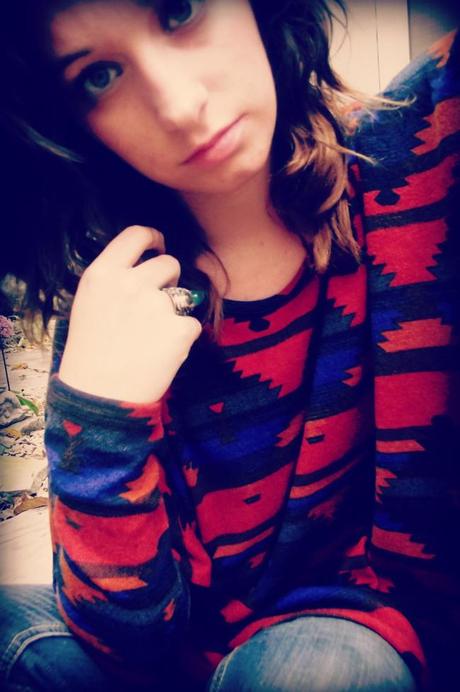 Ring: Threadsence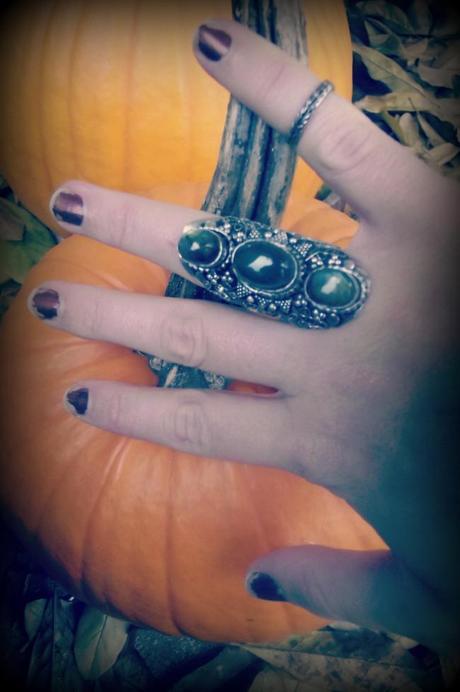 Excuse the chipped nail polish but if you like the color it's O.P.I. "I Knead Sour Dough from the fall collection."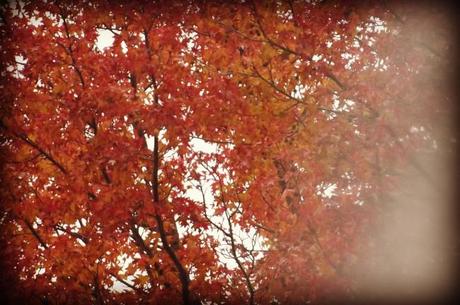 I love peak fall foliage. Going to miss seeing the beautiful colors though! Last weekend I brought all of my winter clothes out and moved my summer clothes to the back of the closet! It's that time!!