Hello lovelies! It's seems like it's been FOREVER since I did a Mani Monday post.  To be honest, I got lazy with doing my nails so I took a break for a while.  When I received this polish in my ipsy bag this month, I couldn't wait to try it.  It just screamed Spring in a bottle for me, & since it IS Springtime even though Mother Nature hasn't gotten the memo, I decided to give it a whirl!
Nicole by OPI in On What Grounds?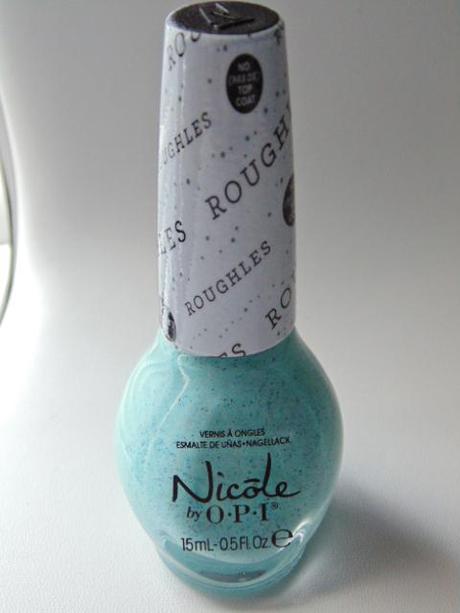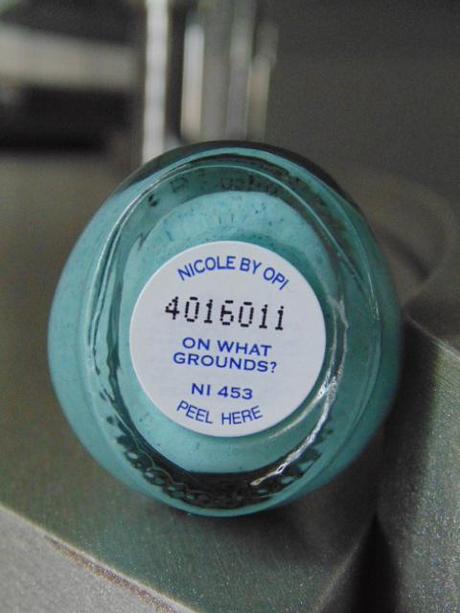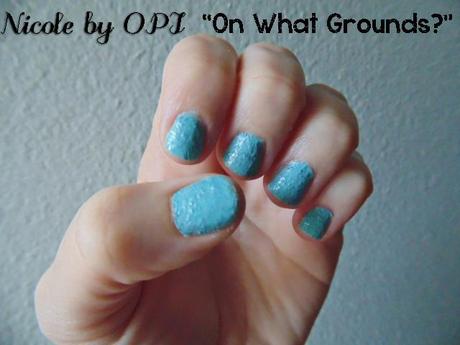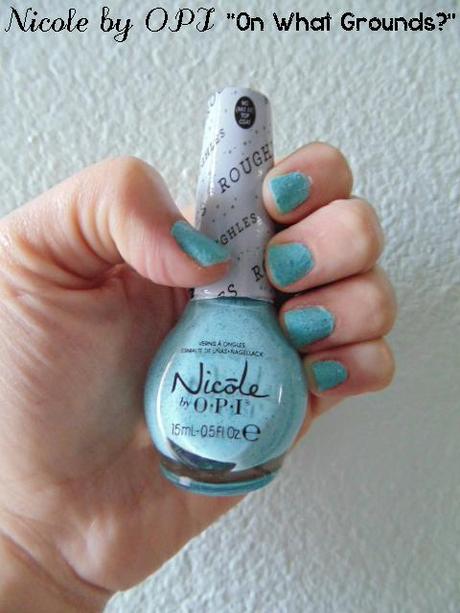 This is the first time I have ever tried the Nicole by OPI line & I really like it! The brush & application were a breeze & I love the speckles.  It really feels like I'm wearing turquoise or those robin egg Easter candies on my nails! Fun! I can't wait to try more of this line…especially the Carrie Underwood colors!

What are you wearing on your nails this week?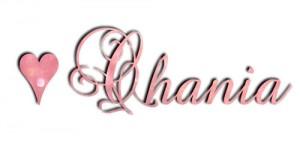 <="">

Google+