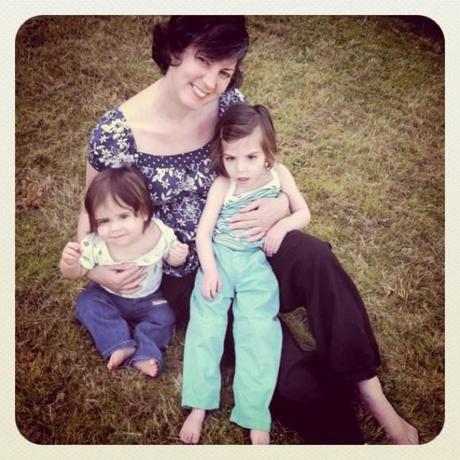 Managing expectations. It's a fine balancing act where parenting children with disabilities is concerned. You don't want to give up on them too easily; neither do you want to baby them, or impose unrealistic expectations on them.
Where do you draw the line? The day-to-day conundrum I wrestle with never ends, because there's no knowing what happens next with a child with evolving disabilities. There are no instructions telling you what to prepare yourself for, because there's no such thing as a textbook disabled child, in spite of all the medical literature and research.
Just as doctors learn from their patients – where would the medical profession be without them? – parents learn from their own children. The advantage of having a blog is the opportunity to review old posts and remember what mindset you were in at the time – which is why I persist in blogging whenever I can, in spite of the 1,001 other things I need to do.
For ages, I struggled with the notion that Isobel had evolving learning difficulties – even though I'd blogged about it several times before. I chose to distinguish 'difficulties' from 'disabilities' because I was in denial. Maybe I still am – who knows? I'm not superhuman. One person can deal with only so much at one time.
Last week I completed a course in psychological therapy. In 20 fortnightly sessions my therapist and I covered an enormous amount of ground – enormous.
At the end it became clear that I had extraordinary strength.  I only needed therapy because I was facing exceptionally overwhelming circumstances, where certain people did not give me the support I needed  - because ultimately, they were not as strong as I was. So ironically, I had to force myself to be stronger than I really was – which wasn't healthy given that I was still experiencing an onslaught of conflicting emotions in relation to Isobel's diagnosis.
We discussed the turning point in that difficult and momentous journey: the point where residual grief left me tumbling through an abyss so dark and bottomless I could feel my decorum peeling off like a dead skin.
It was at that point I realised I didn't want to lose my sense of civilization, and made the decision to focus on working with Isobel, and Miles, and our then-unborn child, who of course when he arrived in the world, helped instrument a happier environment.
Which brings me neatly back to managing my expectations. Once I'd found the will to come back up from the abyss I decided to forgive the people whose support I sought – but crucially, not their wrongdoing – because in hindsight, I also realised that my expectations of them were perhaps unrealistic. They can't help the way they are.
Denial may suit them, but it doesn't me. The only difference is that for me, it's a temporary measure until I've found a way to re-align my expectations of Isobel – and that is far more important.