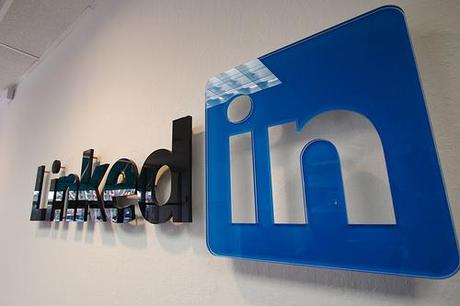 Are you on Linkedin? How do you use it? And are you managing your personal brand? Here are our thoughts on how to get the best out of Linkedin for your business and yourself.
Your Profile You really need to put some effort into the content on your profile. Remember to create your Linkedin profile all the way through – LinkedIn will tell you when it's 100 per cent right. Focus on having a really professional profile with your business experience, your CV and who you are currently working with.  Use a good picture of yourself. And remember to gets some links out their to your blog, Twitter feed, work website etc.
Linkedin is not Facebook More is not always the better so start with inviting your closest business contacts, and continue to search for people you think can be interested in you and your business. Remember you are marketing yourself and your business – so target you audience.
Get some recommendations from your contact list. Start by recommending some people you have worked with – they will probably reciprocate. And don't forget to ask for recommendations too.
Look for groups related to your target market. Be active in that group and join conversations in a way that adds to your reputation. You should also join groups of individuals that are in your business area.
Create a Group Make sure you name that group with something related to your niche. Invite all your contacts to join, and market your group on all your regular social media as Twitter, Facebook and others. Try to grow the group as large as possible and keep the group active at all times. Use questions, discussions and status updates to keep it alive.
Ask questions and offer answers. On Linkein you will find an area called Answers. Be active and answer questions related to your niche. Act as a professional and not like a salesman. You can find related questions by using the search bar and search for your related keywords. Answer as the expert on questions you really know the answer to.