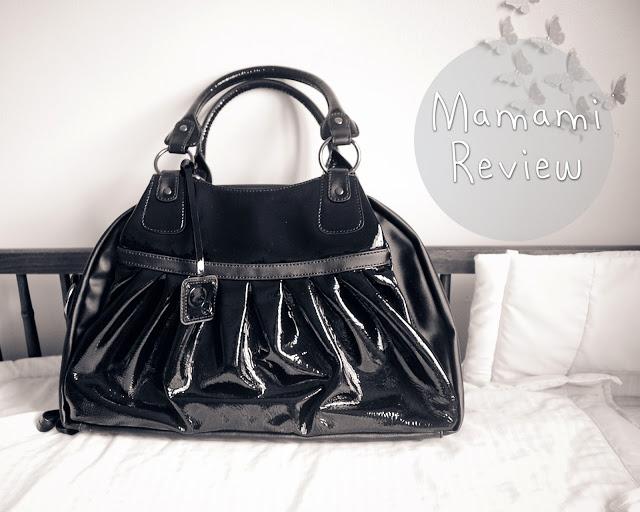 This is the most BEAUTIFUL changing bag I have ever seen, when I was given the opportunity to review it I was so excited I couldn't contain myself, then it arrived, wow, the most sleek, modern, pretty, practical, light, spacious & beautifully designed bag I have ever seen, nope i'm not even being dramatic! I feel like royalty just holding it! With perfectly patent leather with matt canvas feel and nickel hardware!
It's so practical, with more than enough space to store all your own bits in the side pockets, there's no rummaging around through nappies and wipes or pulling out 10 things before you find your keys..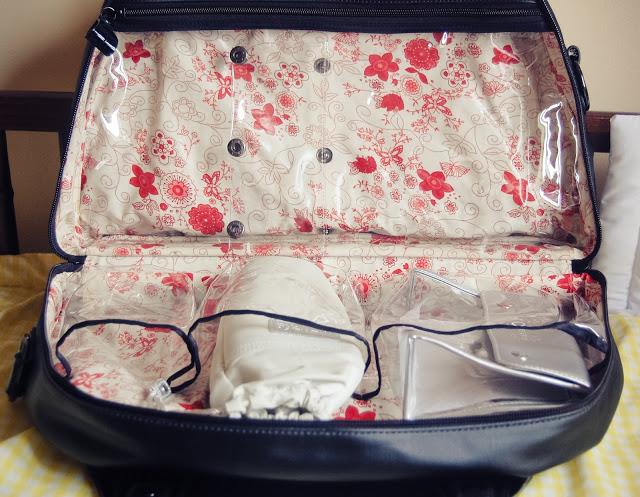 Inside, it is so organised, and as a mom we know sometimes it's hard to keep everything in order, there are different sections to store what you need, plus there's a super comfy changing mat included too!
Even if you don't have a baby, this would be perfect for a vanity case, you could store all your makeup, toiletries and other bits and bobs,
The lining is beautiful, a pretty red floral pattern, perfect for the girly girl!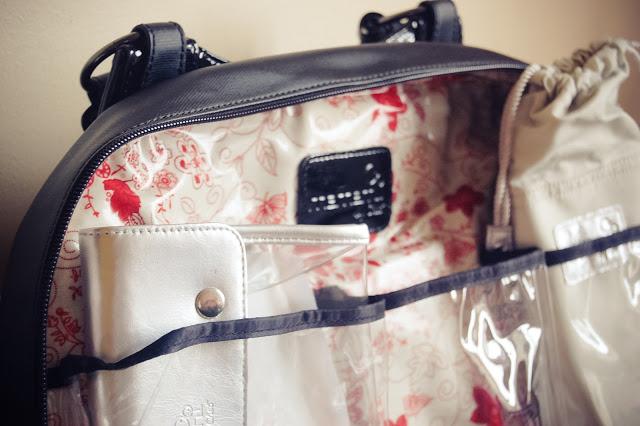 All the way open feature with chunky two-way zipper, (easy to see, easy to find).

Large clear zipped interior pocket. Perfect for Nappies, wipes, spare clothes, and even a special blanket or snuggly.

3 clear interior pockets for bottle, cup, baby food and more.

Fully lined, water resistant wipe clean interior.

Size H 28cm W 46cm D 13cm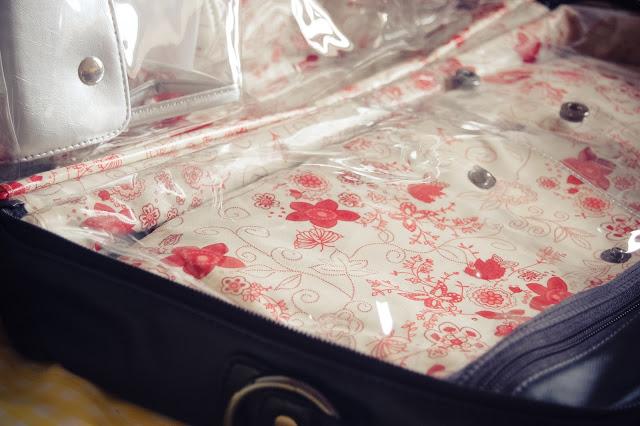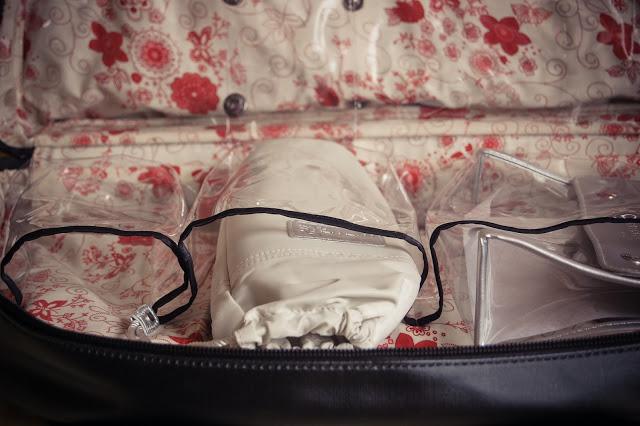 Branded bottle holder with drawstring close;
Clear zipped bag for small items inclined to wander at the bottom of the bag;
Padded baby change mat, washable at 30 degrees, size: H 41cm W 56cm
2 Exterior pockets with quick-access silver magnetic clasps, one with a mobile phone pocket and plenty of space for your essentials. Find what you need easily.

Additional adjustable long strap, allowing the bag to go across all kinds of pushchairs.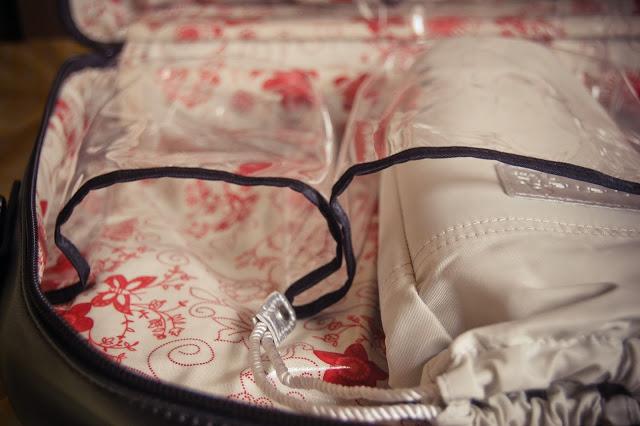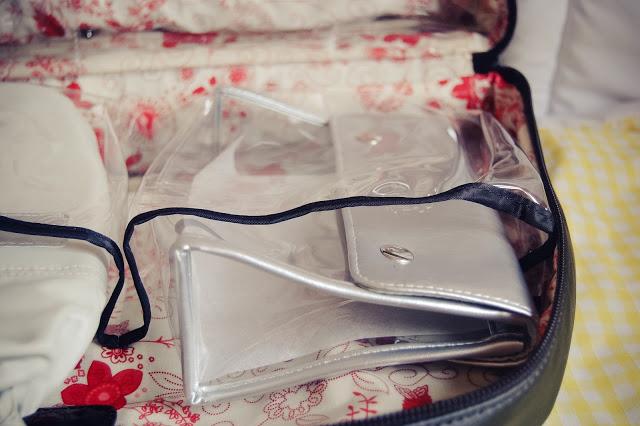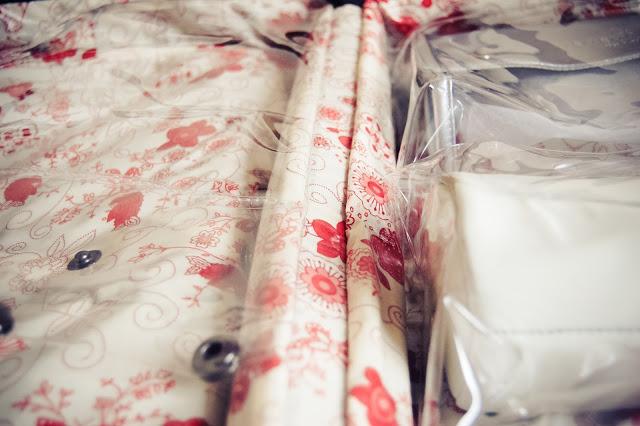 I have a vlog review coming up featuring this bag too, I will show you how and where I put everything, other people's reactions and an in depth review of the whole bag :), it's even more stunning when you see it on video!
Purchase your very own here
Visit Chet's blog too :)
What do you think of it?