WE'LL BE BACK SOON!
No matter how far away we are or were we travel to we seem to leave a part  of us in the Philippines.  With friends and family there we know that we will always return it's just a matter of time. A friend of mine that also has a Blog I've told him give me 1 year and 9 months than my time will be my own and most of it will be spent in Cagayan de Oro.
What makes Cagayan de Oro home is not only the wonderful adventures. Whitewater rafting, the beaches, horseback riding but the all important family and friends. Let me share with you what draws us back starting with a trip to the Mall of Asia in Manila and with perfect timing there's a Parade !
  OF COURSE WE HAVE TO STOP AT JOLLIBEE IN CAGAYAN DE ORO CITY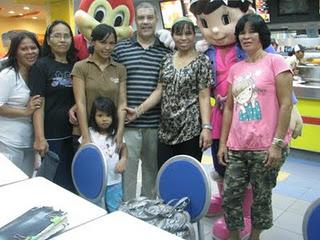 FRIENDS AND FAMILY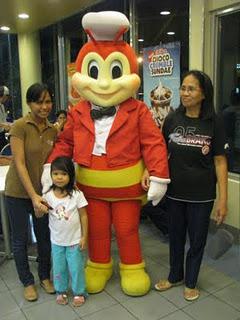 MY ASAWA COULD NOT RESIST THE URGE TO HELP HER FRIENDS !
HANGING OUT WITH JOHN & HIS WIFE OUR FRIEND AND BEST MAN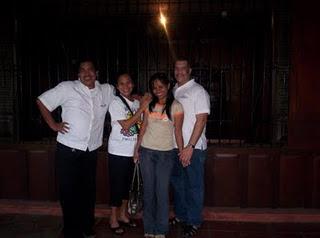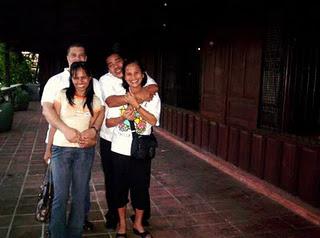 GOOD TIMES AT THE BEACH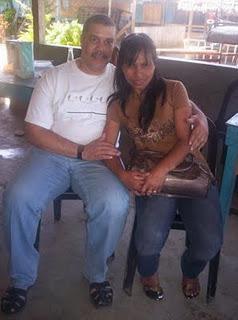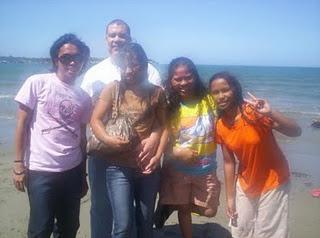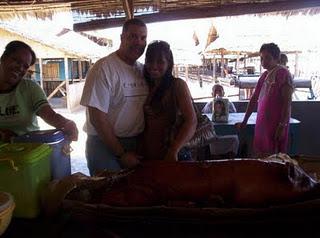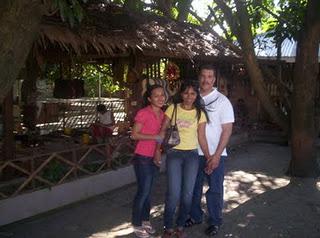 UNTIL NEXT TIME PEACE ;-)