In 2013, Malaysia ranked as 10th most visited country in the World, according to the World Tourism Organization (UNWTO). Some of the reasons why people flock to this part of the world is because of its diverse culture, mouth-watering food, great shopping adventure, and impressive theme parks; like the
i-City
.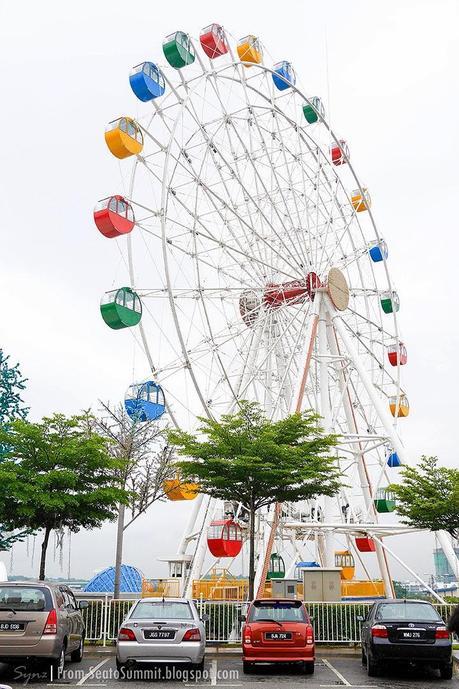 During our trip to Kuala Lumpur together with other Cebu Travel Bloggers, we got the opportunity to explore some part of
i-City Shah Alam
, a 72-acre freehold site located along a Federal Highway. This awesome theme park has something to fascinate every visitor, may it be a sun seeker, an art enthusiast or an adventure junkie. With their various rides and key attractions, i-City will surely entertain you from day to night.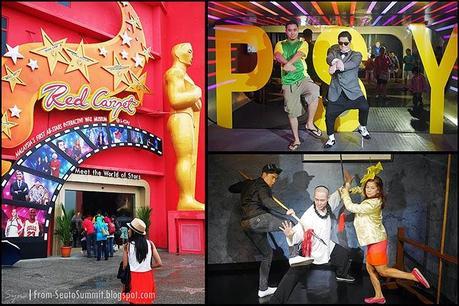 Our group starts off by visiting the Fun World of i-City, which houses Malaysia's first all-star interactive wax museum--
Red Carpet
. We had an amazing time getting up close and personal with some famous celebrities, World icons, sports stars and world record holders, even if it's just their copycats. All the life-size wax is very impressive.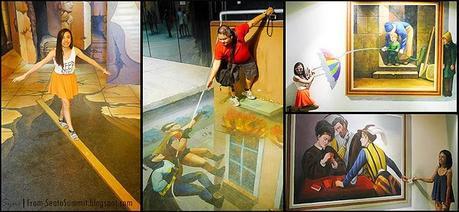 After rubbing shoulders with famous stars from all over the world, we head directly to the
Trick Art Museum
. It's a great place to release your creativity. With the help of different three dimensional paintings, you can create an outstanding photo. Trick Art renders two-dimensional painting in three dimensions by creating an optical illusion. All of the paintings are freehand drawn by international artist. This 8,000 sq ft Trick Art Museum has 5 themes-- Masterpieces, Egyptian, Sea Life, Animal Kingdom and Modern Classic.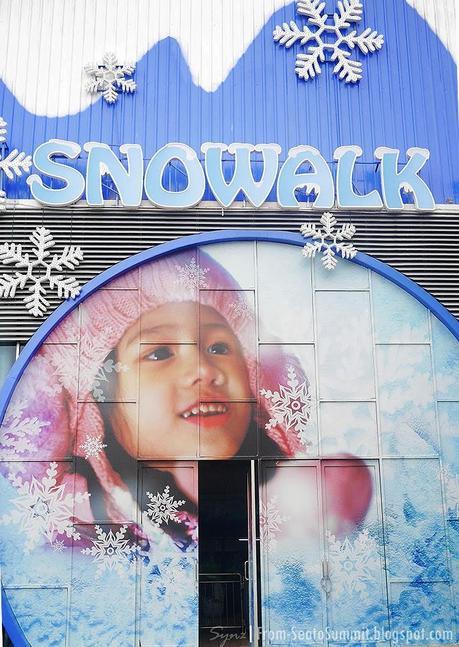 Like I said, i-City has something to fascinate each visitor, even those who would want to experience life in Antarctica. If you love ice and snow,
Snowalk
is definitely for you. You can enjoy a cold adventure with your friends and family. This 50,000 sq ft cold indoor playground is filled with artificially generated snow and ice below 5 degrees Celsius. Kids, and kids at heart, will surely enjoy various winter activities, such as snowman-making and ice-sliding. I wanted to try some of the activities inside, but the farther I get to the end of the room, the colder it gets. Although I was furnished with thick jacket, cold still makes me shudder. You can't blame me. I'm born and raised in a tropical country. Snow and ice are not in our vocabulary. :D
Other i-City attractions we missed...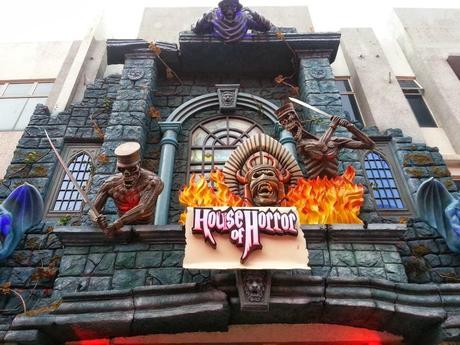 Photo credit: heartboxx.blogspot.com
We still had so much to explore in i-City, but we run out of time. With heavy heart, we walk back to our tour bus, thinking of some of the attractions that we never got the chance to experience.
House of Horror
is just one of them. It's a 15,000 sq ft attraction with goblins, ghouls, ghosts, mummies, vampires, zombies and monsters to scare
the life out of
you.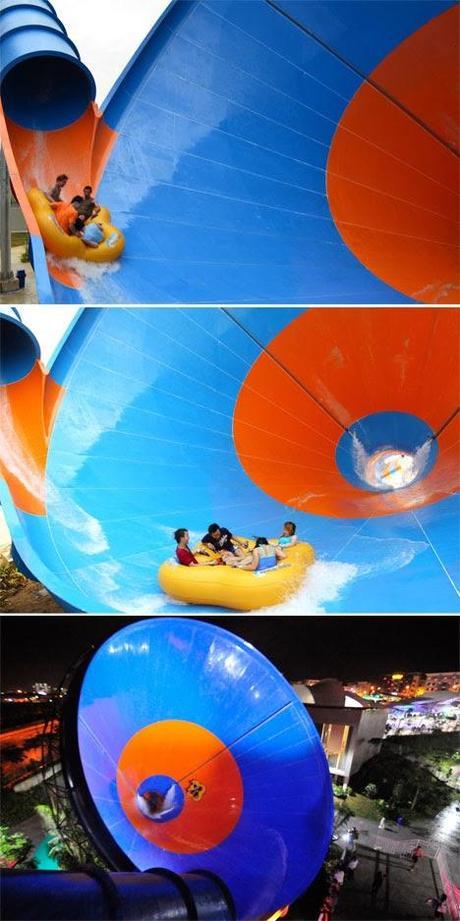 Photo credit: Mydeal.com.my
There's also this
Tornado Ride
, which I would love to try. I guess I'll have to check it next time I visit KL. This one-of-a-kind thrill ride is the 1st in Southeast Asia. It is composed of a water tunnel, a funnel, and a landing pool. 
How to get there:
By Train
KTM to Padang Jawa Station and take taxi to i-City


By Bus


Rapid KL
Routes From To
U80 Kuala Lumpur Shah Alam Bus Station
U605 Shah Alam Bus Station i-City
By Car

GPS Coordinate
3.064753, 101.485391? +3° 3' 53.11", +101° 29' 7.41"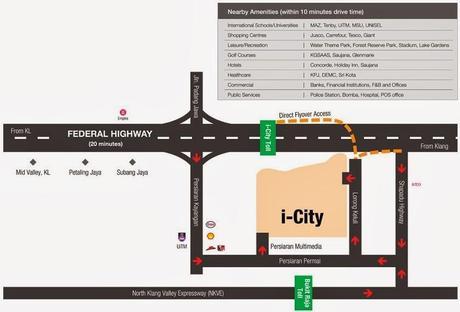 Operation Hours: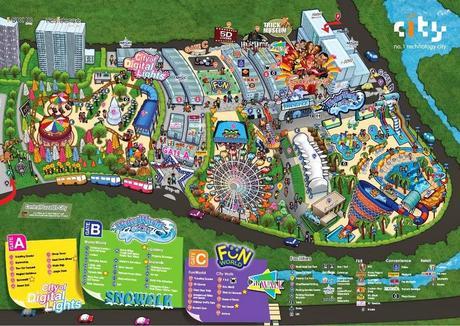 Weekdays
WaterWorld : 11:00am-7:00pmFun World    : 2:00pm-12:00amSnowalk : 10:00am-12:00amCityWalk/Red Carpet : 10:00am-12:00amCity of Digital Lights : 6:00pm-12:00am
Weekends/Public Holidays/School Holidays
WaterWorld : 10:00am-7:00pmFun World    : 2:00pm-1:00amSnowalk : 10:00am-1:00amCityWalk/Red Carpet : 10:00am-1:00amCity of Digital Lights : 6:00pm-1:00am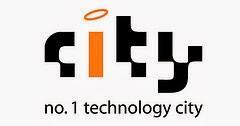 i-City 
Jalan Multimedia 7/AJ, i-City,40000 Shah Alam, Selangor, MalaysiaContact: 03-5521 8800/8494Email:
[email protected]
: icity.cityofdigitallights
★★★★★★★★★★★★★★
This trip was made possible by AirAsia Zest - The Right Way to fly and Tourism Malaysia - Visit Malaysia 2014. AirAsia Zest now flies to Kuala Lumpur Malaysia from Cebu Mactan International Airport. Visit www.airasia.com for flight schedules, promos and online flight reservation. Follow them on Facebook and Twitter.