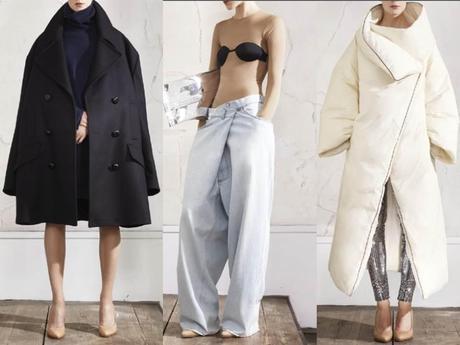 I'm usually not very positive about H&M designers collaboration and after the last Versace, Marni and Anna Dello Russo collaborations I wasn't looking forward to the next one.
To be honest, MMM doesn't really fits my own style but I admire how the "maison" challenges fashion and destroys rules as we know them. This H&M capsule collection is no different and follows the spirit and what made team Margiela popular today. So, yes I'm looking foward to seeing this collection in store and keep hoping that I can score one of the most wearable pieces. My favorite are the plexiglass wedge black low boots, how perfect are them, right ?!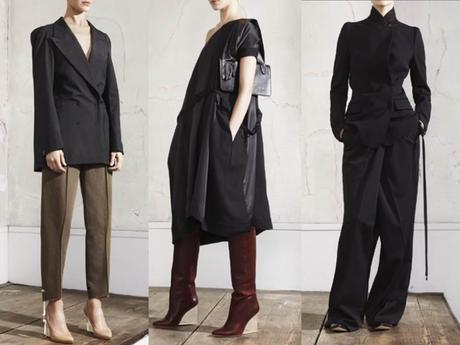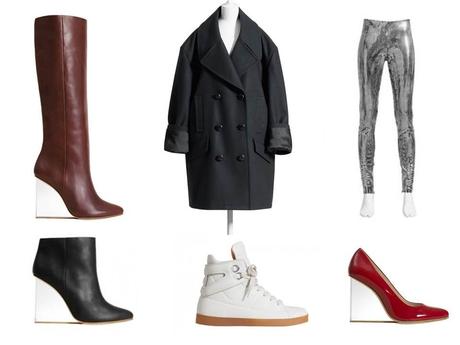 Maison Martin Margiela for H&M hits selected stores worldwide on November 15th, what's on your wishlist ?
xx Marta