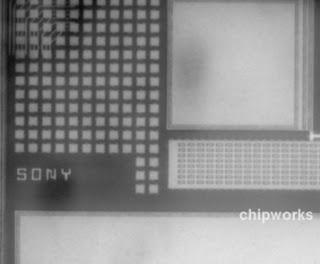 Sony
has become one of the major players in the industry a
camera sensor
. Several major vendors still rely on the camera sensor from Sony to refine his mobile device. From the results of a recent surgery performed Chipworks, it was found out that the
iPhone 5
also
uses
the sensor from Sony for the main camera. In a close-up photos showing the brand Sony's 8 megapixel camera.
Not a surprise really, because the former CEO of Sony, Howard Stringer said that Sony has been supplying cameras to
Apple
technology earlier this year.
However, not all sensor camera in the iPhone 5 uses Sony. As reported Chipworks, front camera of iPhone 5 using sensors of rival Sony, which Omnivision.
origin source by Chipworks