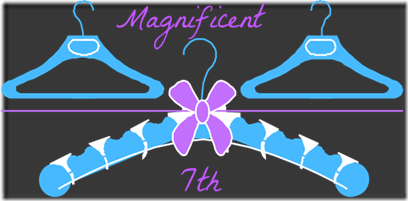 It's that time of the month again, and this months theme was maxi.
We will be posting on the 7th of each month, and the aim of the challenge is to create an outfit to fit the theme, using clothes from our wardrobes, and yes that does mean digging deep into the depths and finding those long lost clothes! Hopefully one of us won't end up in Narnia, but you never know with a bloggers wardrobe!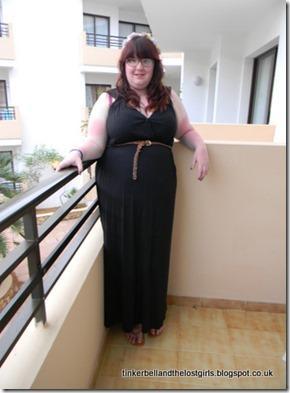 As you can see I chose my one and only maxi dress for this challenge. I've fallen out of love with maxi's this year and I much prefer getting my legs out. These photos were taken while in Ibiza over half term, this is one of the outfits I wore to go out for dinner and to enjoy the entertainment!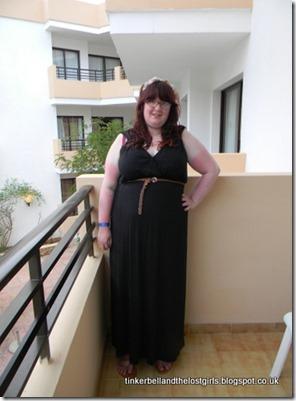 I picked this maxi dress up a couple of year ago in Primark for about £10 and it has done well, but i'm hoping that at the clothes swap tomorrow there might be a chance to pick up another one!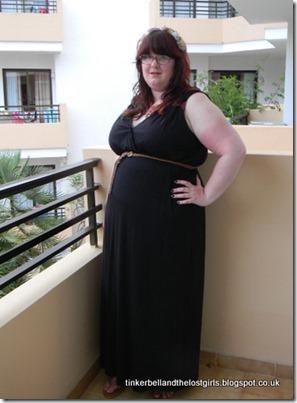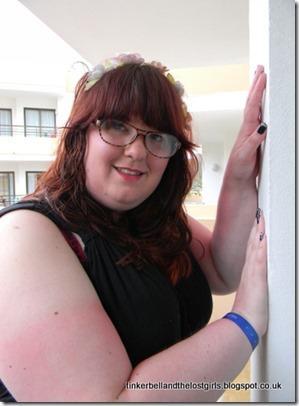 I think you should now go and check out all the other lovelies that take part in Magnificent 7th.
Kaye - http://polishedcurves.wordpress.com/
Becky - http://www.doesmyblogmakemelookfat.com/
Nicola - http://www.nicolarelph.blogspot.co.uk/
Gail - http://gailygumdrops.blogspot.co.uk/
Kirsty - http://www.hellokirsty.blogspot.co.uk/
Mary - http://marysbigcloset.blogspot.pt/
Kathryn - http://misskathrynsmisstakes.blogspot.co.uk/
Steph - http://seeingsp0ts.blogspot.co.uk/
Charley - http://www.biggirlabouttown.blogspot.co.uk/
Rebecca - http://sullen-hearts.blogspot.co.uk/
Leah - http://www.justmeleah.blogspot.co.uk
Lindsey - http://linzerellofatshion.blogspot.co.uk/
Vicky - thecurvedopinion.com
Nikki - http://nattynikki.blogspot.co.uk/
Christiana - http://www.lifeofouk.blogspot.co.uk/
Meg - http://theclosetofmeganfaye.blogspot.co.uk/
If you would like to join us then drop me an email!
Tink x