I
adore
make up. I spend too much money on it, and too much time applying it. I don't leave the house without a heavy dose of eye-liner, mascara and lip-gloss (not to mention the primer, foundation, concealer, highlighter, blusher/bronzer, eye-shadow and eyebrow pencil). So when it came to my wedding I think everyone knew I wasn't going to be a bride with "the natural look". Smokey eyes and nude lips would be the look for me. When I met my make up artist, I took just one photo. It was this one...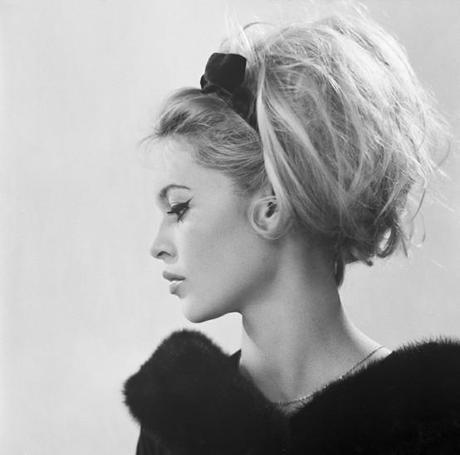 Bardot. What a babe. 
So, what look will you be going for? No matter what you choose...promise me that you won't do it yourself? Pinky promise?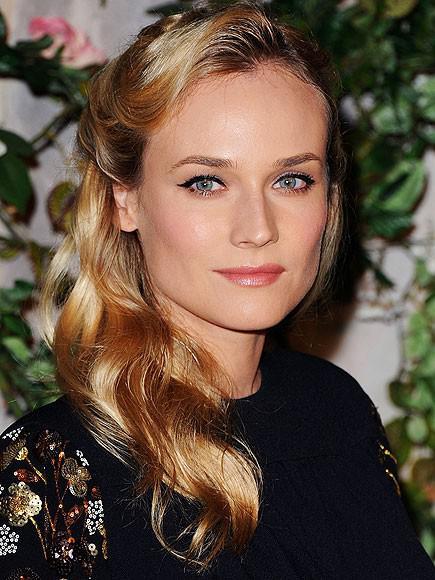 Diane Kruger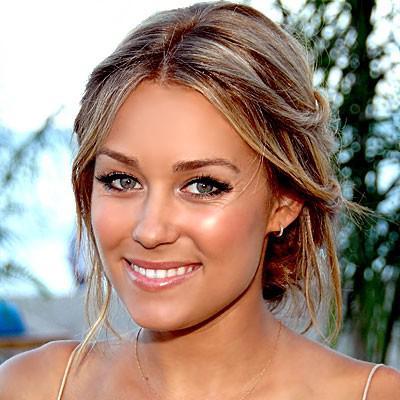 My one and only girl crush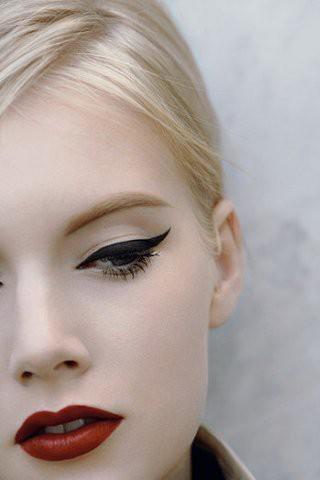 Love the lips - Source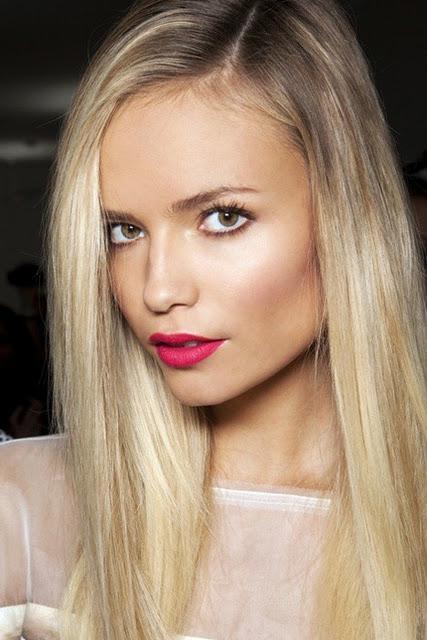 Guerlain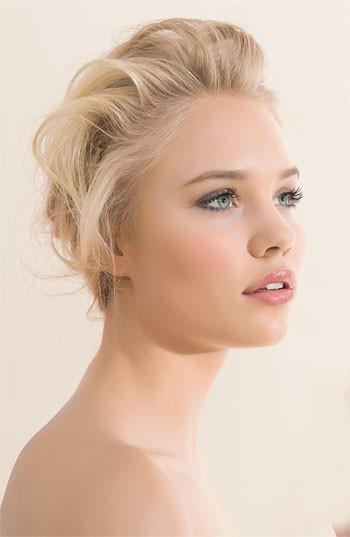 Laura Mercier
I just realised; all these models are blonde, if I were brunette would they all have had brown hair?
I think this one should be added to an "I Dare You" post.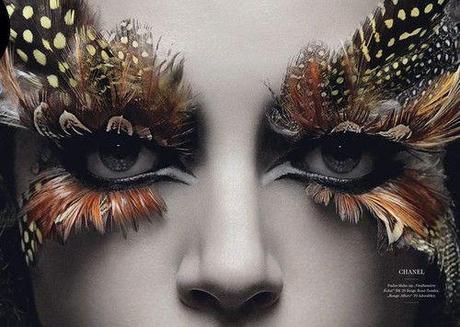 Chanel 
Thank you for all your wonderful comments on my hate mail. I was easier to make light of the situation with your support. I felt the love ♥