The Nail Rock / Meadham Kirchhoff collaboration are out, and they're cute as pie!
Nail Rock make nail wraps with crazy designs, that you simply stick onto your nails and file down to size. I haven't tried them before, but when I saw the Meadham Kirchhoff co-lab, I had to give it a go. They're cute and colourful with retro characters on each nail. Just my type!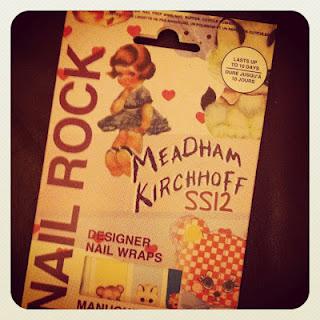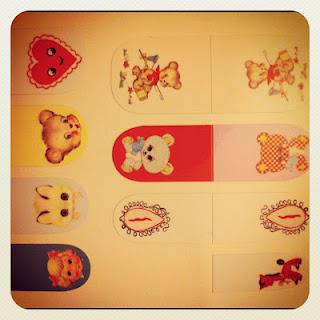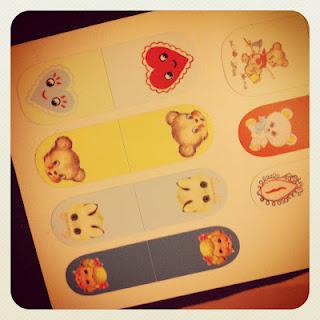 Has anyone else tried nail wraps before? The first thing I realised about them is that I am rubbish at putting them on. I tried trimming and filing them to fit, but ended up with crazy shapes and rough edges all round.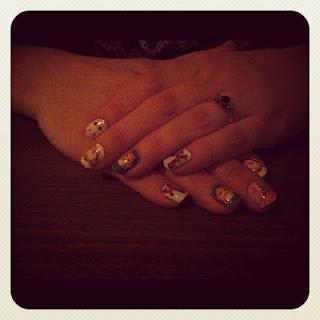 After an evening out, I've woken up with peeling nail wraps, and feel I may have to remove them long before the possible ten days as recommended on the pack. I don't know if I missed something in the application process. Maybe I'm just rubbish in general, but I'm certain these would have looked a lot better, and lasted a lot longer if someone else had put them on for me.
What are your experiences with Nail Rock? Does anyone have any super tips to make them look great?