More often than not most MAC collections completely pass me by.Those that catch my eye sell out in the blink of an eye and are soon forgotten.
A combination of a free online MAC devlivery, availability and post holiday blues lured me to this collection.On checking out some YouTube videos it became apparent that this collection featured many beautiful glowy and lets not forget glittery finishes.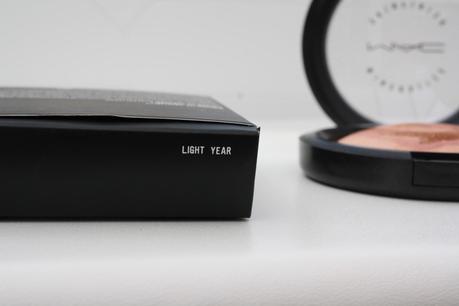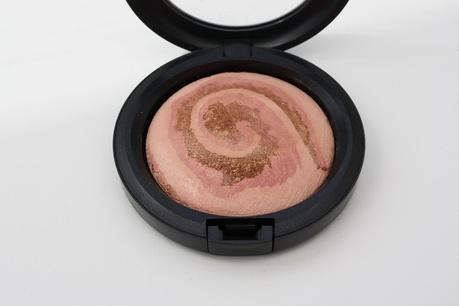 On first glance I thought oh god Its a watered down Gold Deposit.But really its a luminescent peach. A beautiful highlight and a color I can imagine would work wonderfully on many different skin tones.
The Brilliant news it while I sit here typing away it is still in stock online hereMSF Light Year is available for £21.50
Do you like wearing MSFs?