For the Rina Dhaka show, Sonic Sarwate, Senior Artist, M.A.C India came up with a look that focused on burgundy lips and smokey eyes.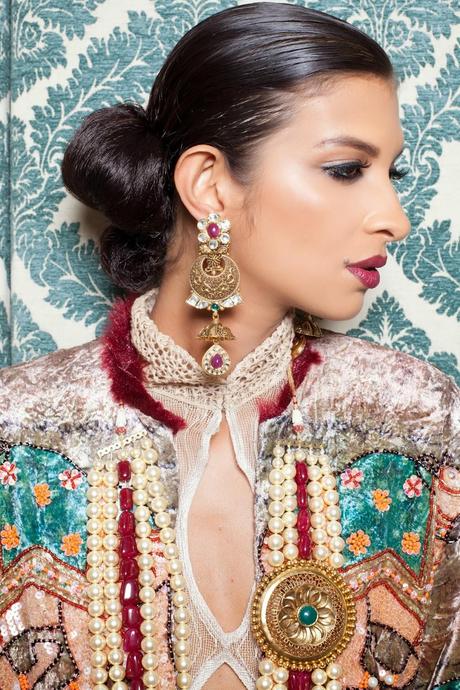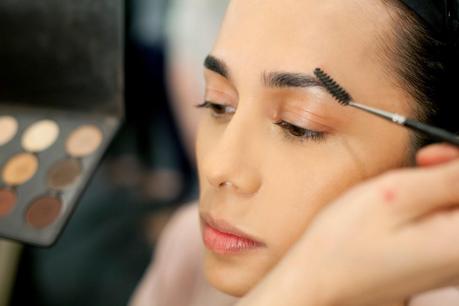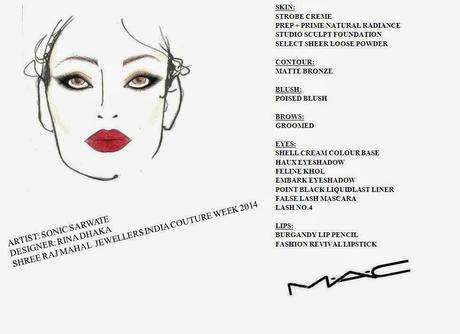 For Anju Modi's show, Mickey Contractor went with bare lips and smokey eyes.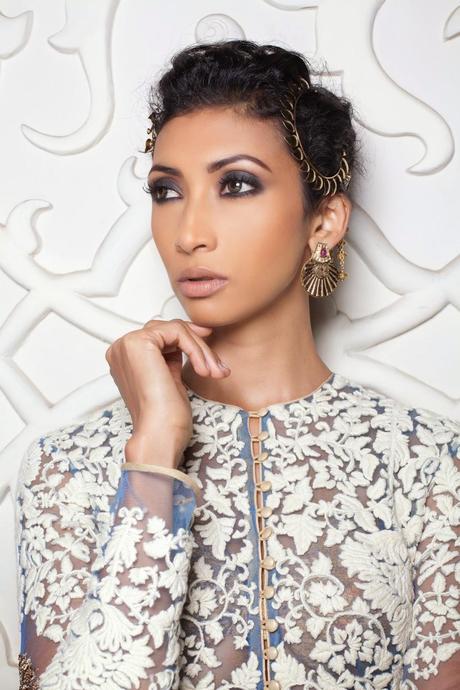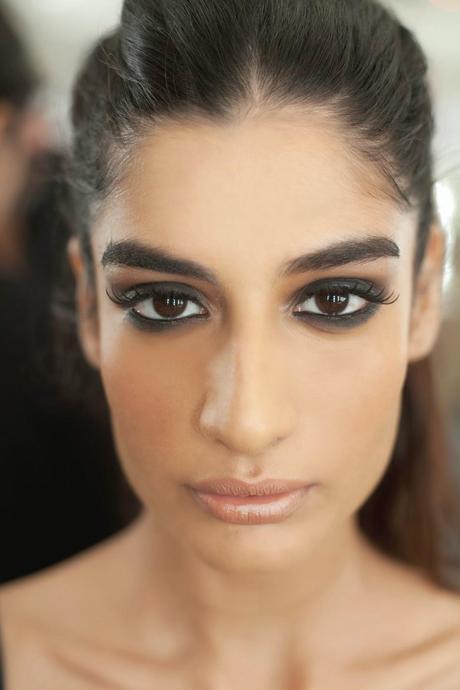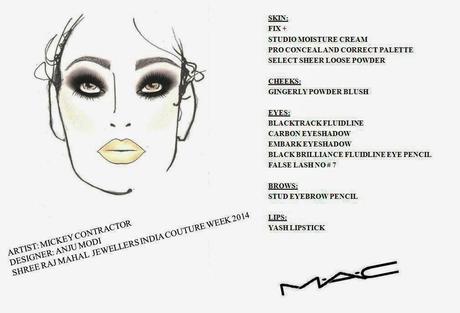 Yash lipstick looks horrible on me but on these dusky models it looks stunning! Think I have to give it another chance now. Which one is your favorite out of these two looks?