After yesterday's failed attempts of reaching Vanderbilt I decided against heading to East Nashville today as I didn't want to spend my last proper day in the States frustrated, so instead I just wandered. 
First I headed to Peg, Leg, Porker in The Gulch for breakfast/brunch/dinner/whatever. It wasn't even noon and the BBQ haunt was full up, with locals rather than tourists. I went to heaven with the pulled pork sandwich and chips. This is meat done properly, there's nothing gourmet about it but couldn't have been better and cost under $10 including a drink! Everything I've eaten this week has made me feel ill, despite the deliciousness, I'll be the only person to return from America weighing less!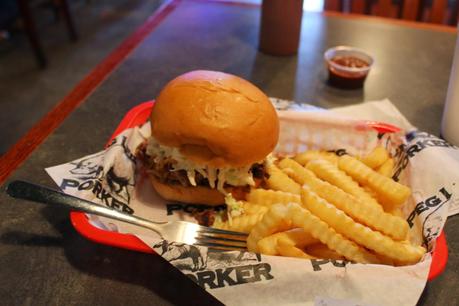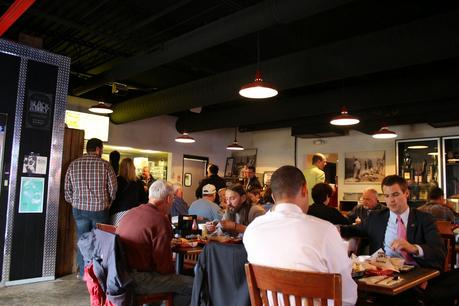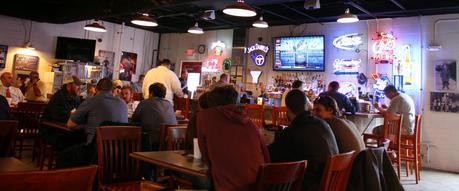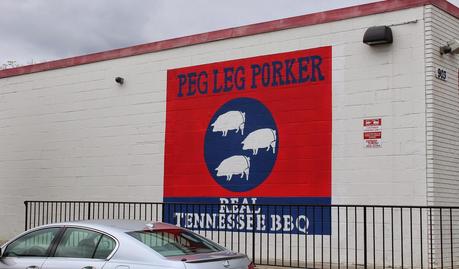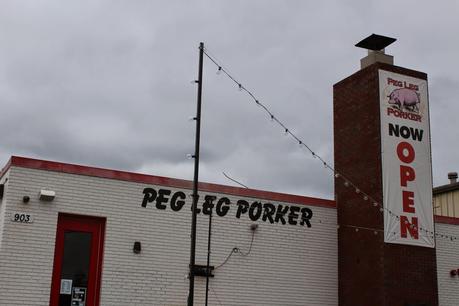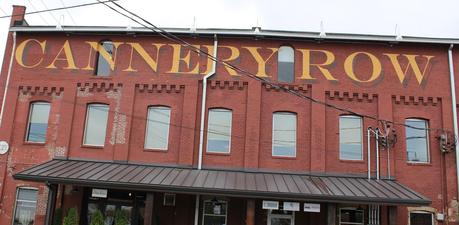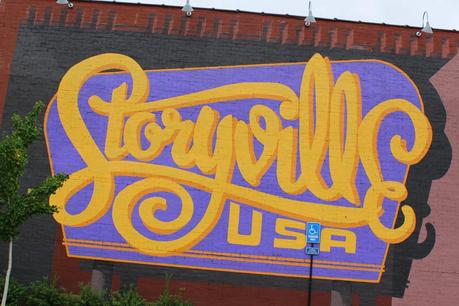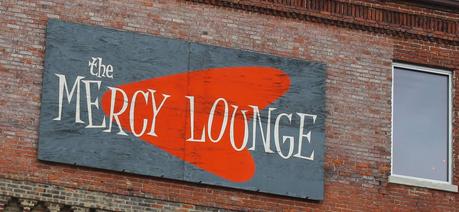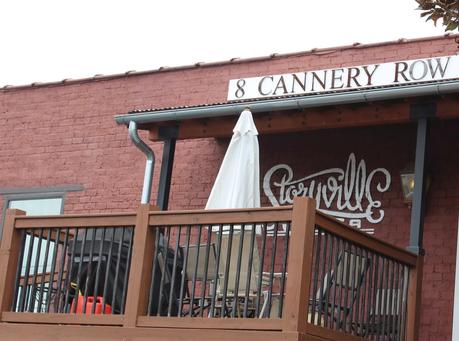 Checked out the Frist Center for the Visual Arts, the free bits anyway, looked around the Union Station Hotel. The former train station has been turned into a fancy hotel without losing its key features. Good skillz guys!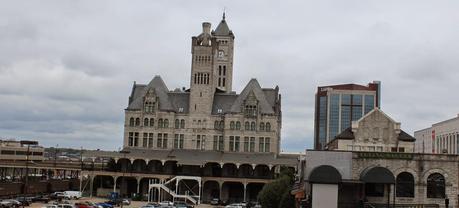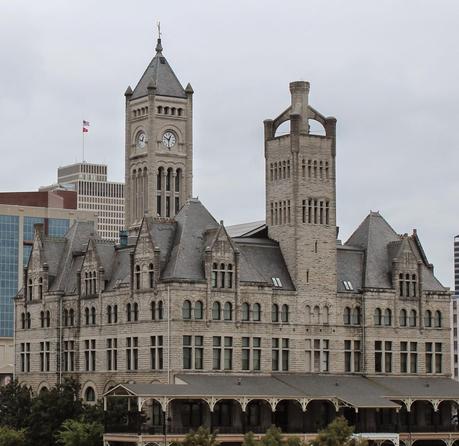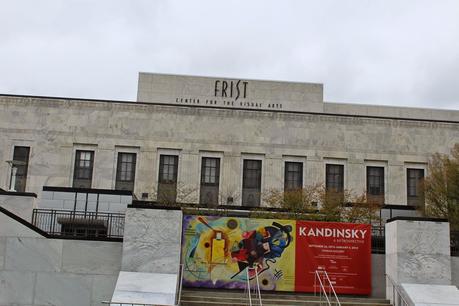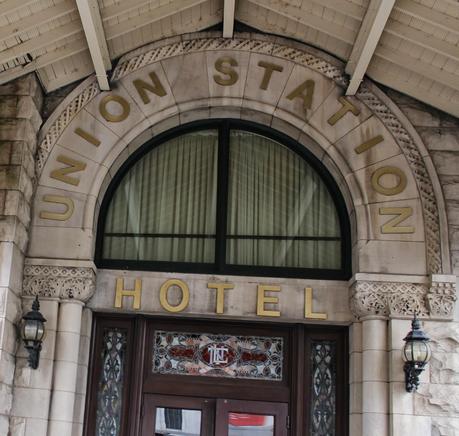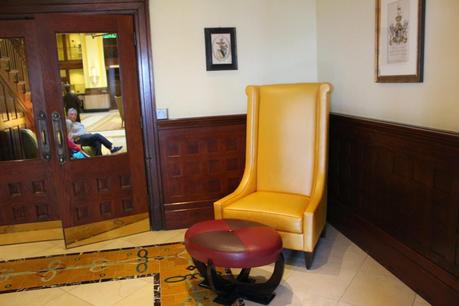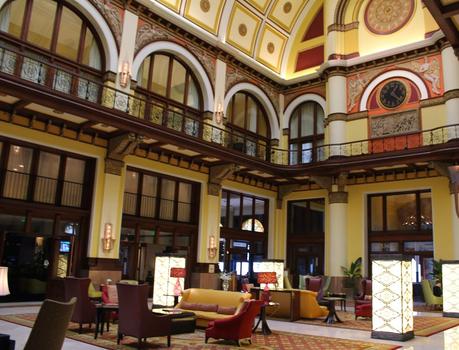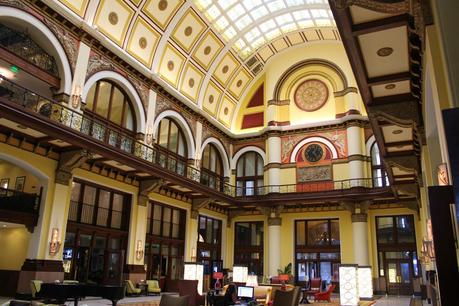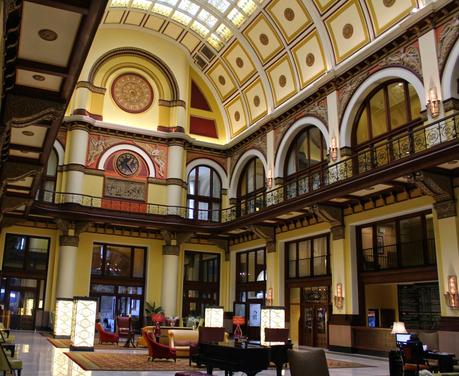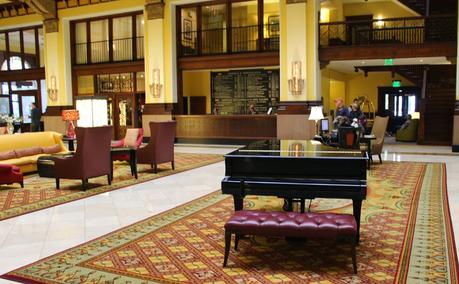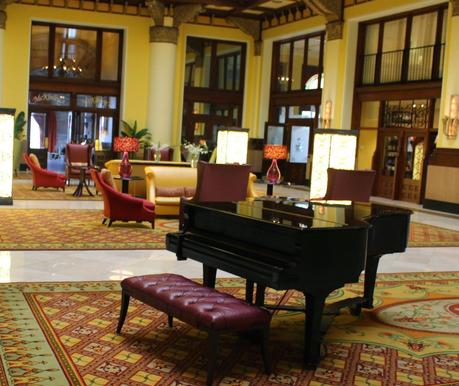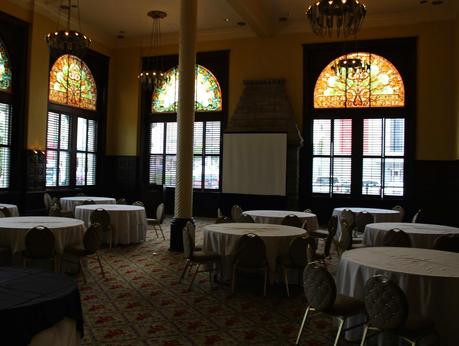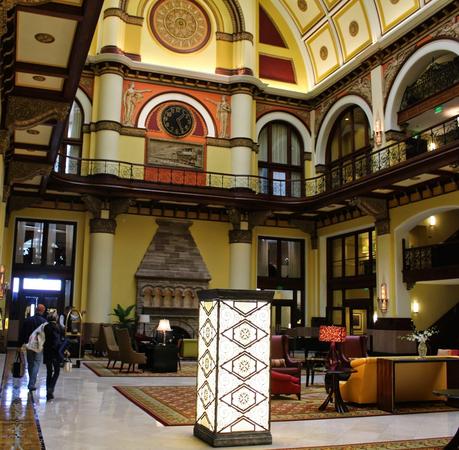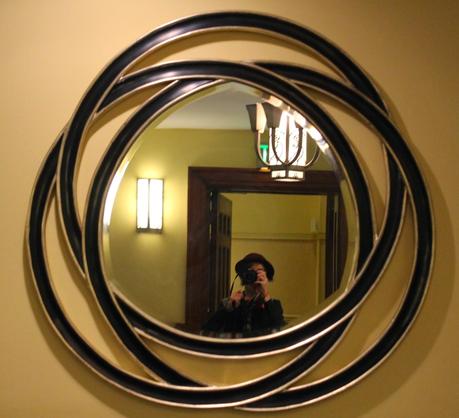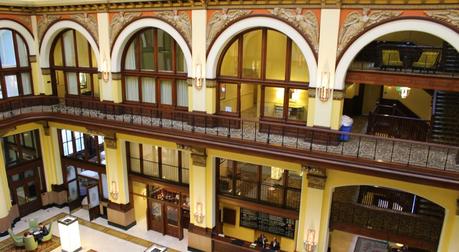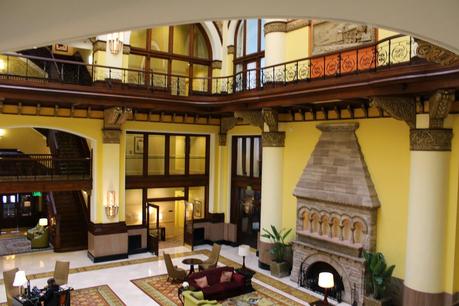 After finding an ATM and discovering I hadn't spent as much as I thought I went on a splurge in American Apparel and the gift shops. Keep forgetting they add tax on top of the price, gets me every time! Seen a load of cash machines since I stopped looking. Returned to my number one guy Mike and his Ice Cream and Coffee Bar, again, I didn't go for the obvious, ice cream but I did I have Tennessee Fudge ice cream in milkshake format, sterling effort Mike, sterling effort. It's a nice atmosphere round Broadway amongst the Macca fans, wish I was going to the show. The sun is out. Finally! Watched a band, Shaky Graves perform in the street, filmed for the telly. They were pretty decent, from Austin. Obvs. Also watched fudge being made, mesmerising.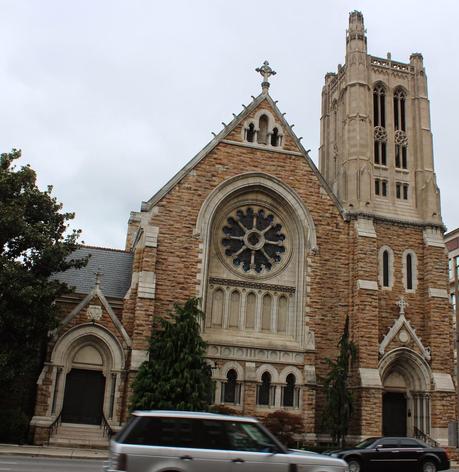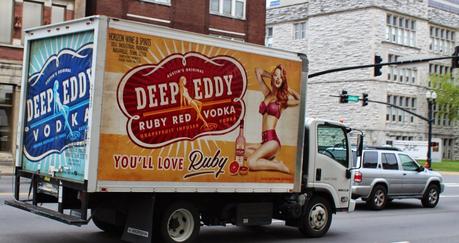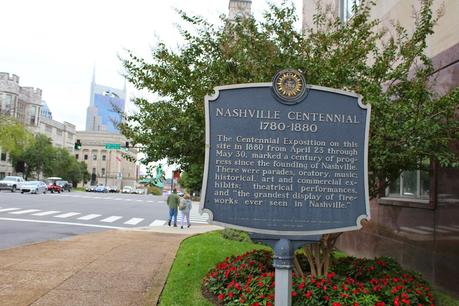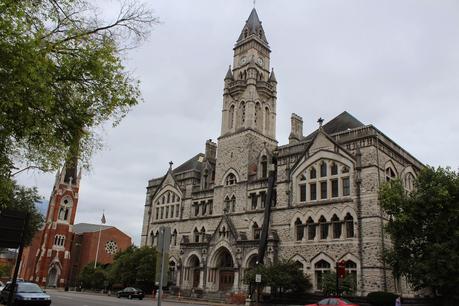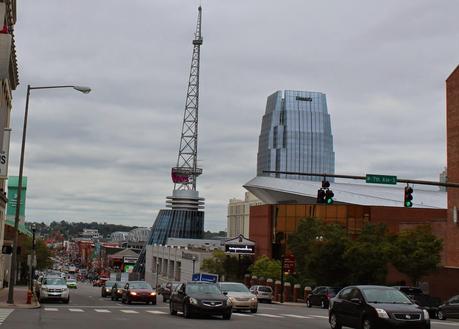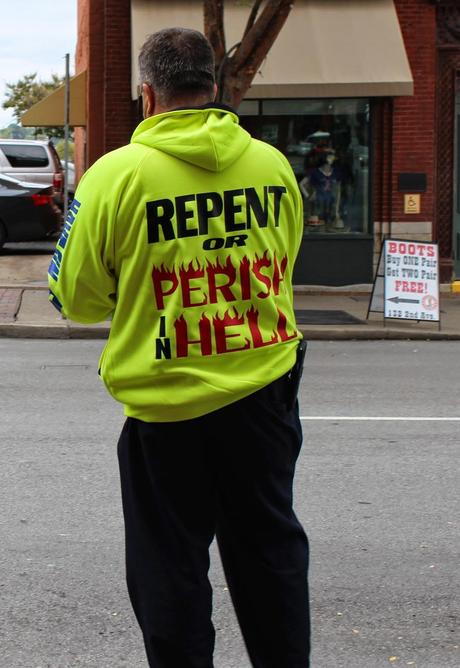 My new roomie is an odd one, he says he likes music, never heard of Johnny Cash, Sting is one of his faves. Go figure. Had nuff outfit love today. My spotty 'pants' (jeans) have gone down a storm.
I do find it strange that Nashville doesn't really celebrate it's present crop of hit makers, not only could they be milking Taylor a lot more but I've seen nothing of Kings Of Leon, Paramore and The Black Keys, I guess they don't need to when they can keep cashing in on the old timers.