Happy Valentine's Day!
We are celebrating love today with an inspiration shoot organized & photographed by the wonderful Nina Reinsdorf. It was a sunny, snowy & cold day in Berlin. But when you are having fun, all of that doesn't seem to matter. We all did it with LOVE :)
I created a framed floral backdrop using lots of jasmine vine, anemones and sweet scented garden roses. Our beautiful snow-white Ronja is holding a bouquet designed with anemones, lisianthus, garden & spray roses with accents of jasmine vine.
Be inspired, spread the love…..not just today but everyday!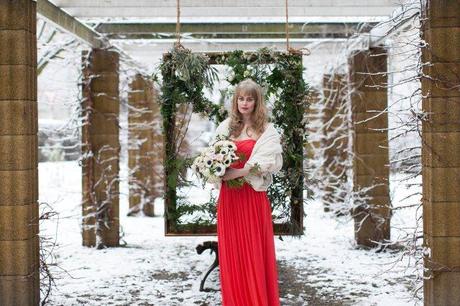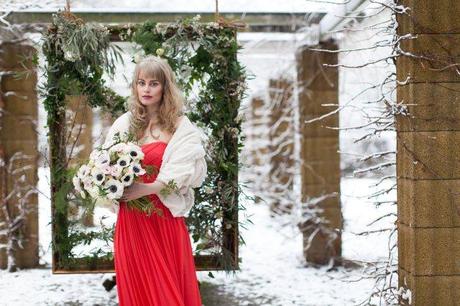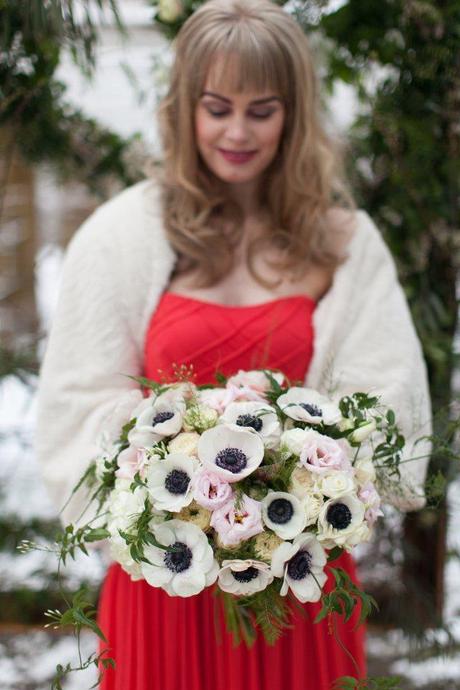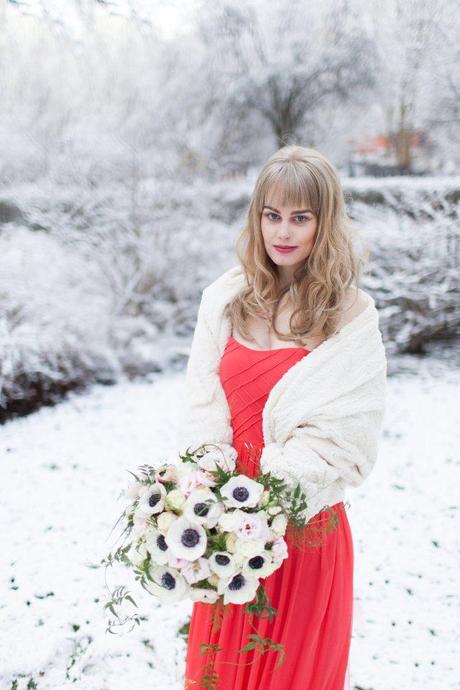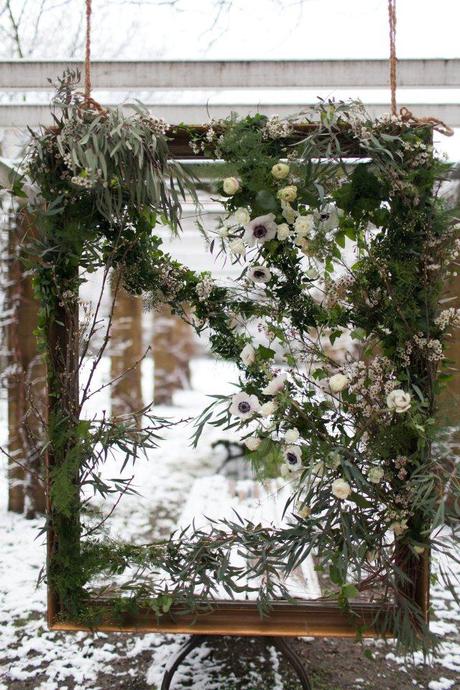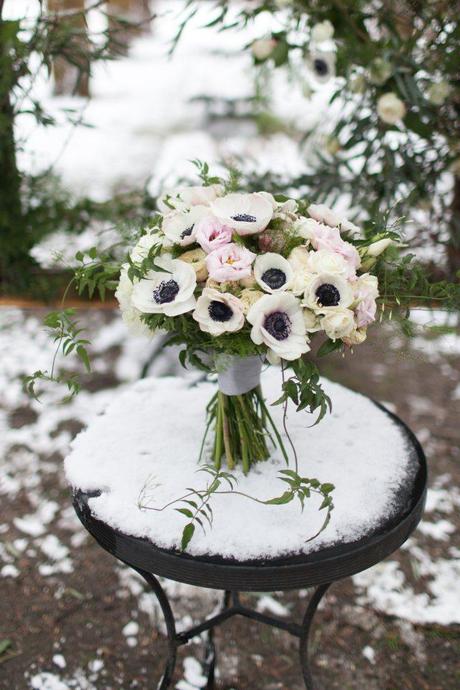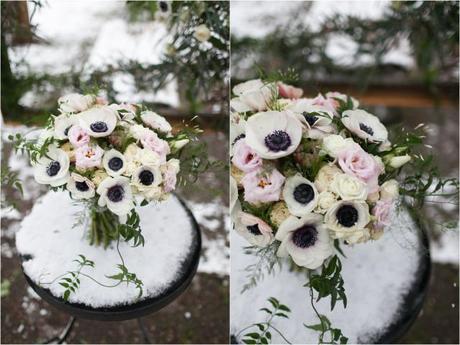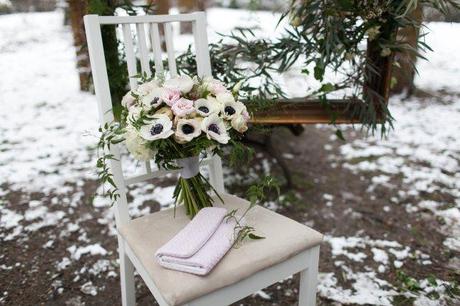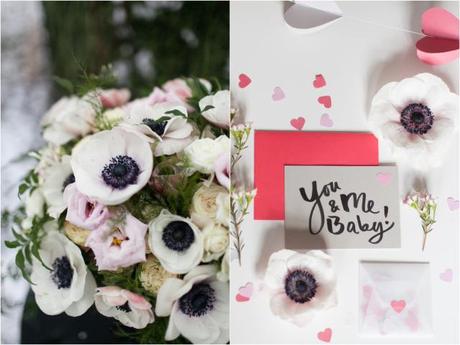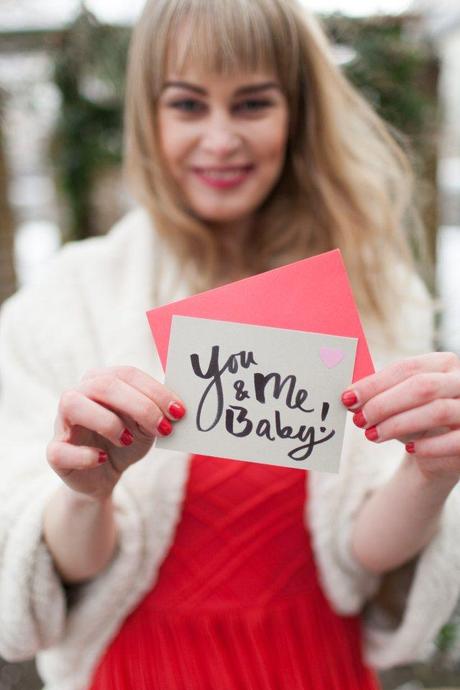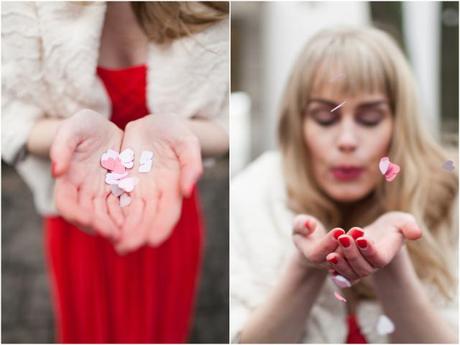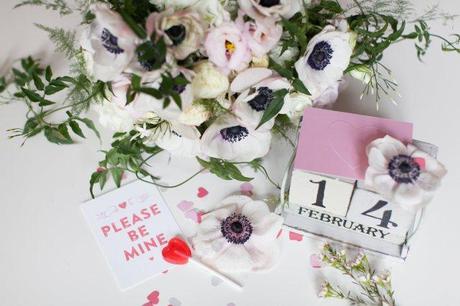 Big thank you to Frieda Theres for featuring our shoot and sharing the love!
The talented vendors who were a part of this wonderful shoot are:
Photography: Nina Reinsdorf
Hair & Make-up: Angelique Waltenberg
Papeterie: Pretty in Print
Dress: Kisui
Clutch: small bag
Model: Ronja
Florals: Botanic Art