Two of the trademarks of those in the ranks of America's rich and famous are expensive jewels and extravagant vacations. Luxury vacations don't have to be an indulgence exclusive to high society. While with jewelry there's no way to get around the fact that quality trumps all and there are very few bargains, traveling can be made very affordable by way of credit card points and airline miles rewards programs, offering the average consumer a taste of the high life.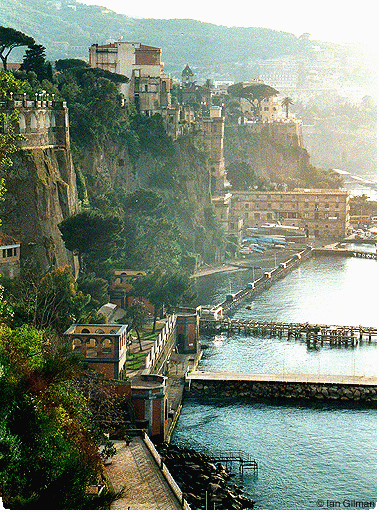 Sorrento, Italy
In order to rack up the points needed for a five-star vacation you need the right credit card. Different cards offer major rewards in different areas, with some specializing in groceries or gas while others offer rewards on airfare, hotels, and other travel-related spending. Look for credit card points that you will be able to easily earn and will transfer to hotels and airlines that you will use. Before opening the card, wait for a signup bonus. Many credit cards such as Chase Sapphire, American Express Starwoods, and others often significant signup bonuses at various times. Open the card with a bonus offer and be sure to spend the amount of money needed in order to earn the bonus points.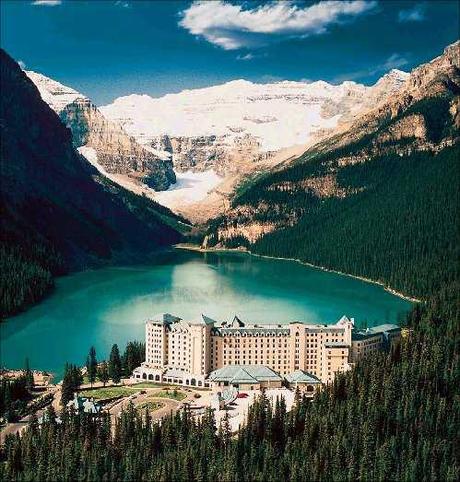 The Fairmont Chateau Lake Louise
Once you've accumulated your credit card points or airline miles it's time to look for a flight. Many passengers encounter blackout dates and other restrictions on business class seats that severely limit their options. If this is the case, you may want to consider selling frequent flyer miles. Miles and points can often be sold for a high payout, and the money earned can be used to purchase tickets at your own convenience. Those who sell frequent flyer miles also may come out with a higher value than their points were worth.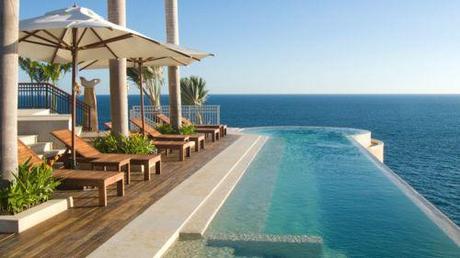 Banyan Tree Cabo Marques
When booking a hotel, keep in mind that some hotels offer upgrades just by way of the fact that you are a member of a specific rewards program. Many miles and points programs work by way of ranking hotels, with different point quotas required for each rank. Try to choose a hotel that is in the higher level of a certain rank, resulting in fewer points used for a high quality hotel.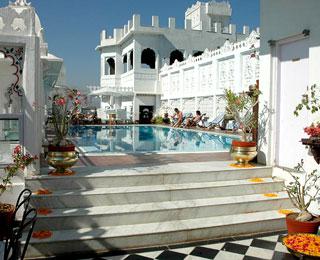 Udai Kothi Udaipur, India
For dining, rewards programs often feature monthly perks for members with wine-tasting, tourist discounts in various popular destinations, and more. Check with your rewards program for recommendation and discounts they offer at your destination.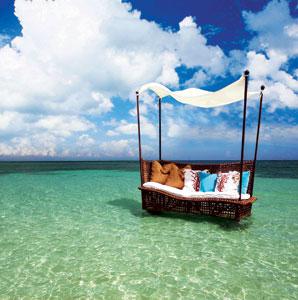 Balcones del Atlántico, Dominican Republic