The story, behind the story.
I think I may have heard this expression (or something close to it) on some trailer for Sky or BBC news.
How the production, hoped to get to expose all the under lying factors, environmental and political behind the news.
Something similar can be applied to our intent within our wedding photography.  We capture the days' news story – the 'wedding', but we look to tap into the relationships, the family connection, the energy of the people gathered there to celebrate.
This connection and energy, after all…  This is the reason why the couple are marrying.
Jointly shared love, values, humour, energy and passion.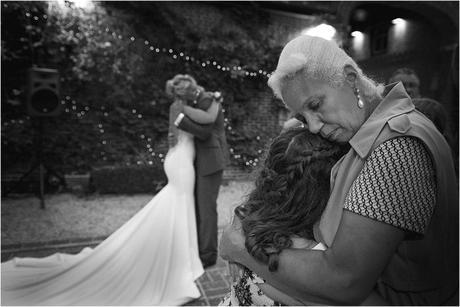 Lulworth Wedding Photography
Jade and Scott's recent wedding at Lulworth was a wonderful wedding for Associate photographer Oana to capture.  Great to see her shooting style developing, looking & capturing the subtle undertones, within the connection between people.
I love the opening shot presented here showing Scott's Mum hugging his daughter, whilst Scott and Jade are dancing their first dance.
Almost identical embraces and simultaneous hugs for the important women in Scott's life!
Cracking work Oana & Vali!
Jade & Scott's day was their UK wedding blessing, having married abroad a few weeks earlier.
Congratulations Jade & Scott!  I hope you enjoy this brief preview & I look forward to showing you the completed edit very soon.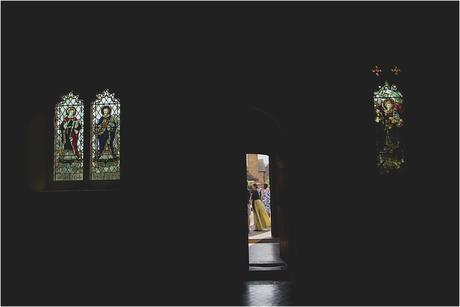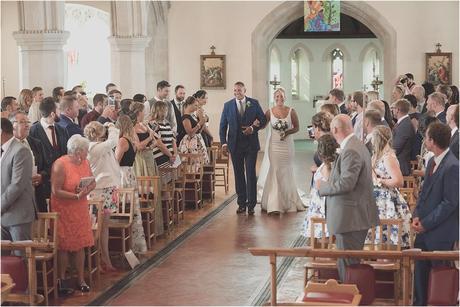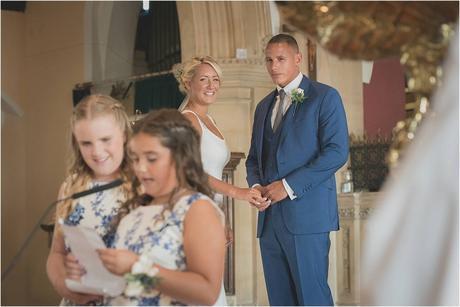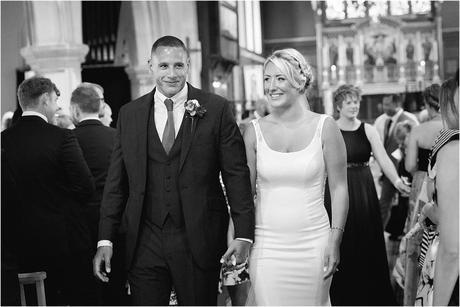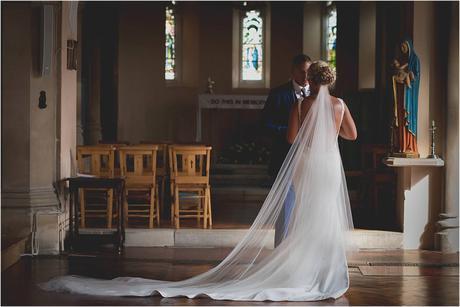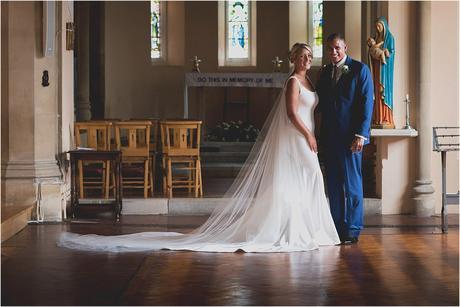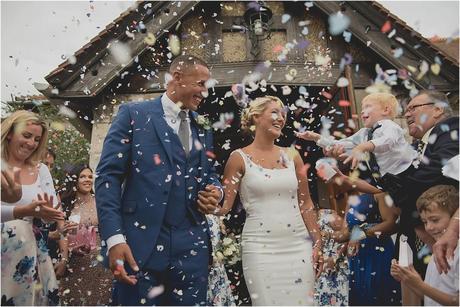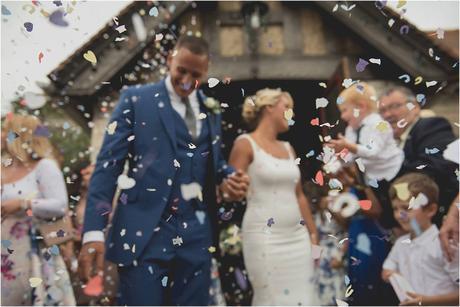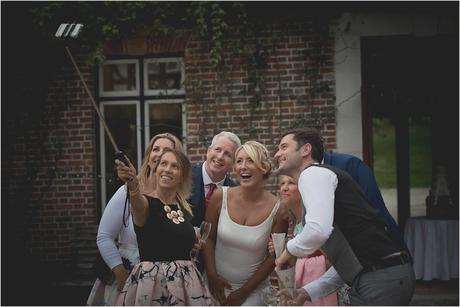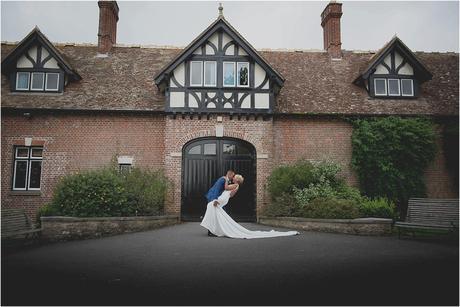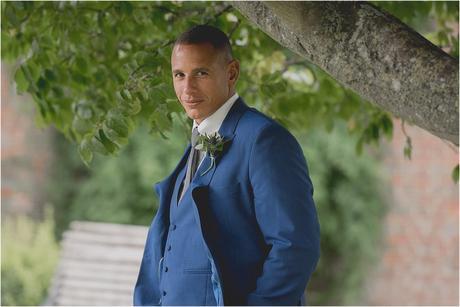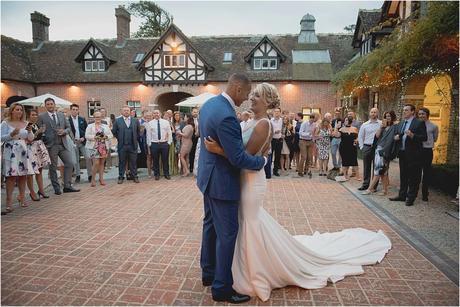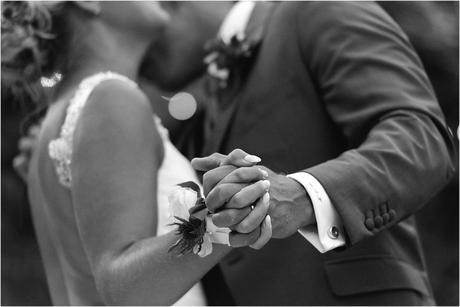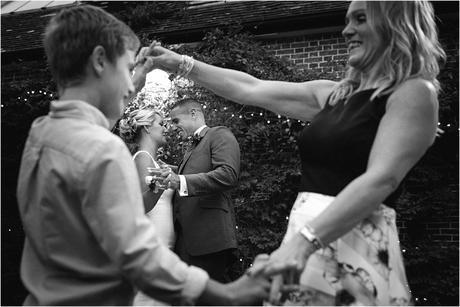 If you are planning your own wedding and like our style of photography, please don't hesitate to
Get in Touch
…more of our Dorset Wedding Venues
Related
About the author

Linus Moran
Hi I'm Linus, a Dorset Wedding Photographer offering Documentary Wedding Photography and portraiture throughout Southern England and the UK. I aim to capture your decisive moments unobtrusively as an observer, leaving you at ease to relax, have fun & enjoy your guests!
Related posts

Autumn Wedding at Athelhampton House
29/09/2016

Bridport Wedding Photographers | Pippa & Dick Wedding Preview
28/09/2016

A sailing adventure with Beaulieu Abbey Wedding Photographers
01/09/2016

A Fathers Tears | Dorchester Wedding Photographers
26/08/2016

Radipole Manor Wedding Photography | Victoria & John's Wedding Preview
23/08/2016

Langton Matravers Wedding Photographers | Annie & Paul Preview
18/08/2016