Looks like this year's end of the summer bash in Lucknow, Ontario is setting up to be one heck of a party. And we are happy to be a part of it this year. Over the last couple years we have reported on how great an event has been but this year we are partnering with Lucknow to bring you unprecedented coverage to one of the best parties in Ontario this summer. So here is your 2016 Line Up....
FRIDAY
DEAN BRODY
TEBEY
THE LOVELOCKS
SATURDAY
LEE BRICE
JASON BLAINE
FRANKIE BALLARD
MADELINE MERLO
JOJO MASON
Tickets Are Now Available HERE...
You won't want to miss this one.... Head over to our Facebook Page for your chance to win a pair of tickets to the 8th Annual Lucknow Music in the Fields. AND MORE TO COME FOR THURSDAY NIGHT!!!
Corey Kelly / @CoreyKelly76
OFFICIAL VIDEO ANNOUNCEMENT...
OFFICIAL POSTER for LMITF 2016..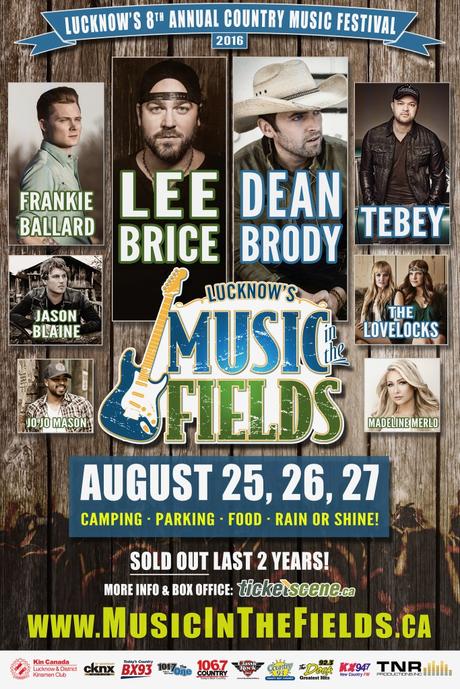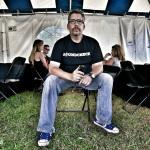 Well if your reading this you must really be bored... So I was born and raised in a small town and have a thirst for good Canadian Whiskey and amazing Country Music.