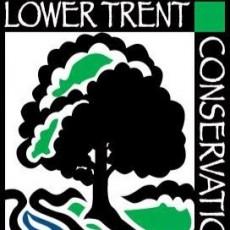 Lower Trent Conservation
Added by CanadianGIS
0 reviews
Listed in Environmental, GIS
714 Murray Street, RR #1 Trenton Ontario K8V 5P4
613-394-4829
Claim Listing Updated:
Mar 4, 2015
Overview Reviews
Lower Trent Conservation is an environmental agency that protects, restores and manages the natural resources within its watershed. They work with local communities to create a healthy, environmentally diverse watershed that improves the quality of life for residents, makes our area more appealing to visitors and new business, and helps to ensure a more vibrant regional economy.
Related
---
Tags:
Conservation, Enviromental, GIS, Other, Planning, water resources, water shed
Please login to add your review.