With St. Patrick's Day right around the corner, that means many people will be cooking up some traditional corned beef and cabbage for families and friends to celebrate this Irish holiday. However, if you're on a diet and worried about all of the fat and calories found in the dish you don't need to worry any longer! There is a low fat solution for you, too.
The overall calorie intake for the low fat corned beef and cabbage comes out to be around to 350 calories, which is just enough to be a hearty meal without having to break your diet. Also, this dish is simple to make and full of healthy nutrients from the cabbage, potatoes, and carrots.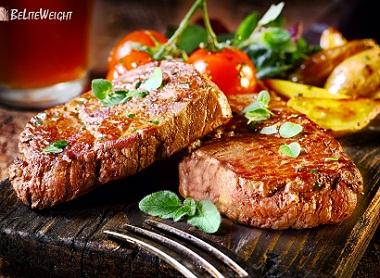 There aren't very many ingredients needed for this particular recipe, but all of them are quite flavorful. Here is the ingredient list:
3 oz. of corned beef with spice packet
One cup of cabbage, in wedges
One cup small red potatoes
Three carrots, peeled and cut into 3-inch pieces
And here are the directions to prepare this authentic Irish dish. Remember to give yourself ample time when it comes to this low fat corned beef and cabbage as the cooking time can be over an hour.
Place the corned beef with water into a large pot, pouring in the spices after. Cover pot with lid and bring it to a boil and then to a simmer. Let it simmer for about 50 minutes or until tender to the touch.
Add in the potatoes and peeled carrots and cook until carrots are nearly tender. Next, add in the cabbage and let everything cook for fifteen minutes. Remove the meat and let it sit aside for another fifteen minutes.
Put vegetables in a bowl. Add in the broth from the pot until at desired taste preference and slice the meat against the grain and into the bowl as well or on the side.
Recipe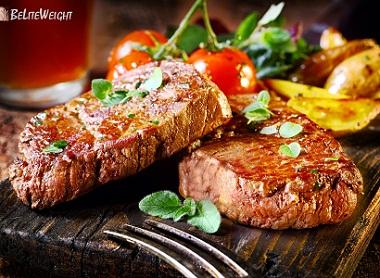 Recipe Name
Low Fat St. Patties Corned Beef and Cabbage
Total Time 1H30MIngredients
3 oz. of corned beef
,
spice packet
,
cabbage
,
Red potatoes
,
Carrots
,