Love long hair and looking for products that not just cleanses your long hair but also makes it strong, shiny and soft? Well there are two products that claim to do just that.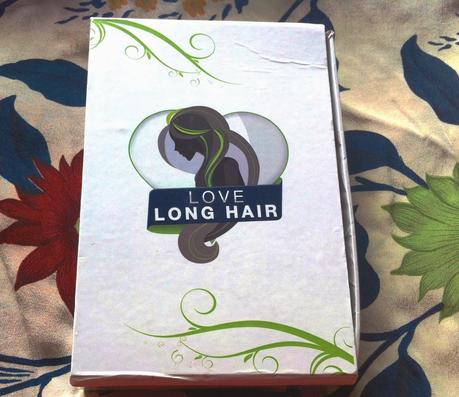 'A shampoo that doesn't just cleanse your hair, but also helps make it strong and shiny. And a conditioner that not only moisturizes your hair, but also helps detangle it and keep it soft'. Intrigued, interested and very very curious to know the name of the two products and the brand that is making them right? Well, here is the surprise. I don't have a clue!! I gave you the description from the box that contains the shampoo and conditioner and all I can say right now is that both smell very good!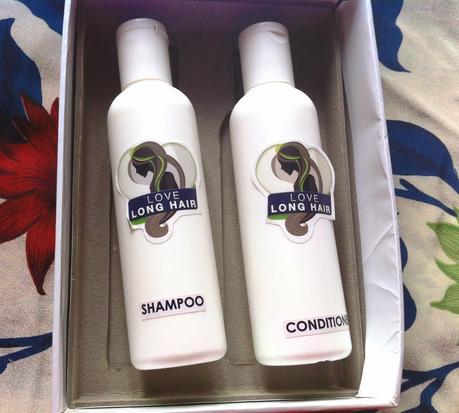 This is the first time I'm going to be using products without having any clue about the brand, the ingredients or the names. All that I can say is that I'm really really excited to use them and see if they live up to the claims. I
Tomorrow I try the shampoo and conditioner for the first time and I will keep giving you updates on how they perform. Stay tuned..