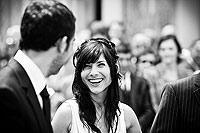 There is love in every one of these beautiful wedding photographs from Toby and Adela's wedding day. Of course the bride and groom positively shine with it – they have a sparkling connection you simply can't miss!
The wedding guests share the same joyful emotions: look carefully at the photographs in this blog feature by documentary wedding photographer Martin Beddall – the little glances just captured, the warm smiles and romantic looks – this wedding day just sings with romance and love.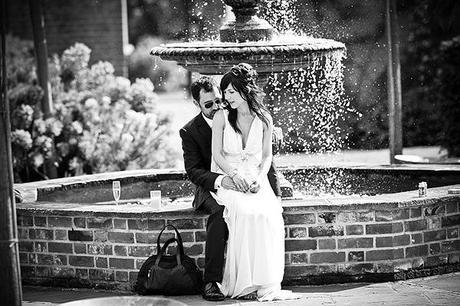 It's why I love a story so much, it's why for me, wedding photography which focuses on the moments is so very special - and I hope the beauty of these images will show you as you plan your own wedding day that the things you buy don't matter so much… it's all about the love, and the day itself.
So, here we have it: following on from yesterday's real wedding blog post, this is the happy ending to Adela and Toby's wedding day story. Enjoy!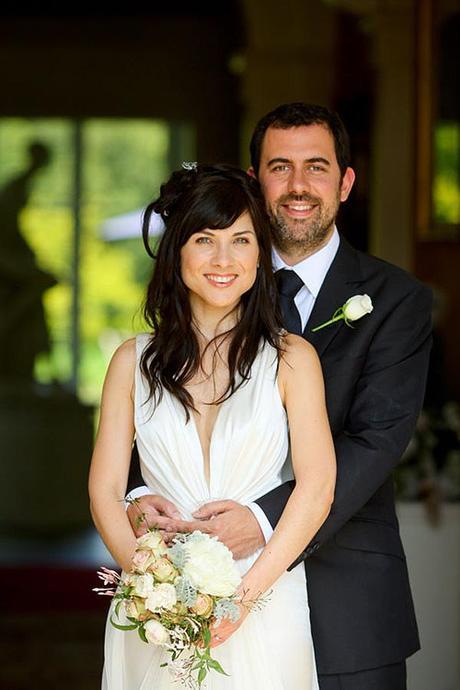 A portrait photograph taken just after the wedding – bride and groom, husband and wife… and I don't think Toby's going to let go!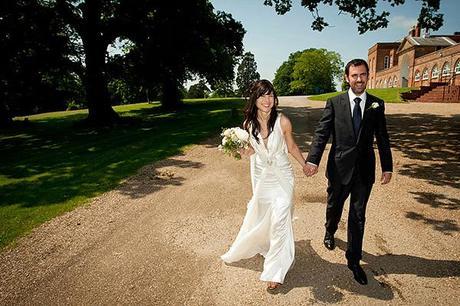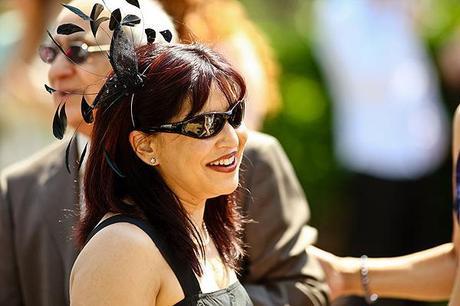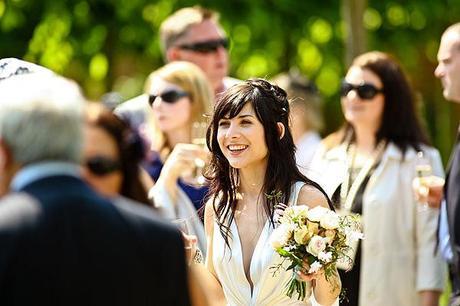 The beautiful bride amongst friends and loved ones – the smile says everything you need to see.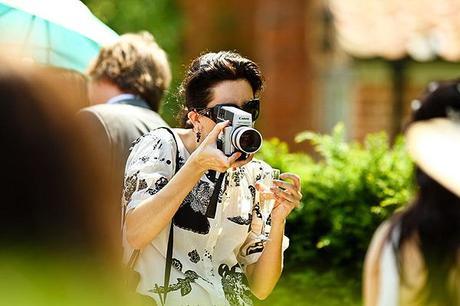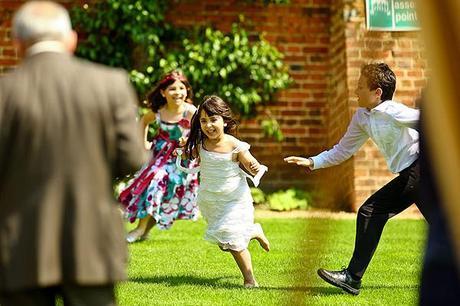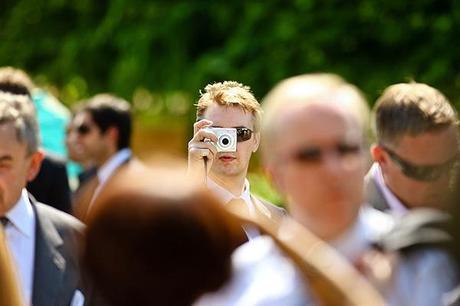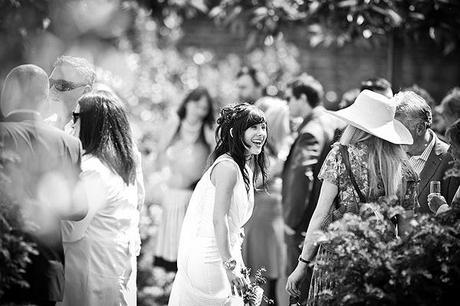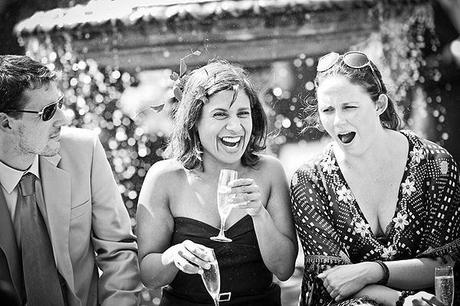 A wonderful day for everyone – seeing your loved ones smiling and laughing will mean so much when you flick through the wedding album. 2 glasses of champagne seems to help!…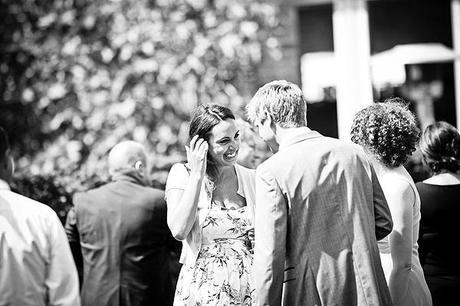 Romance is in the air… create the atmosphere and your guests will bring the smiles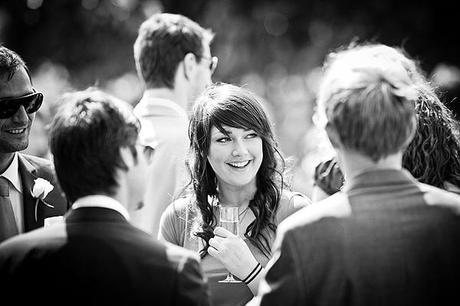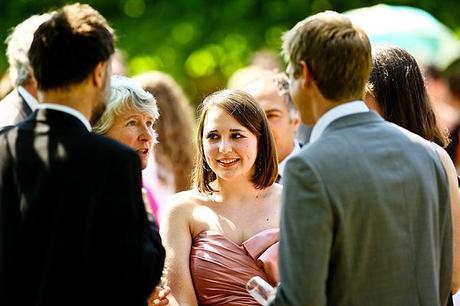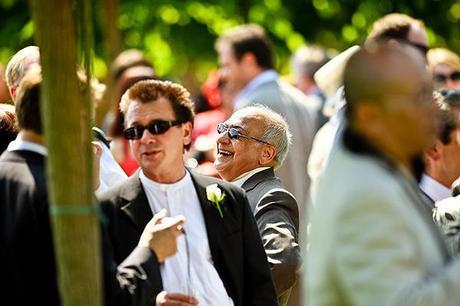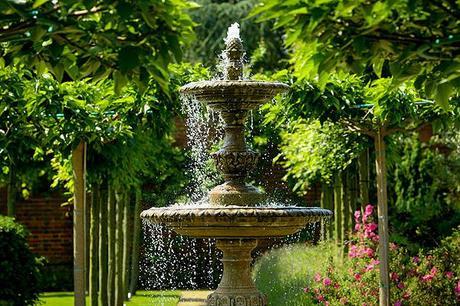 And there's something special to be said for a quiet moment or two alone in beautiful surroundings for a few portrait photos too: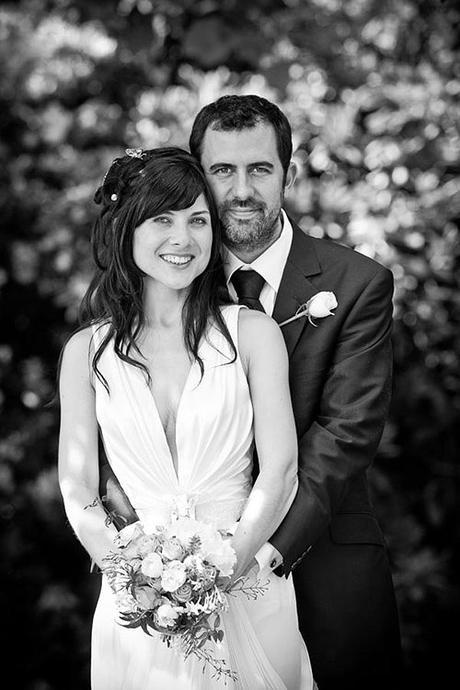 Toby and Adela are full of fun and the laughter just doesn't stop – I love this little sequence…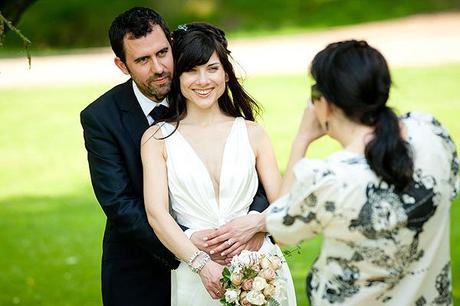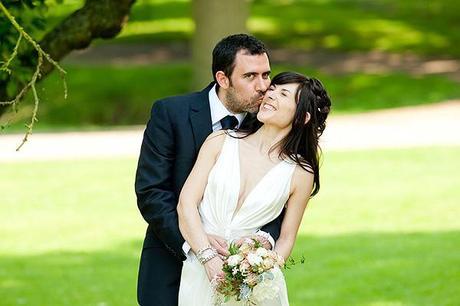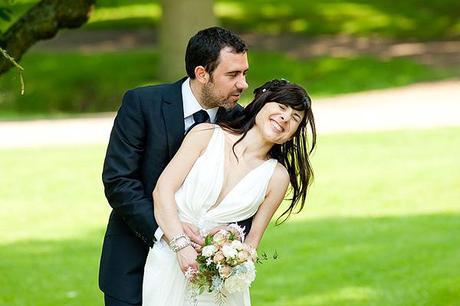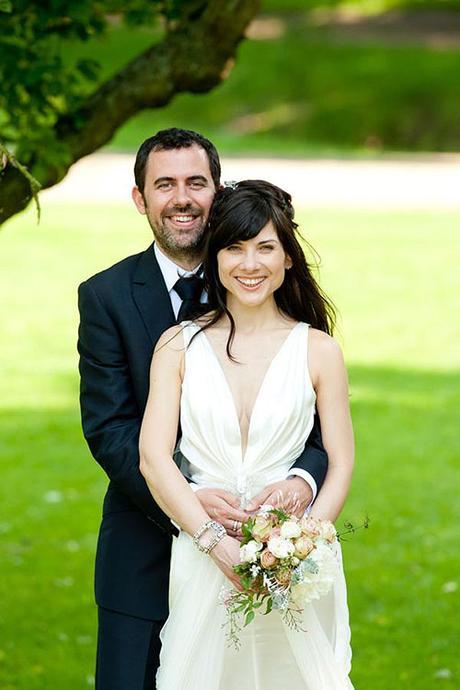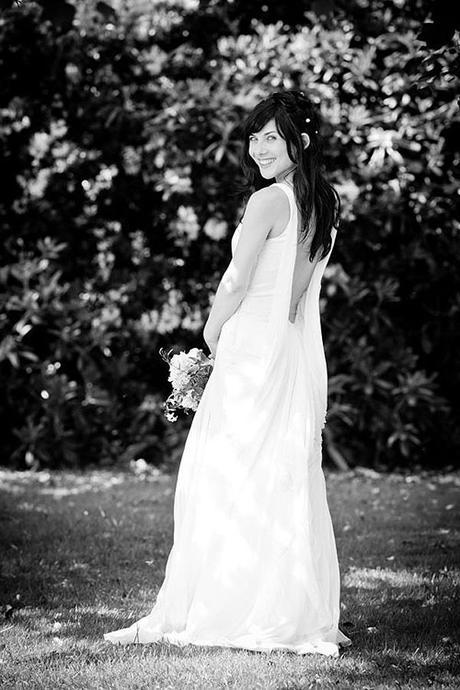 The wedding dress… my oh my how stunning Adela looks. The low back and Adela's blissful smile make for a picture that will be as deliciously beautiful in fifty years time as it is today. Timeless
wedding photography by Martin
and I love it!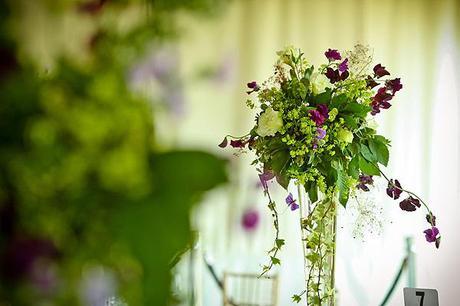 The wedding reception is full of smiles and laughter, with more wonderful moments captured during the speeches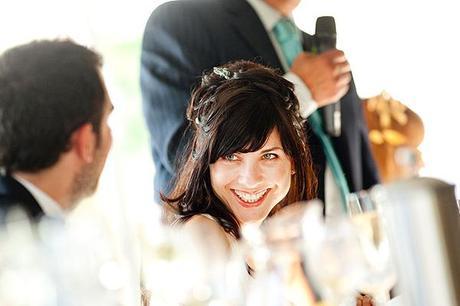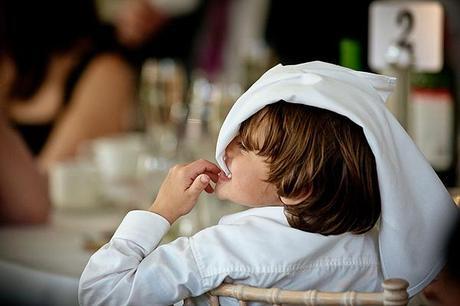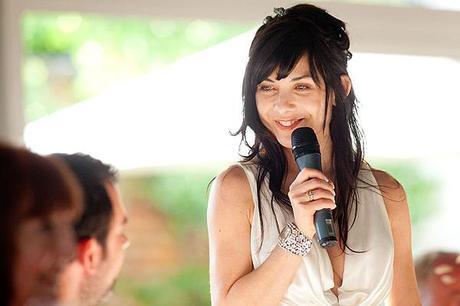 Love is in the air…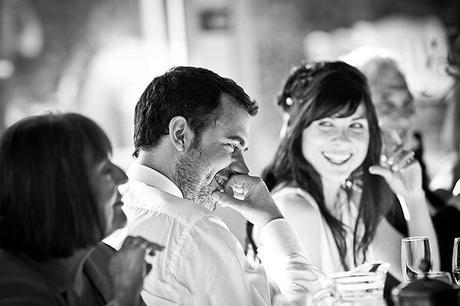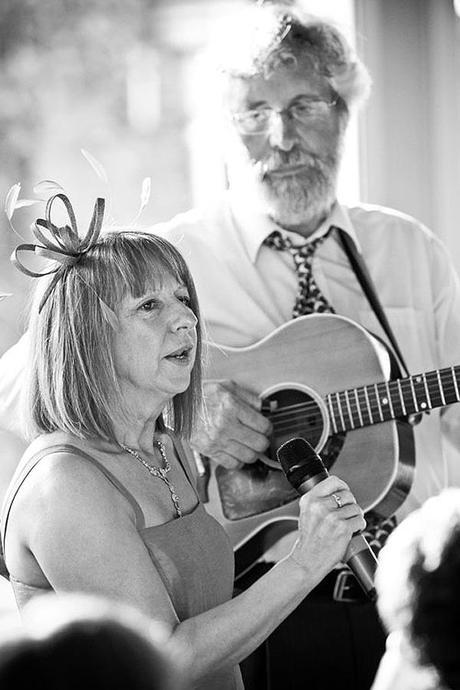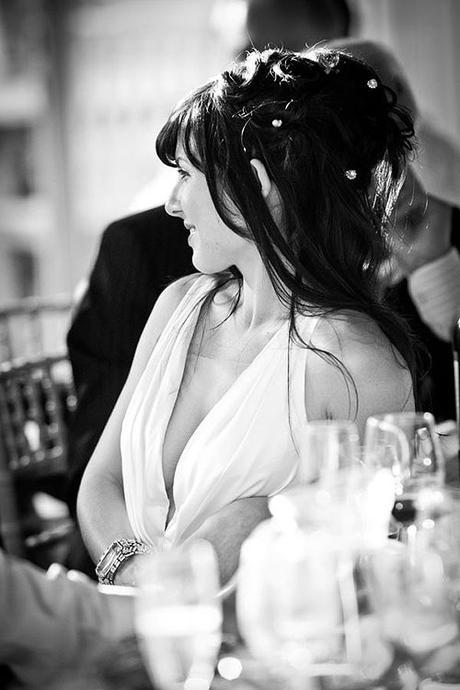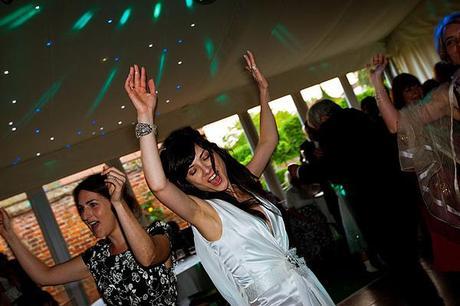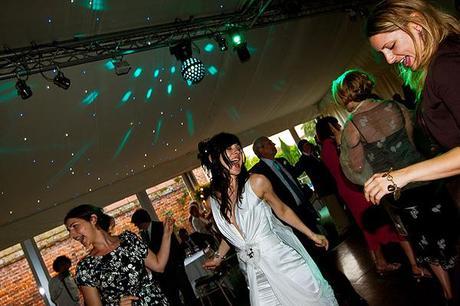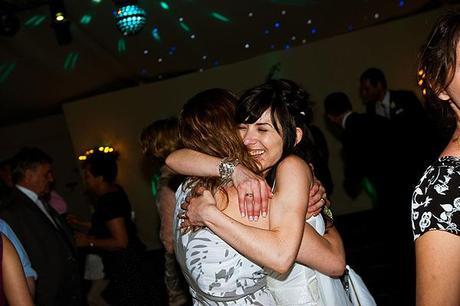 I do hope you've enjoyed sharing this wonderful wedding day in two parts. Thank you to documentary wedding photographer Martin Beddall for sharing. Do visit Martin's wedding photography website for further information.
Martin Beddall is a sponsor of the English Wedding blog and you can find out more about him – and some of my favourite wedding photos from his portfolio – on his English Wedding Showcase Page. (for sponsor information click here or to sign up click here)
Wedding venue information:
I found Adela and Toby's review of Braxted Park wedding venue online. If you're interested in this gorgeous Essex wedding venue, their review is one of many glowing reports of a great venue:
"Everyone commented on the beautiful location and we were so well looked after and cared for we couldn't have asked for anything more perfect. The sun shone, the orangery glowed, the gardens were stunning, the food impeccable and all your staff so helpful… my dad drank a glass of sherry with the lord of the manor just before he walked me down the aisle which he loved. Thanks again for everything!"