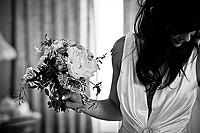 How do you imagine your wedding day? Perfect – well of course. It will be! When you picture the day in your mind do you see events, or accessories? Will your wedding day be a constant flow of amazing moments and memories or a display of all the things you've found to create a pretty ceremony?
You're imagining the first glimpse of your fiancé aren't you? Turning around the corner into the ceremony room or glancing down the aisle – or perhaps he'll wait and turn to look into your eyes when you reach his side. Because it's beautiful moments that make a wedding day: the precious memories you create together.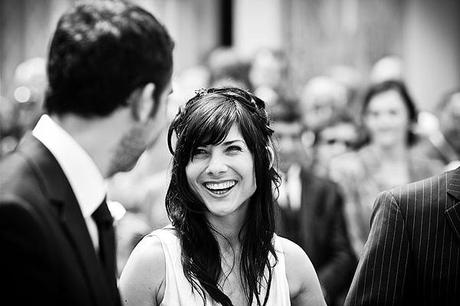 This is why I love wedding stories. This is why the most important thing to me is the love. This is why I imagine you're reading the English Wedding blog. This is why I'm showing Adela and Toby's wedding today – it's all about the love, and it's everywhere in this wedding for you to enjoy. The beautiful photography is from documentary wedding photographer Martin Beddall.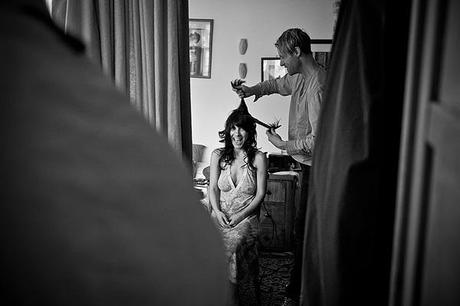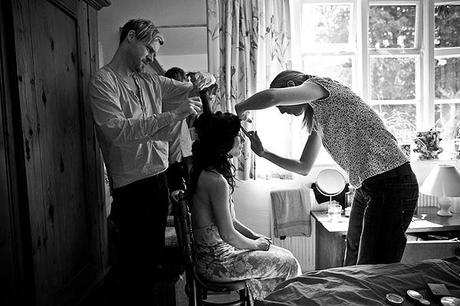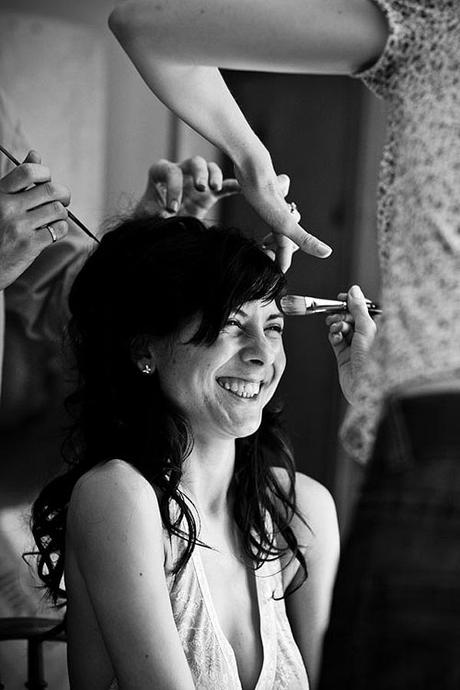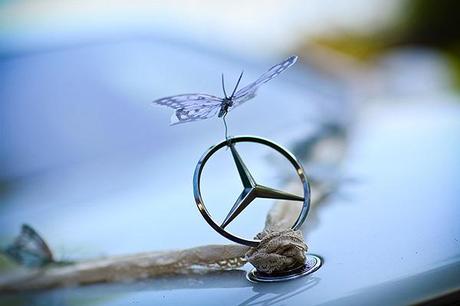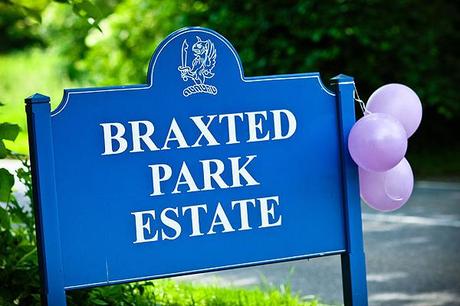 Braxted Park wedding venue is in Essex, a magnificent Grade II listed Georgian House between Chelmsford and Colchester in Essex. The elegant country house is a licensed wedding venue as well as having a Parish Church situated within the parkland.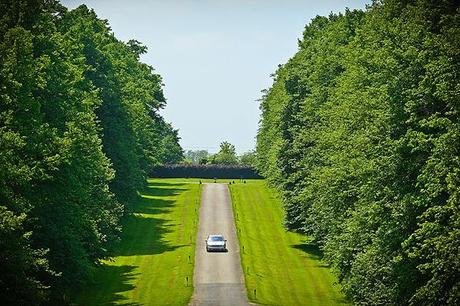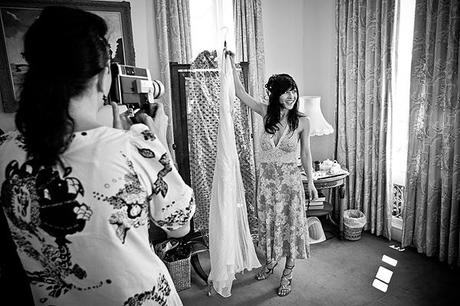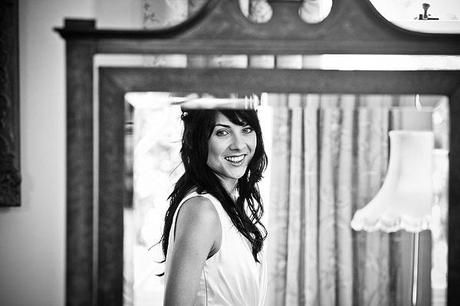 How incredibly beautiful is bride Adela? I love her look – she has an elfin beauty I think I'd actually kill for! And these images are out of this world: a stunning bride, so beautifully photographed.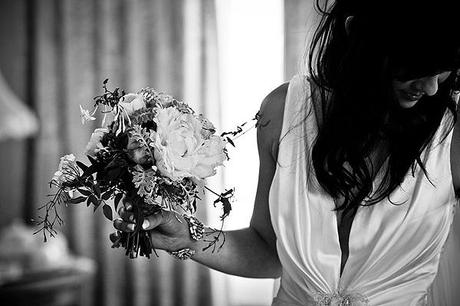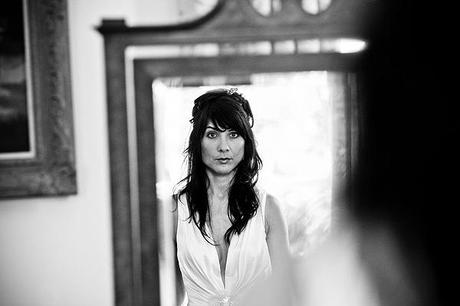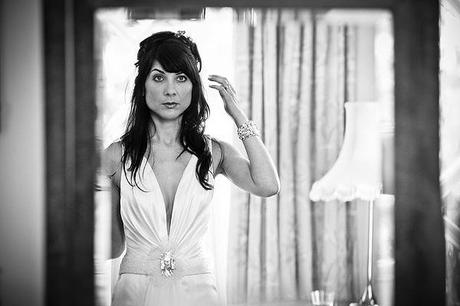 Adela's nerves show just a tiny bit – this is the serious bit, the moment just before you get married… those last few minutes before you become Mrs… I can almost feel the nervous excitement from this picture.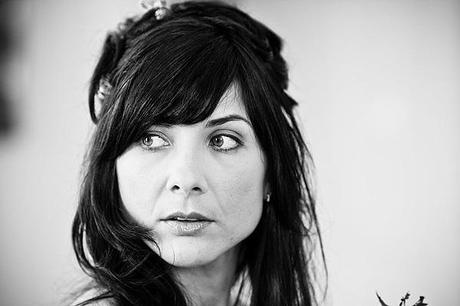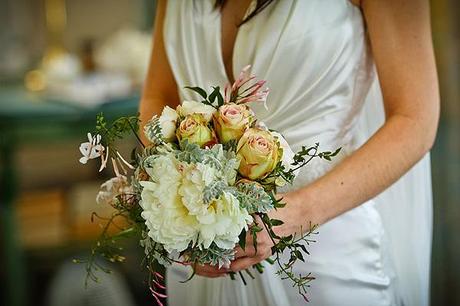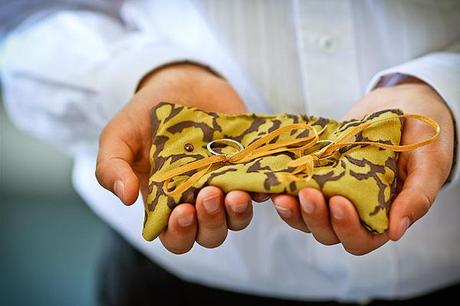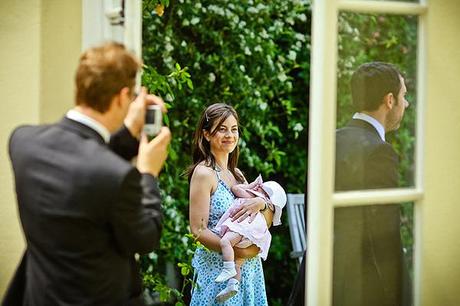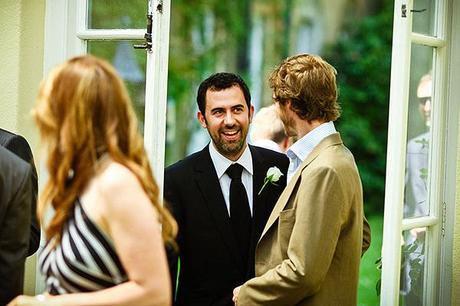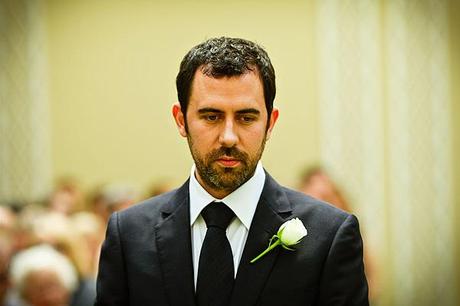 The same thoughtful pre-wedding expression from Toby! Tall, dark and handsome, the perfect complement for Adela's striking beauty. This is it…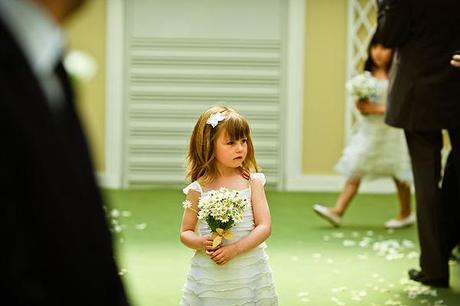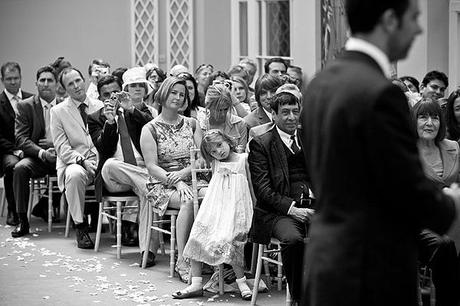 And once you're together, when your eyes meet for the very first time, the smiles are just there. It's like magic. For these two, in these fabulous pictures, I think it really IS magic – and so precious.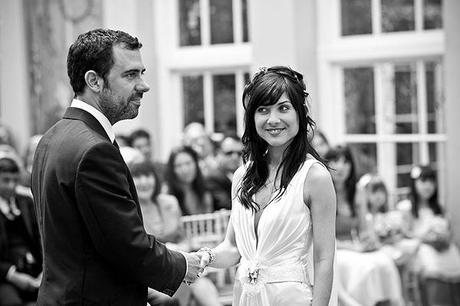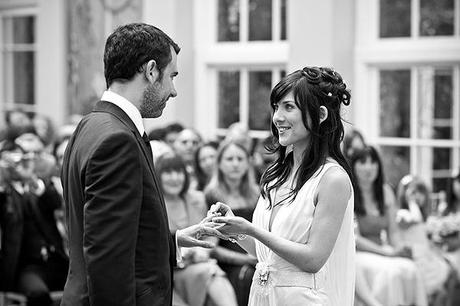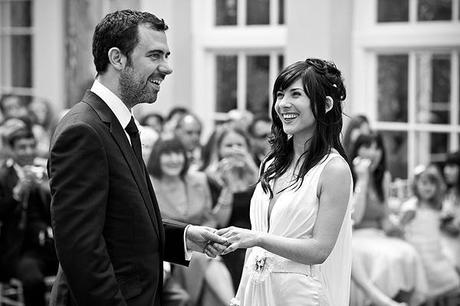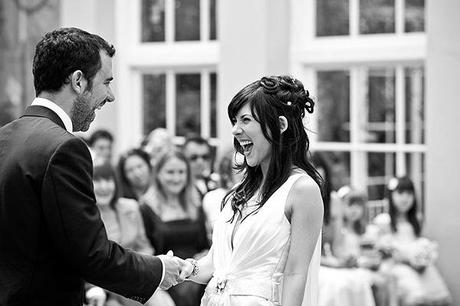 Notice how the photographers have the aisle seats… this is a great picture!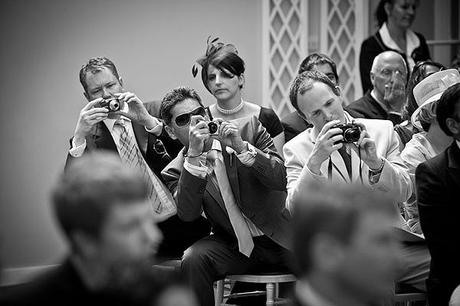 I'll leave you for today with this brilliant pic of the lady on the right: Chief-in-charge-of-confetti! Happily married, Toby and Adela walk into the sunshine and onwards to their wedding reception.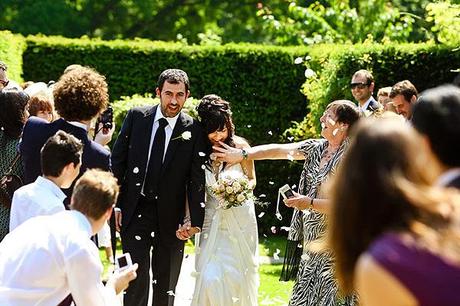 The rest of this beautiful wedding day will follow tomorrow.
Documentary wedding photographer Martin Beddall
submitted so many beautiful images and I had to share them all… so stick around to see the wedding reception in the morning! Every story on the
English Wedding blog
has a happy ending – you don't want to miss this one!
(The English Wedding facebook page will be updated as soon as tomorrow's blog is published. Why not pop over for a look and make sure you're following my blog on facebook?)
And a final note which describes this beautiful wedding story perfectly for me:
Love is in the air
Everywhere I look around
Love is in the air
Every sight and every sound
And I don't know if I'm being foolish
Don't know if I'm being wise
But it's something that I must believe in
And it's there when I look in your eyes
Love is in the air
In the whisper of the trees
Love is in the air
In the thunder of the sea
And I don't know if I'm just dreaming
Don't know if I feel sane
But it's something that I must believe in
And it's there when you call out my name
Have a lovely day everyone!
Claire xx