Some engagement shoots are contrived. A strategically placed wicker heart. A repro gold gilt frame encasing their grumpy faces, some whimsical bunting draped on an old oak tree. Vom. This is what I like to see, beautiful photography of real love. 
Back in November, James & Lianne and SYGM ran a little competition to win an engagement shoot - what an amazing thing to win right before Christmas! Today, we present Corinne & Gareth, the lucky winners of our competition. 
"Corinne and Gareth only have just one photo of the two of them together which they asked a passer-by to take right after Gareth proposed, so we felt more than privileged to be beginning their photographic story of the two of them as a couple. We spent an afternoon in Knaresborough, North Yorkshire exploring and cuddling in corners and creating some beautiful photos that show their love for each other. We're feeling the Valentine's love from these two."
- James & Lianne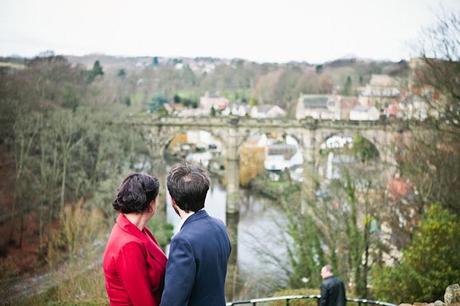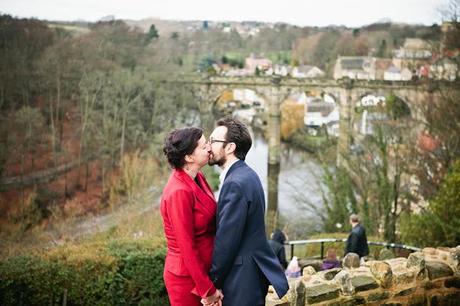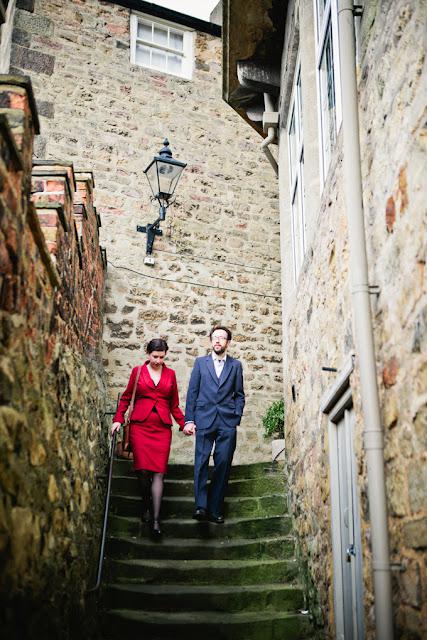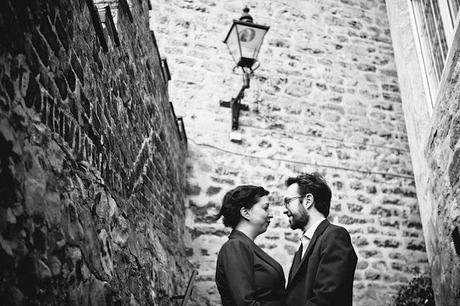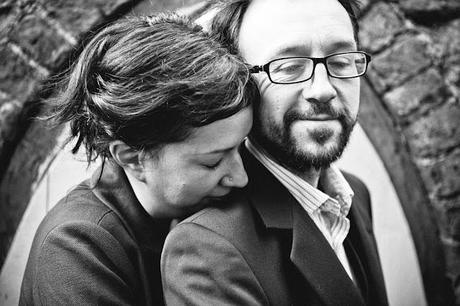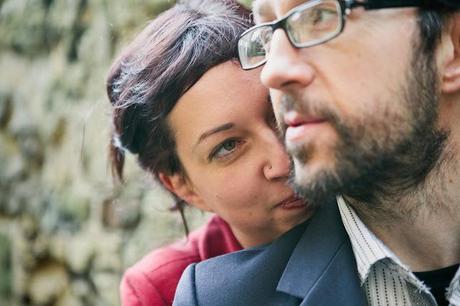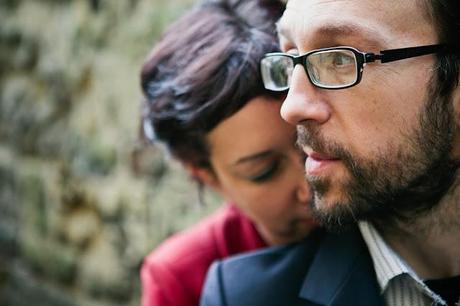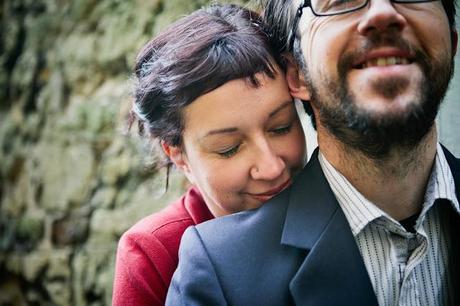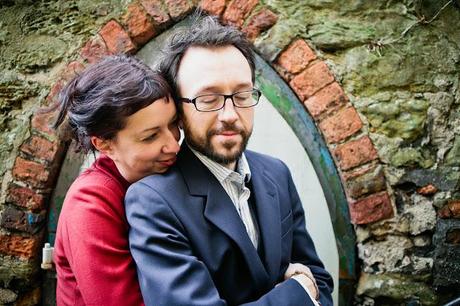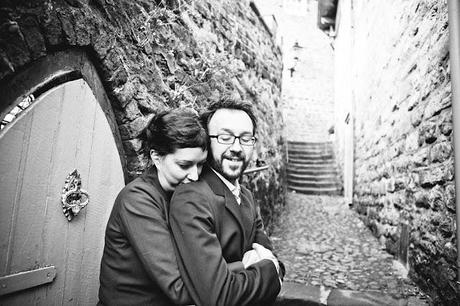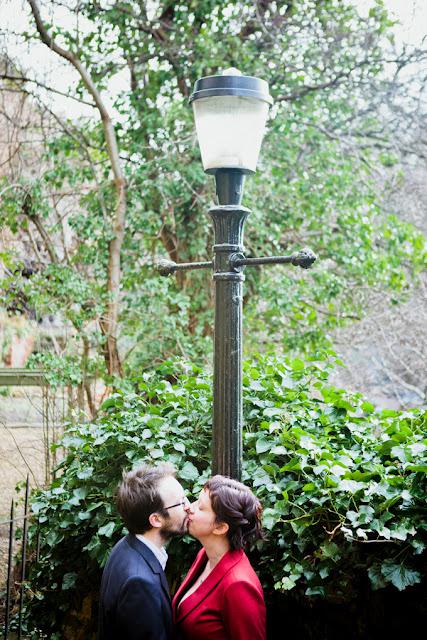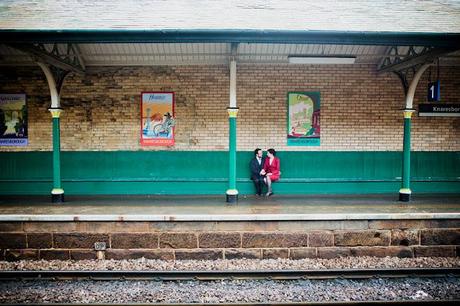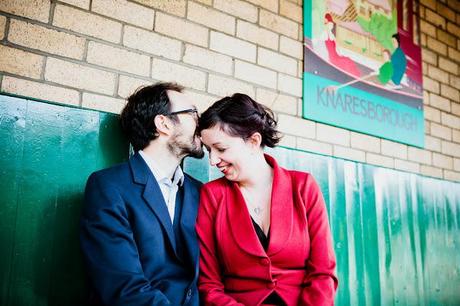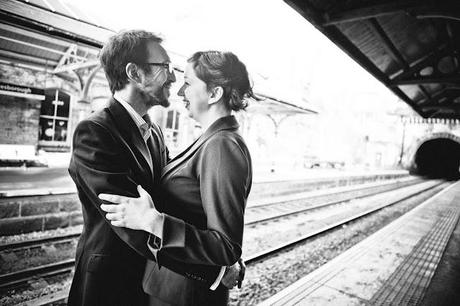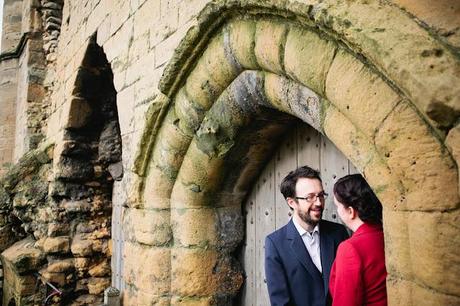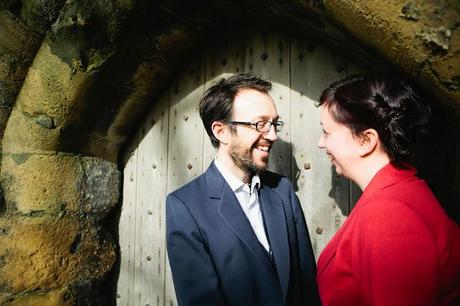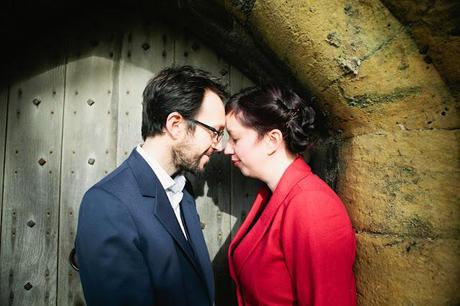 To see more of James and Lianne's work have a look here. It's a lovely shoot isn't it?
Did you have a lovely valentines? Are you now reading this as an engaged woman?!