It's that time of year again when red is all the rage and hearts can't be broken (remember last year's Love in 28 Days). And contrary to popular belief, The Traveling Reader is no cynic when it comes to romance so yes, I am going to join (and endure..lol) the Valentine's Day celebration with you guys with my choice book and travel selections for 29 days.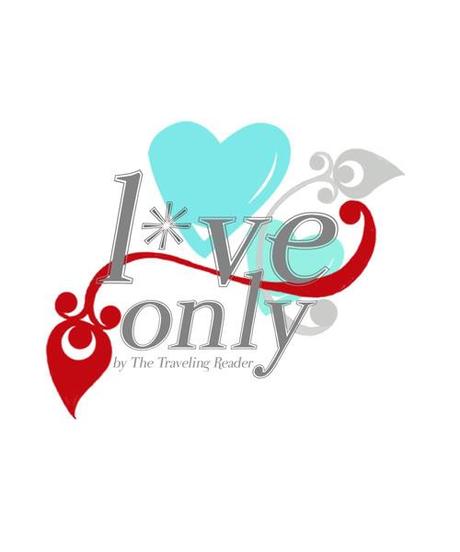 My Fair Godmother (Janette Rallison)
Prada and Prejudice (Mandy Hubbard)
Instructions for a Broken Heart (Kim Culbertson)
Fake Me a Match (Lauren Barnholdt)
Plus more!
P.S. The list is a working document so just let me surprise you day after day. Who knows? You might find something swoon-worthy.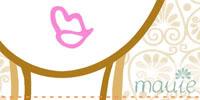 ——————————————-
Art by The Traveling Reader (2011). All rights reserved.