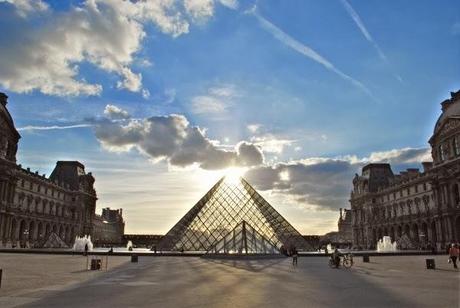 Paris: a city where the mere mention of the name leads to thoughts of romance and love. The French capital and matters of the heart have long been intertwined, and with good reason; passion seems to seep from these alluring streets. With Valentine's Day coming up, plans have to be made, so look to the city of love for help. Here's why Paris is still a perfect romantic destination, and some tips on how to truly experience this city for all it's worth.
Take a stroll
A romantic walk down the beach, a moonlight stroll through the garden: sometimes the simplest things can be the most intimate. While Paris is a large metropolis, the streets seem to be built for walking, so get a taste of this great city by wandering through them. Start where "all Parisian romances start" - the Square du Vert-Galant. This small park is located at the tip of the River Seine, surrounded by water and mostly free from tourists, where locals meet and take in the calming view of the waters.

Romance requires chocolate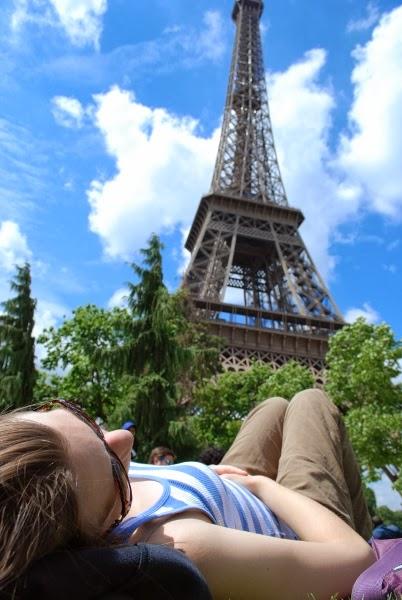 Romantic Paris breaks would not be complete without a visit to the Eiffel Tower. That being said, the most romantic experience in the City of Light is being here at night, when most tourists have gone and the tower is lit up like a beacon in the sky. Bring the loved one here with a bottle of wine and a box of chocolates from the many gourmet chocolate shops, for a night not easily forgotten.
A lock of love
Parisian couples show their bond of love through a love lock. Couples write their name on a padlock, lock it onto a bridge, toss the key into the river below, which signifies their everlasting love. Take part in this cute tradition by heading either to Pont des Arts and Pont de l'Archevêché with a lock and lover in tow. There is a difference in where you pledge your love though; a lock on Pont des Arts is for love committed, while a lock on Pont de l'Archevêché is for your lover.
Wine and Dine
Tasting the culinary creations in Paris is akin to experiencing an art form. Parisians treasure a gourmet meal so much that the act of enjoying it with good company, répas, is a now protected as a Unesco World Heritage. Sharing this act with a loved one here is enhanced by the service, where a waiter knows to leave couples alone unless they signal for him. Each shared bite of a new dish is sure to heighten the experience of a romantic evening with your companion.
Wherever your romantic travels take you, the main thing to remember is to make your time with each other count. Sharing a pain au chocolat, watching the stars light up the Seine at night or sealing your relationship with a lock and key; Paris with a loved one is a completely different experience, even if you've been many times before.