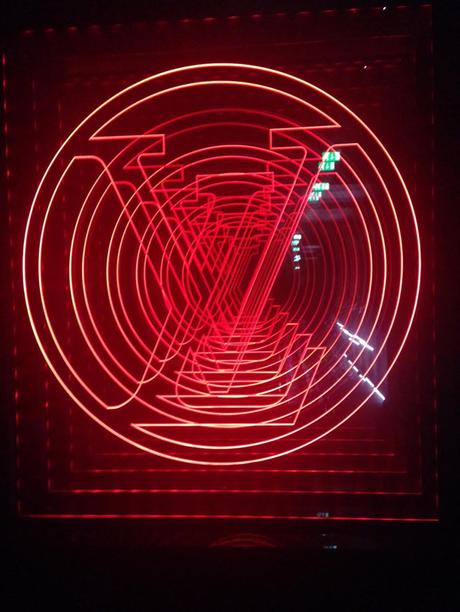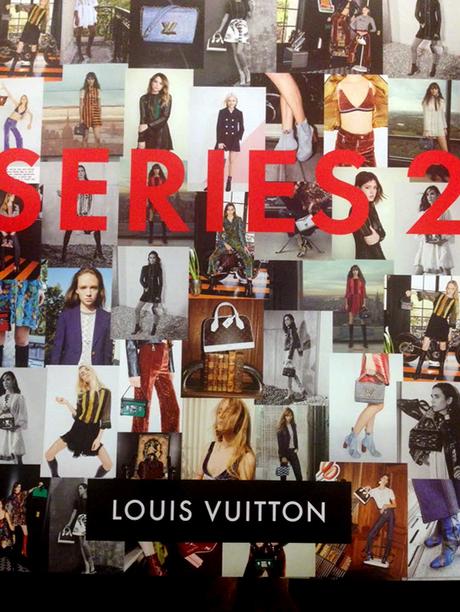 was the great fortune of the brand that can now announce, with the "talking faces", the beginning of a new journey: Louis Vuitton fuorisalone Milano edition one month ago, the Fondation Louis Vuitton.
A creative incubator that allows you to complete experience a fashion show.
From the moment of the ideas collection to the emotion of the catwlak - through the the"endless show" where the 48 models silhouettes walk on a giant screen; passing backstage.
In the backstage, set in Palazzo Ruspoli's 3rd room, were brought not only the clothes and accessories ofthe collection, but have also some photos taken by Jean - Paul Goude representing the madness, the euphoria and the frenzy of the day of the show.
"I have always loved creating accessories. To me they are always related to the collection, they have an important place in the creation of a set [...]" NG
In fact the spot is on in the total white room. Boots, bags and purses are worn by white silhouettes carved in white chalk. Exceptional objects whose complexity, know - how and craftsmanship, is explainde in the demonstrations of the next space, where it is represented the time required to create even a small bag.
The Louis Vuitton's savoir faire, what makes you leave the exhibition with the dreamy eyes, thinking of what creativity and talent are able to build.
If you are in Rome between the 22nd of May 22 and the 7th of June, you can not help but go to the Louis Vuitton exhibition series 2, at Palazzo Ruspoli.
Not only you'll be glad with all the exhibition, but you'll be even more surprised by the last two rooms: the poster room and the corridor of the sticker.
From here, you can take home a poster with the photographs of Annie Leibovitz, Bruce Weber and Jurgen Teller for the advertising campaign "series 2″ and 13 stickers which were taken from thecollection.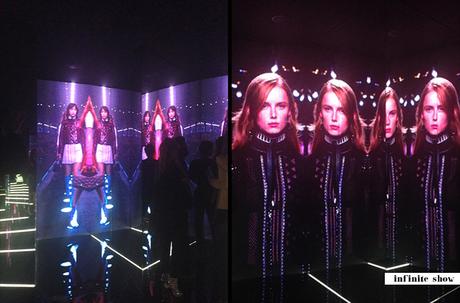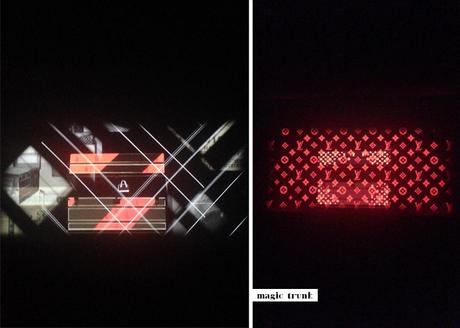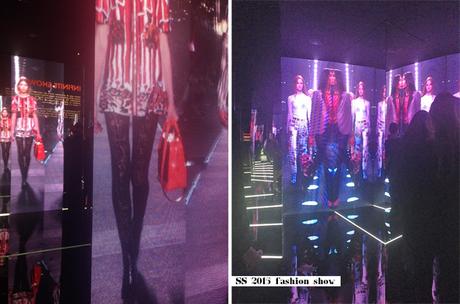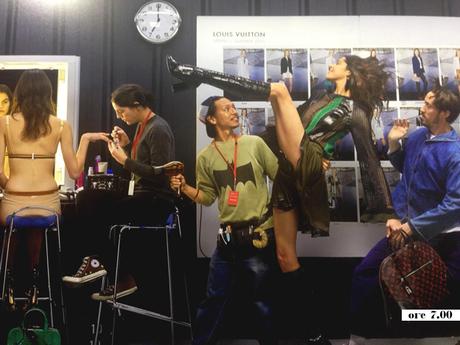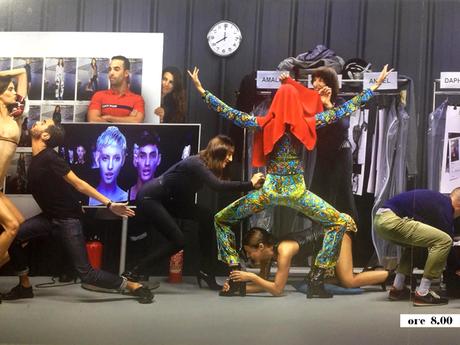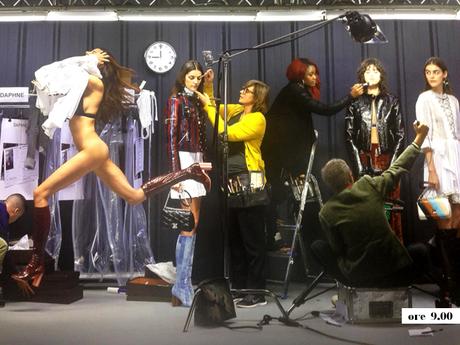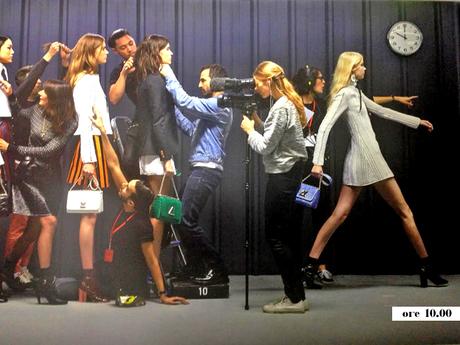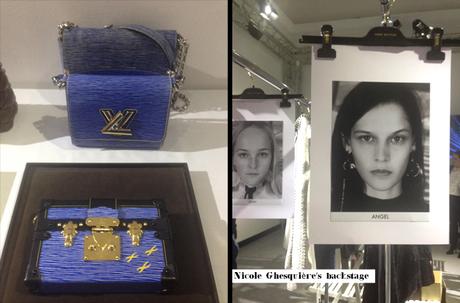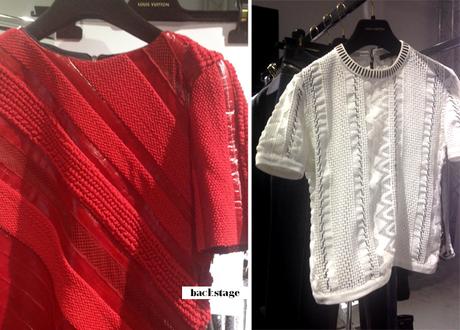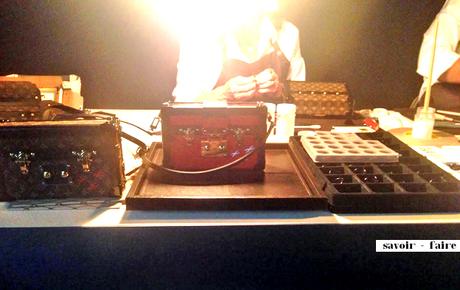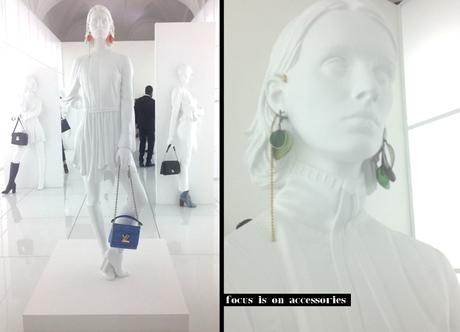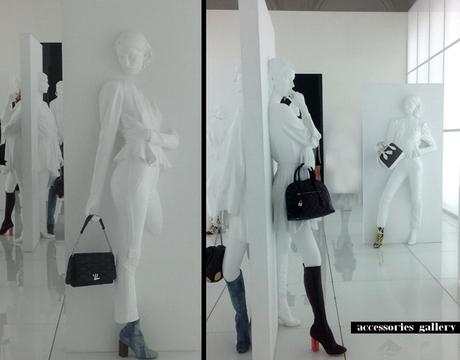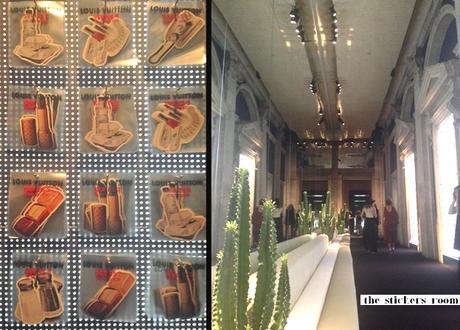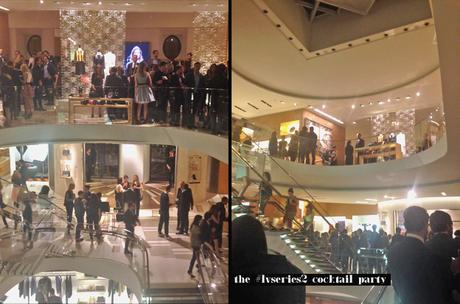 Leave a Reply