So having been a fan of the designer hand bag cakes for a while now I was so over excited when we got a request for a Louis Vuitton Handbag, only my personal favorite design out there.
It is another of those the pictures speak for themselves cakes, like so many of ours Gush Gush! But seriously A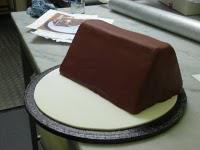 nna and Vincenzo are amazing at what they do and a sneaky piece of gossip they are working on a Willie Wonka Chocolate 3 tier extravaganza this week so will have some delicious photo's for you next week but for now grab a biscuit; get comfy and take a look at these.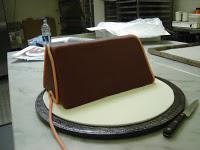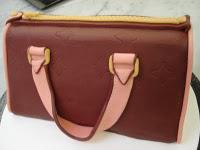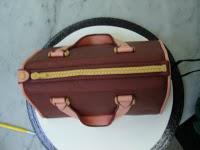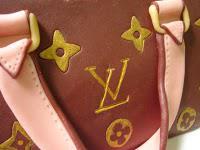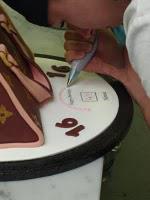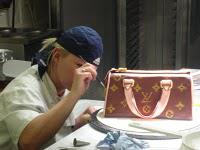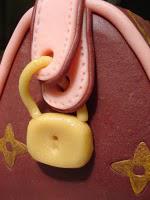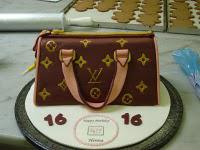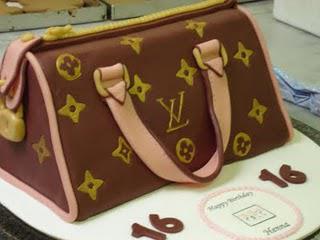 Thank you for taking a look, we have some more great cakes for you to look at towards the end of the week and of course the chocolate factory extravaganza next week. Let us know what you think we love getting hearing your comments the good make our heads swell the bad ones just help make us better bakers
Nicola Quigley
02076197793


[email protected]