HOT HOT HOT! Another scorcher of a day here in the DC area...it's mid March and it's over 80 degrees!
We headed north of Washington, DC to Annapolis, Maryland to spend a day by the water and soak up the sun. I was thrilled, but didn't now how to dress because all of my Spring clothes are still in storage and I needed to be comfortable and not get too hot.
I ended up going for my purple skinnies from Primark, striped espadrilles from JCP and a white blouse from Gap. My main man was wearing a red polo and his new sunnies from The Children's Place.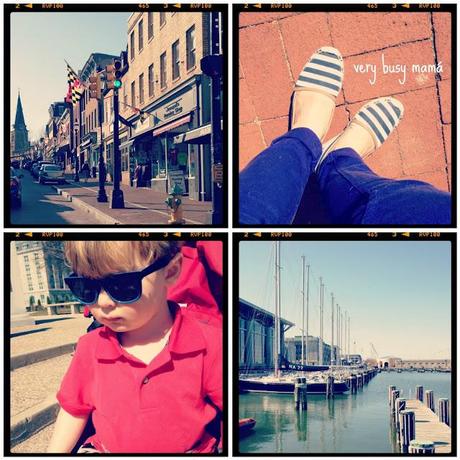 Annapolis is home to the United States Naval Academy and it's town center is a quaint little area full of shops, pubs, marinas and of course a gorgeous view to the Chesapeake Bay. Being from a Navy family myself I have been here, many, MANY times, but it had been over seven years since I had been back.
After our lunch, we wandered up Main Street to visit the shops. There were some lovely boutiques up and down the street, and it was my father who pointed to one called Lou Lou .
He said "Go in. We'll wait. They have all those pretty things you like". I just laughed, but as I stepped inside, I think I actually gasped with delight.
It was positively, overwhelmingly...GORGEOUS!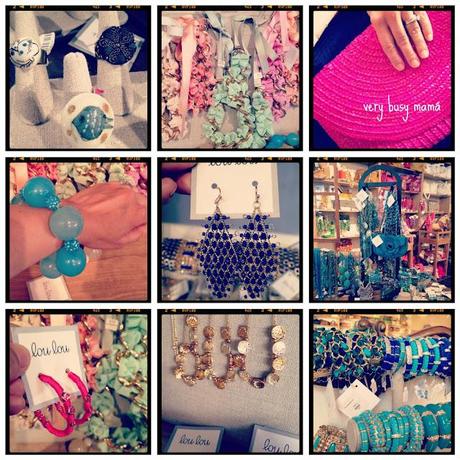 Bright colors everywhere....earrings, bracelets, necklaces, bags, clutches, hair ties, hair bows, rings...all so beautifully and carefully laid out. With the high ceilings, and decorations from wall to wall I didn't know where to focus. I suddenly had accessory ADD!
It was the decor and the styling of the pieces that attracted me and the cosy and welcoming feel of the place.
Seriously, how's this for love at first sight?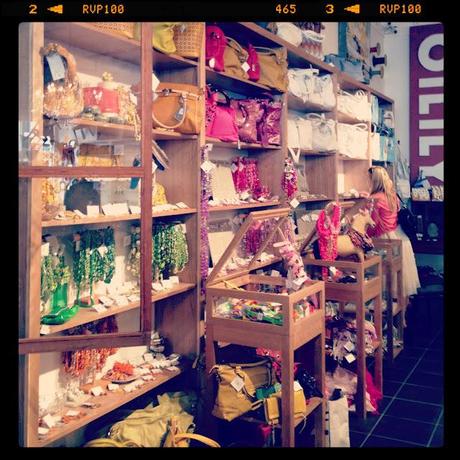 My absolute favorite was a sofa that was completely covered with earrings...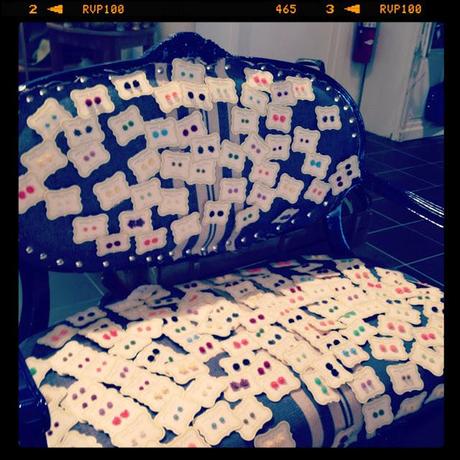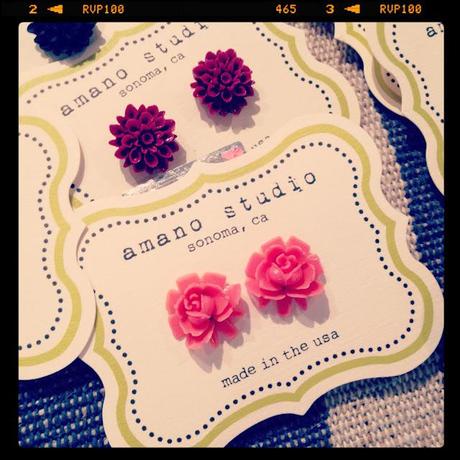 I then looked at the prices and what do you know...it was affordable. I'm talking $10 for a pair of earrings, $18 for a clutch.
I was speechless and in total boutique love!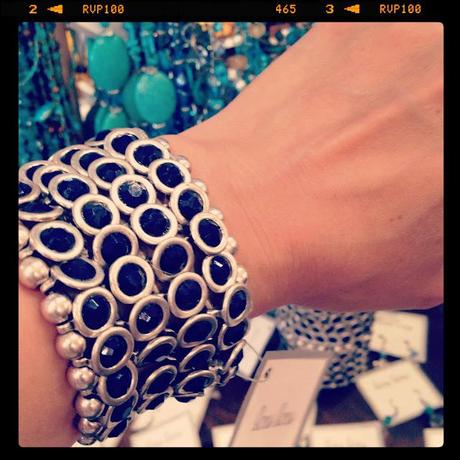 I chatted with the manager who told me it was a family owned business and they had several shops all over the Washington, DC, Maryland and Virginia area and this was their newest and biggest store.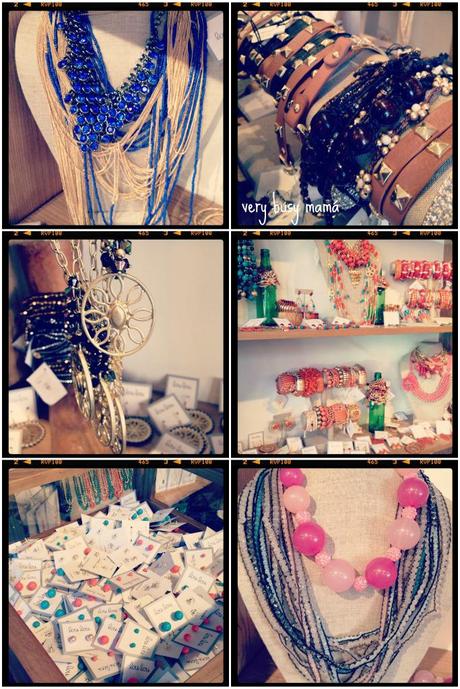 I'm usually good about selecting a few pictures to show, but I couldn't today. Can you blame me for wanting to share them all?
Oh and of course I didn't leave empty handed. I indulged in a little ring bling and orange earrings - how cute are these?!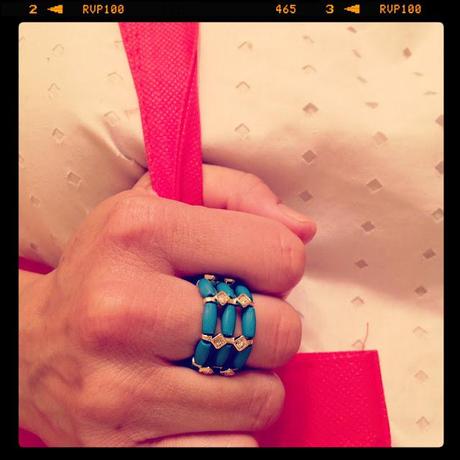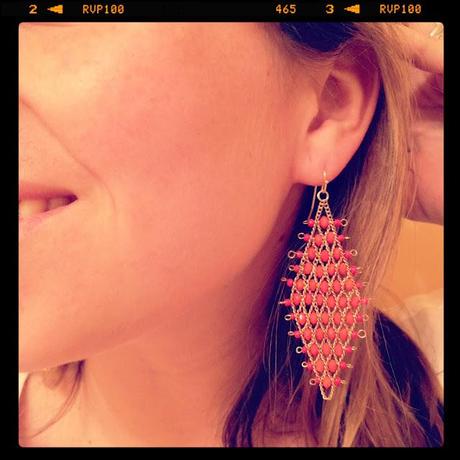 I'm still giddy over my find! I've decided I need to go back to further investigate...for the blog of course! :)


And just so everyone is prepared, chunky jewelry (bracelets, necklaces, rings) layering and brights are the trends for this Spring and Summer...are YOU ready?


Check out lou lou on Facebook or go see for yourself at:
Old Town, Alexandria
Middleburg, Virginia
Reston, Virgina
Bethesda, Maryland
Washington, DC (Dupont, Georgetown & F Street)
Leesburg, Virginia