Every summer I spend a few days photographing lotus blossoms (Nelumbo nucifera). They are incredibly beautiful aquatic flowers that also are considered divine symbols by several Asian religions.
Usually the only place I photograph the lotus blossoms are at Kenilworth Aquatic Gardens in Washington DC. So far – I've been to Kenilworth Gardens twice this summer – and have gotten some wonderful photos. I also photographed a stunning white lotus blossom at the Atlanta Botanical Garden last month.
Here are the first set of lotus photos for this summer – I'll be posting more in a few weeks. I hope you enjoy them.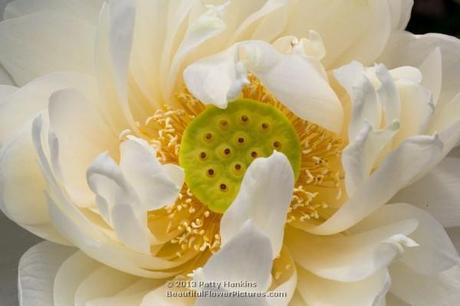 Lotus Blossom © 2013 Patty Hankins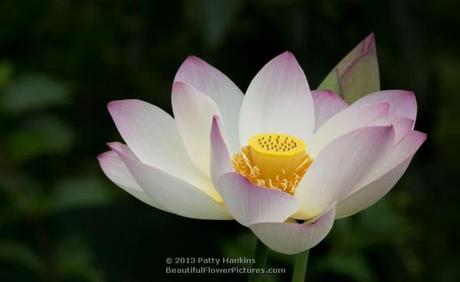 Lotus Blossom © 2013 Patty Hankins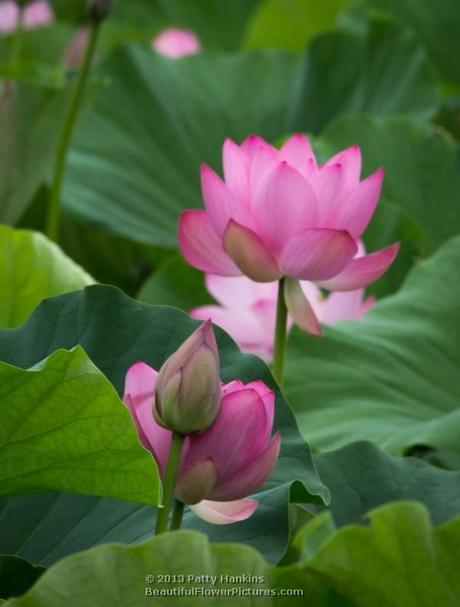 Lotus Blossom © 2013 Patty Hankins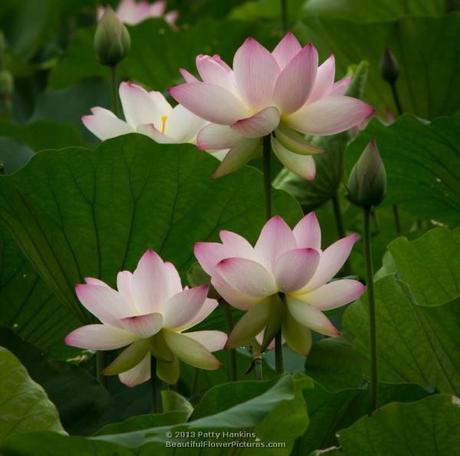 Lotus Blossom © 2013 Patty Hankins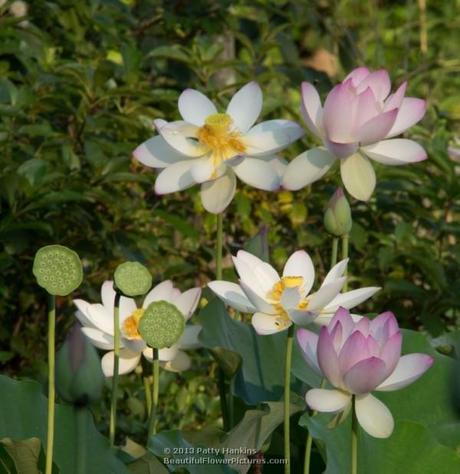 Lotus Blossom © 2013 Patty Hankins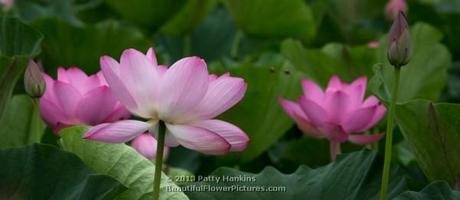 Lotus Blossom © 2013 Patty Hankins