I really liked what Christopher Martin had to say in today's WordPress Weekly Photo Challenge. As an amateur photographer, with a keen interest is "seeing things in spectacular ways," I am drawn to using my camera as a tool in creativity. I am only 5'1″, so I tend to shoot low to high anyway (I'm coming back in my next life as a tall person), plus I like to play with angles.
Here are four shots whereby I got completely lost in the details.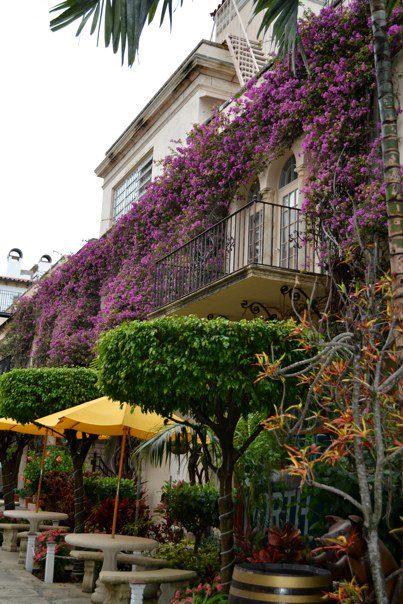 Worth Avenue, Palm Beach, FL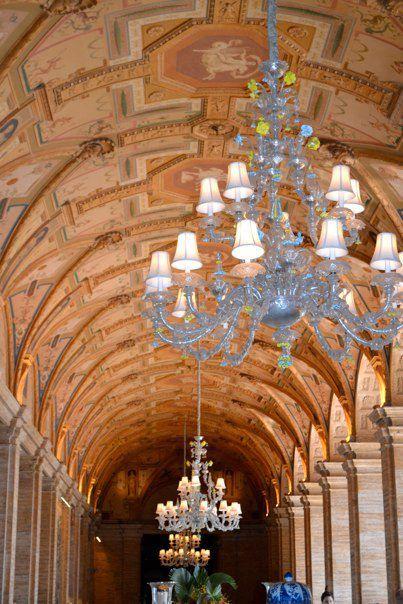 Breakers, Palm Beach, FL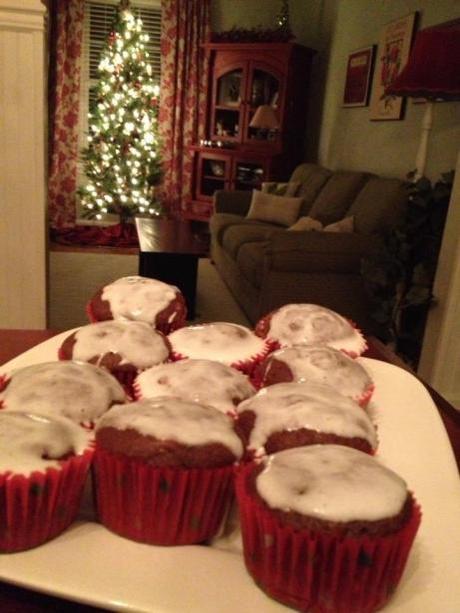 Christmas at My House, 2012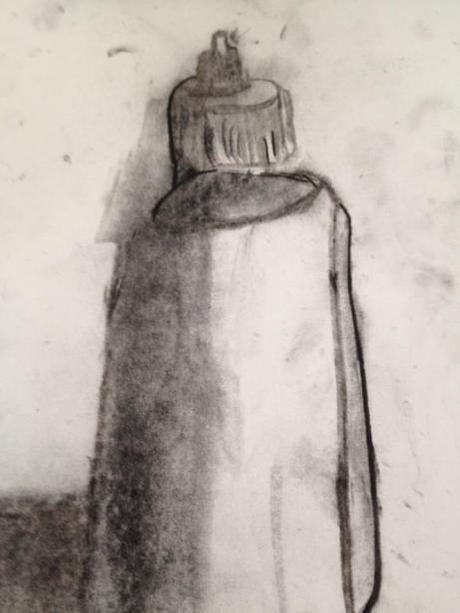 And saving the best for last, my son's drawing.