With summer officially starting this week ***whoo hooo!!*** Jaemen and I have decided to make our summer about fitness. I've spent a ton of time stress eating over papers and exams and working on my binge eating disorder now it's finally time to get active and healthy again. Jaemen's on board for the ride this summer so we're going to Lose it!
The Contenders: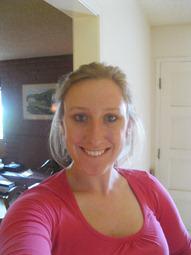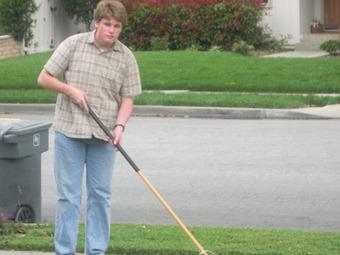 Maren the Blonde Blogger and Jaemen the Tall Thespian
The Goal:
Lose 20 pounds each by September 5th, just in time for our family vacation to SunRiver, Oregon. That's 13 weeks, totally do-able totally healthy!
How are we going to do it?
We're going to do the Couch to 5k running plan 3 days a week, the Nike Training Club 2 days a week and stretching every day. We're sedentary people so we'll start slow and work our way up.
We're also going to count calories, I'll definitely be using the blog but we're probably both going to use some kind of online calorie counter to help us on our journey.