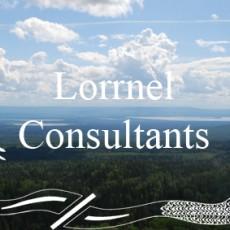 Lorrnel Consultants
Added by CanadianGIS
0 reviews
Listed in Consulting, Environmental, GIS
1915 - 11th St SE Calgary, AB T2G 3G5
403-233-0900
Updated:
Mar 28, 2014
Overview Reviews
Lorrnel Consultants  specialize as an effective liaison between the natural resources development industry (oil and gas, forestry, mining), stakeholders and all concerned government agencies in Canada. Lorrnel Consultants provides complete services on geophysical programs, heavy oil exploration, environmental assessments and consultation /negotiation with Aboriginal People.
Related
---
Tags:
Consulting, GIS, Remote Sensing, Surveying
Please login to add your review.